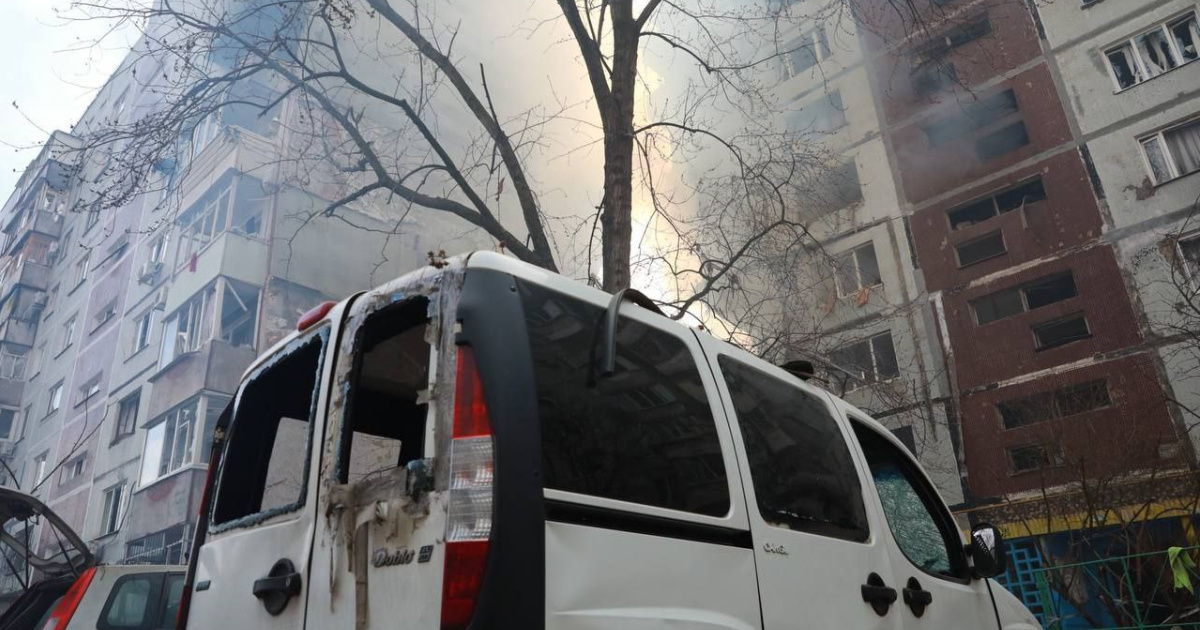 One of the victims of the missile attack on a multi-storey building in Zaporizhzhia has died. Another 25 people are remaining in hospitals. Anatolii Kurtiev, secretary of the Zaporizhzhia City Council, reported this on Telegram on March 22.
"Unfortunately, one injured person who was in serious condition has died. According to updated information, 25 people are currently in hospitals. Three people are in serious condition, 19 are in moderate condition, and three are in light condition (including two children)", - he said.
It was earlier reported that two russian missiles hit a residential high-rise in Zaporizhzhia during an attack on the city on March 22.