Russia is taking tanks, produced in the 1940s and 1950s, from storage and is transferring them to the war against Ukraine, according to the authors of the CIT project.
They published photos of a convoy transporting military equipment from the Far East. Experts identified Soviet medium T-54/55 tanks. The convoy with the military equipment was sent from the city of Arsenyev in the Primorsky Krai, where the central reserve and storage base for tanks is located.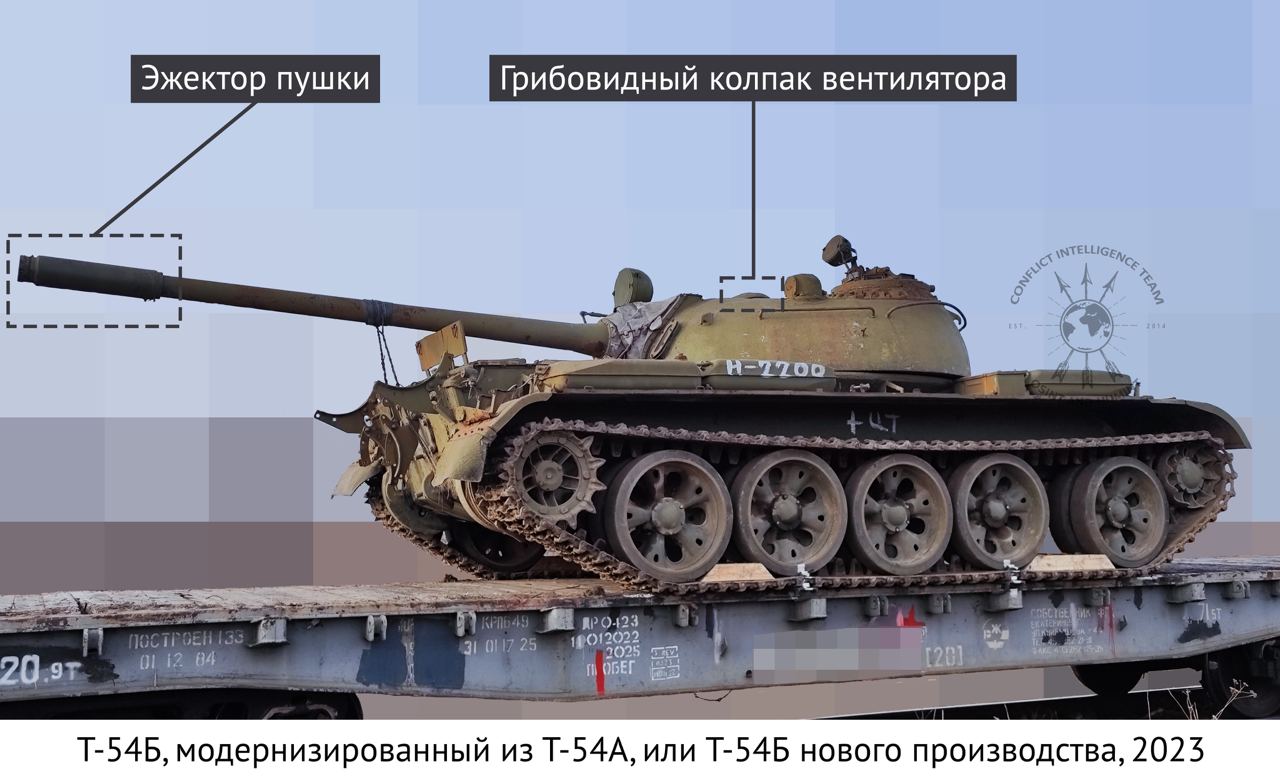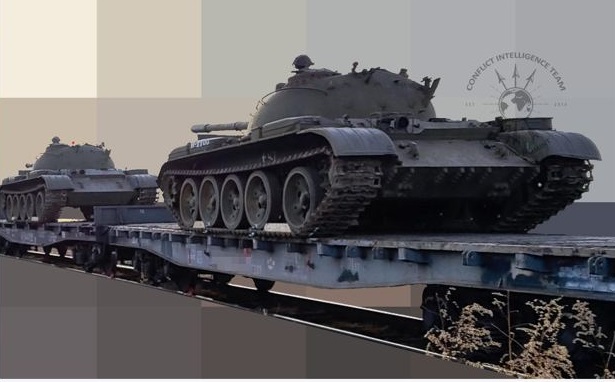 The first modifications of the T-54 were adopted by the Soviet army in the second half of the 1940s, and the T-55 was adopted in 1958. The key disadvantages of these models are the lack of rangefinders, ballistic computers, fire control systems, primitive sights and incomplete weapon stabilization.