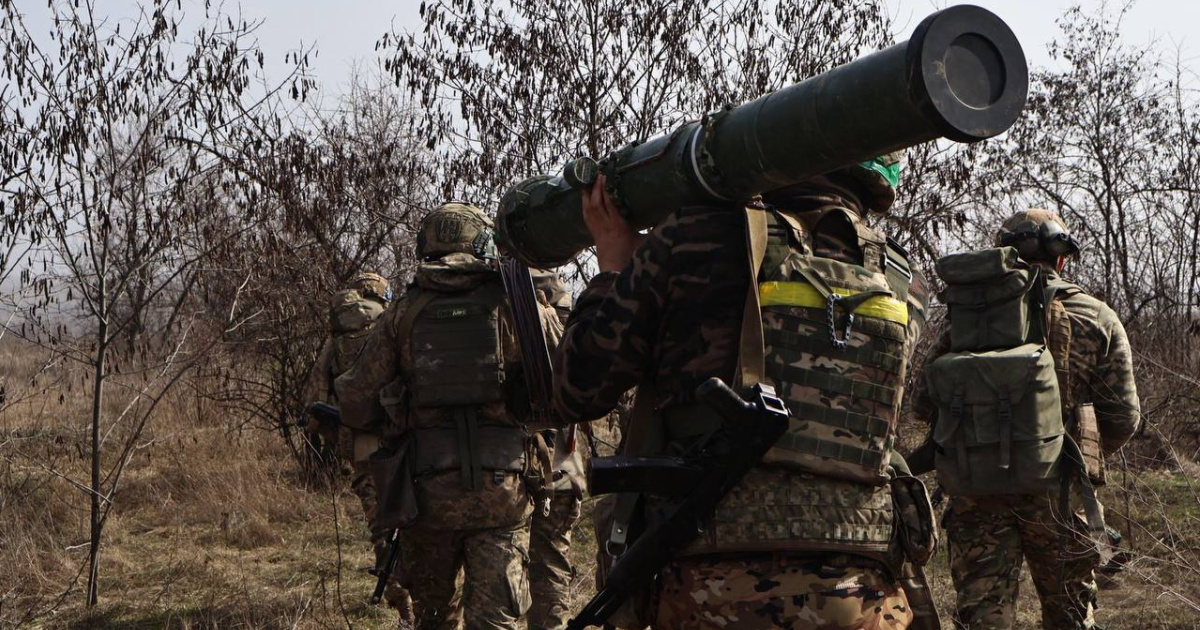 Russian military continue their attempts to advance towards the center of Bakhmut, but they are met with resistance from the Armed Forces of Ukraine (AFU). This was reported on March 21 in Telegram by the Commander of the Eastern Group of Forces, Colonel-General Oleksandr Syrsky.
"Enemy assault groups are trying to advance from the outskirts to the center of the city, but the Defense Forces are working and destroying them 24/7", - he wrote.
According to Syrsky, intensive fighting continues along the entire front line in the responsibility zone of the Eastern Group of Forces. Ukrainian defenders, in particular, constantly destroy russian equipment and manpower, as well as enemy depots on the Bakhmut direction.
He added that the artillery of the 24th Separate Mechanized Brigade named after King Danylo delivers powerful strikes on the rashist positions, while the paratroopers of the 80th Brigade hold back enemy assaults and do not allow them to advance forward.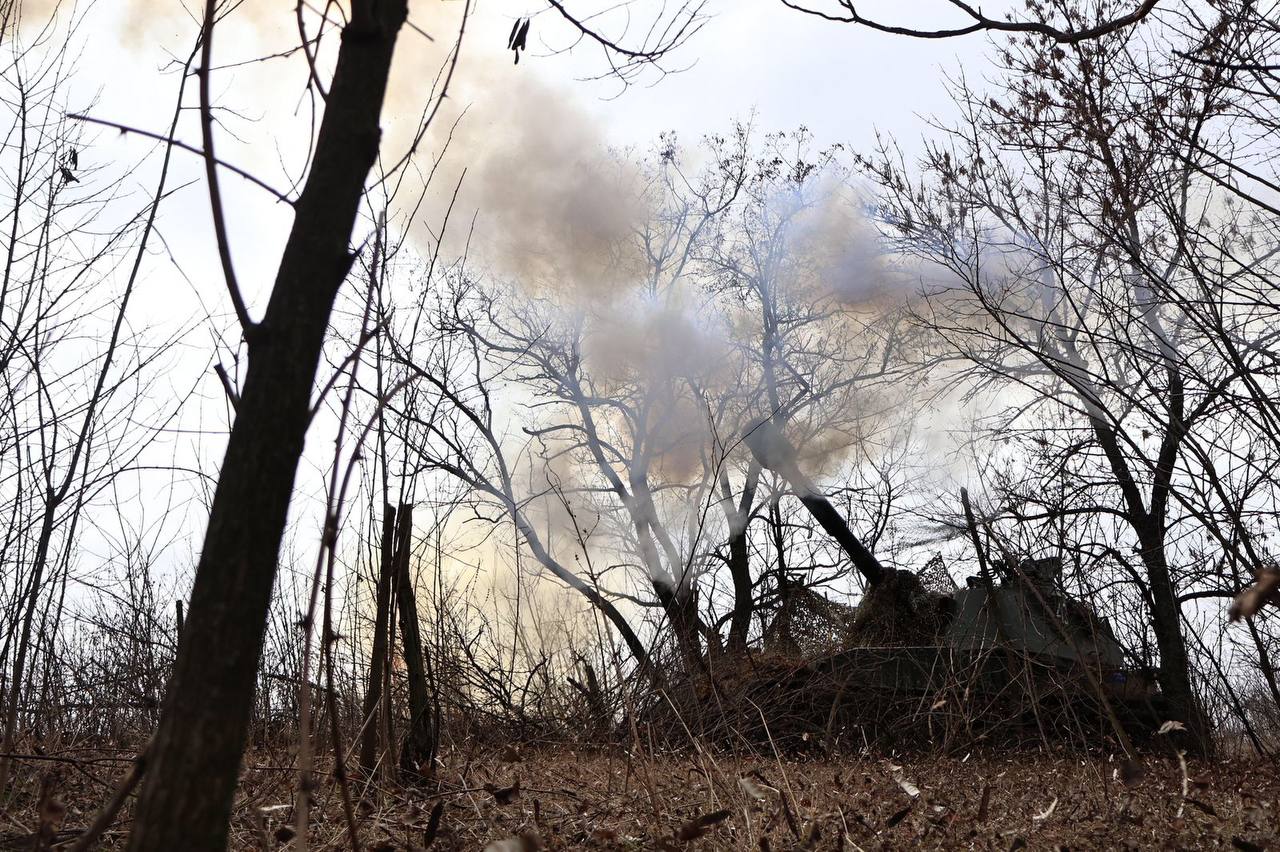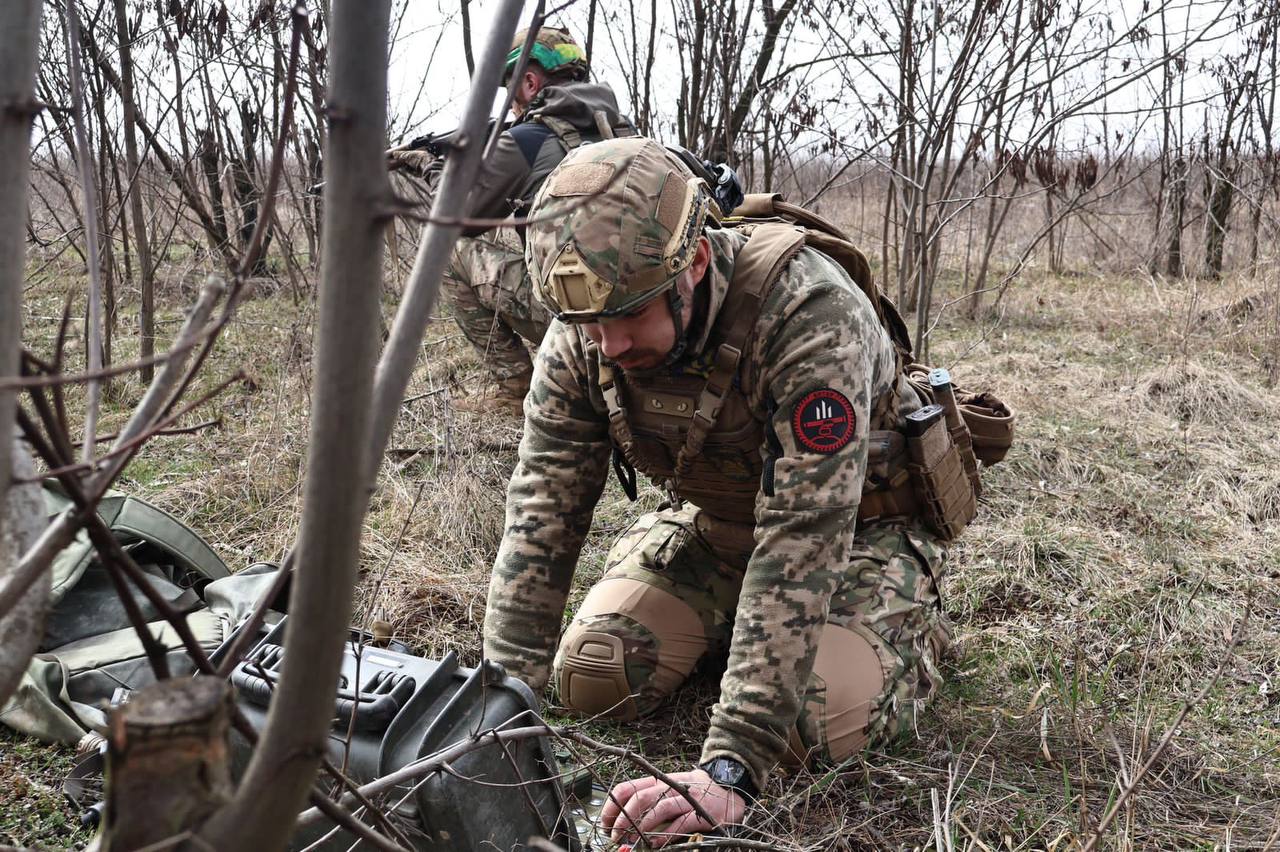 A few days ago, Syrsky spoke about the situation in Bakhmut and the unsuccessful attacks of the Russians as well.