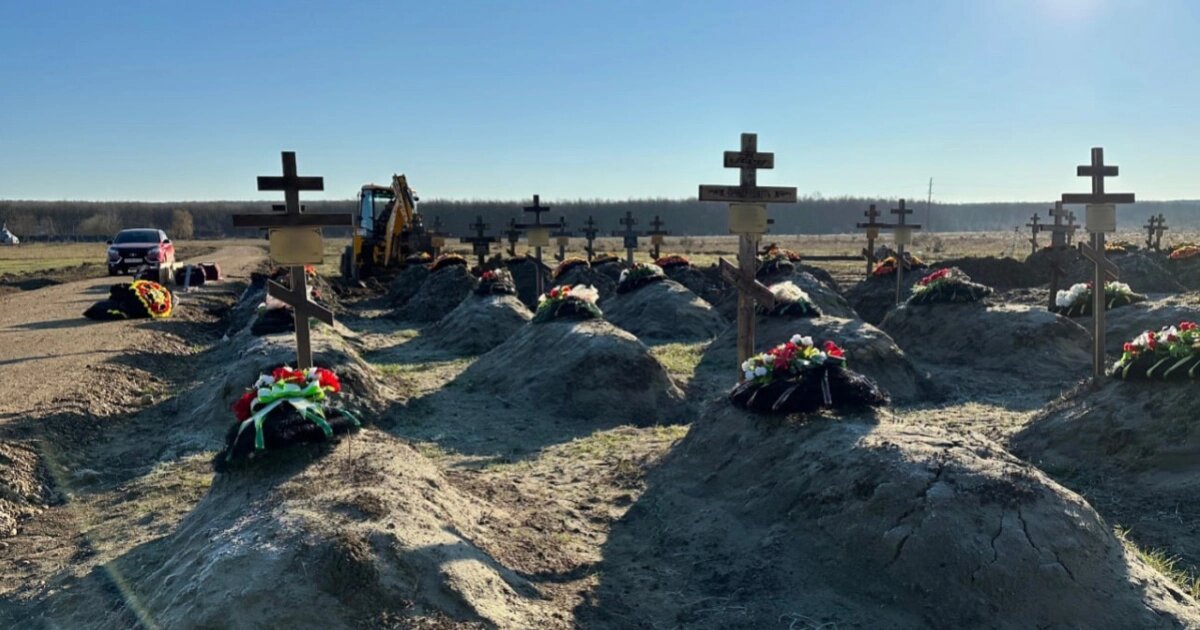 In 2022, there were no successful escapes from pre-trial detention centers and correctional prisons in russia, local media reports.
"This happened for the first time in the country's modern history", - Arkady Gostev, director of the Federal Penitentiary Service said.
It was reported earlier that russian prisoners were promised a full amnesty for participating in the war against Ukraine. The owner of the Wagner private military company, Yevgeny Prigozhin, actually admitted that the personnel of the PMC is replenished at the expense of prisoners.
As reported, the number of graves at the cemetery of PMC Wagner in the Krasnodar krai, where "unclaimed" bodies of convicts are buried, has grown 7 times in two months.