On Friday, March 10, russian invaders once again fired at Kostiantynivka, Donetsk oblast - this time using the Uragan MLRS. This was announced on Facebook by the head of the Oblast Military Administration Pavlo Kyrylenko.
"Kostiantynivka is under russian shelling again. We know about at least 6 wounded so far, private houses and a gas pipeline have been damaged", - the official said.
According to preliminary information, this time the russians used the Uragan multiple launch rocket system for shelling. Rescuers and police are currently on the scene.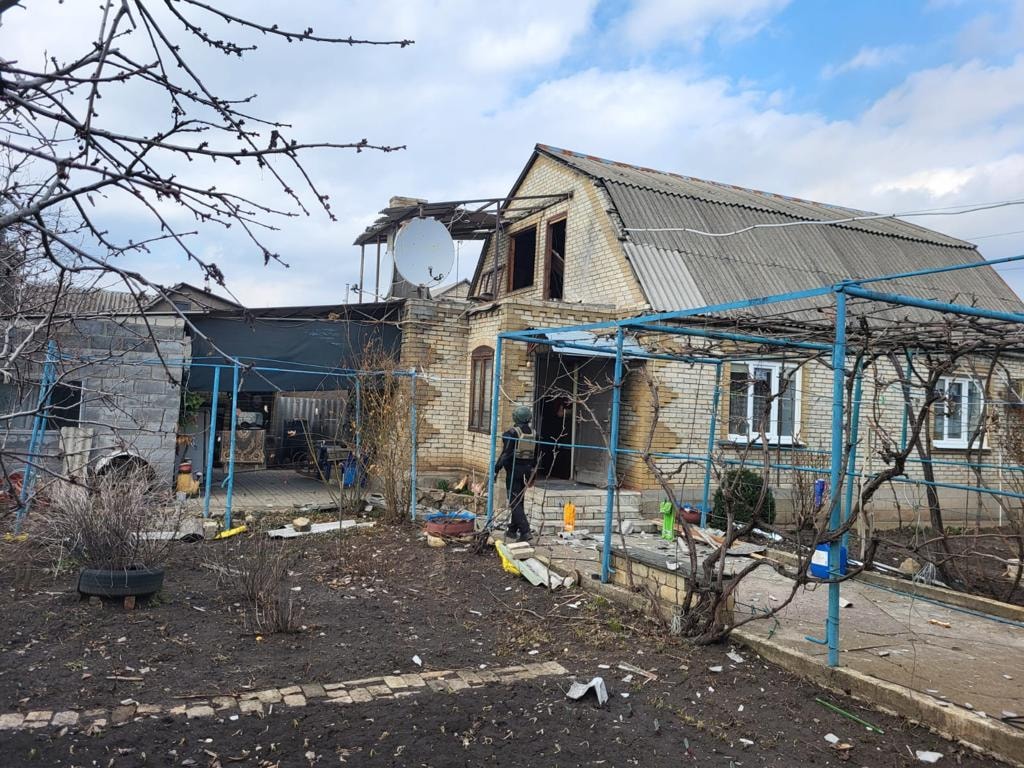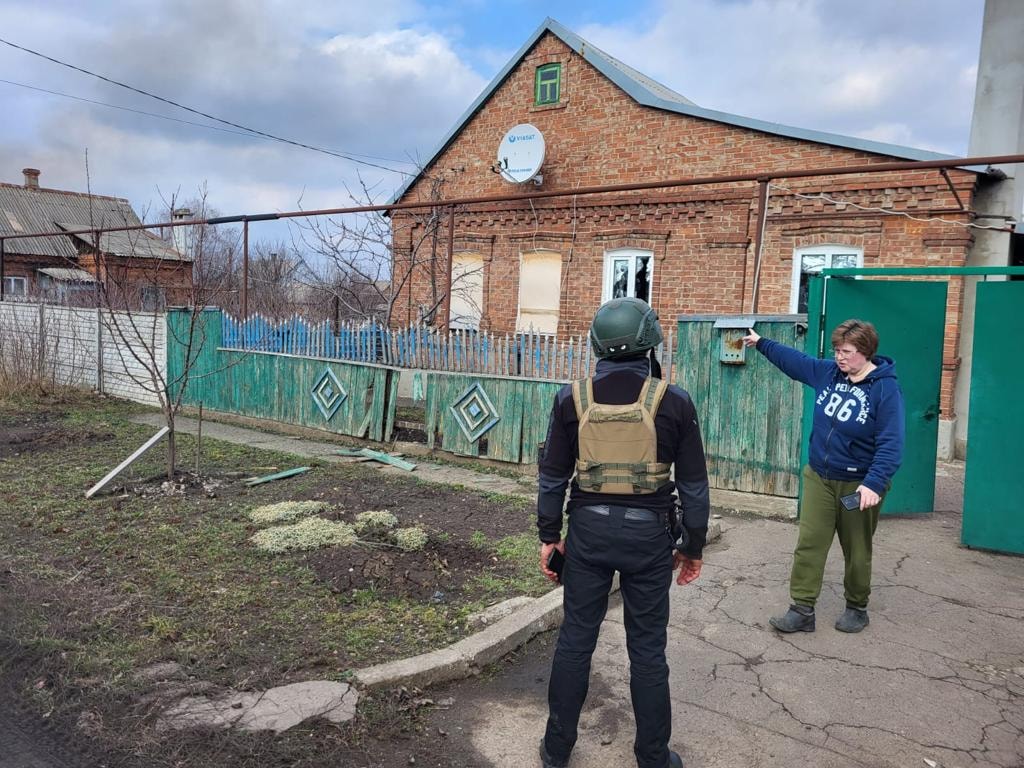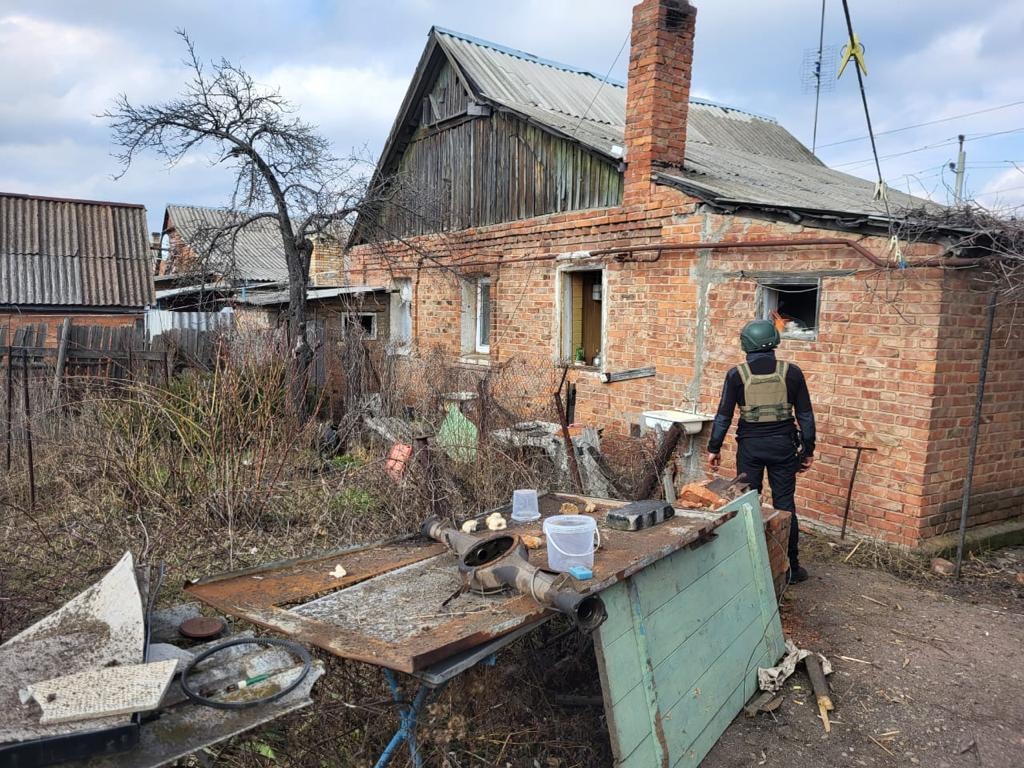 Earlier Kyrylenko reported that the russians killed and wounded two civilians in the Donetsk oblast in a day.