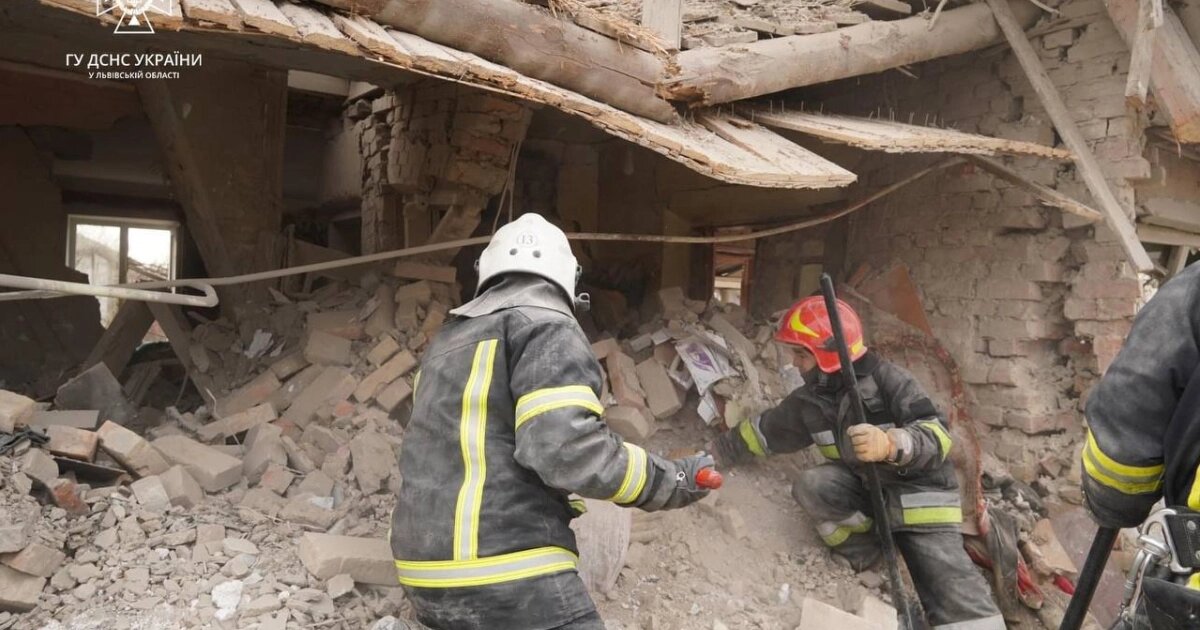 The death toll from a missile attack in the Lviv oblast on March 9 rose to 5 people. This was reported by the press service of the Lviv Oblast Military Administration on Telegram.
"So far, 5 people were killed as a result of the fall of a russian missile in the Lviv oblast. The body of a 60-year-old man was found under the rubble", - the report says.
As reported earlier, due to the fall of a russian missile, 4 residents of the Zolochivsky district of the Lviv oblast were killed tonight: two men and two women.
Also, as a result, a fire started, which destroyed 3 residential buildings, three cars, a garage and several outbuildings.