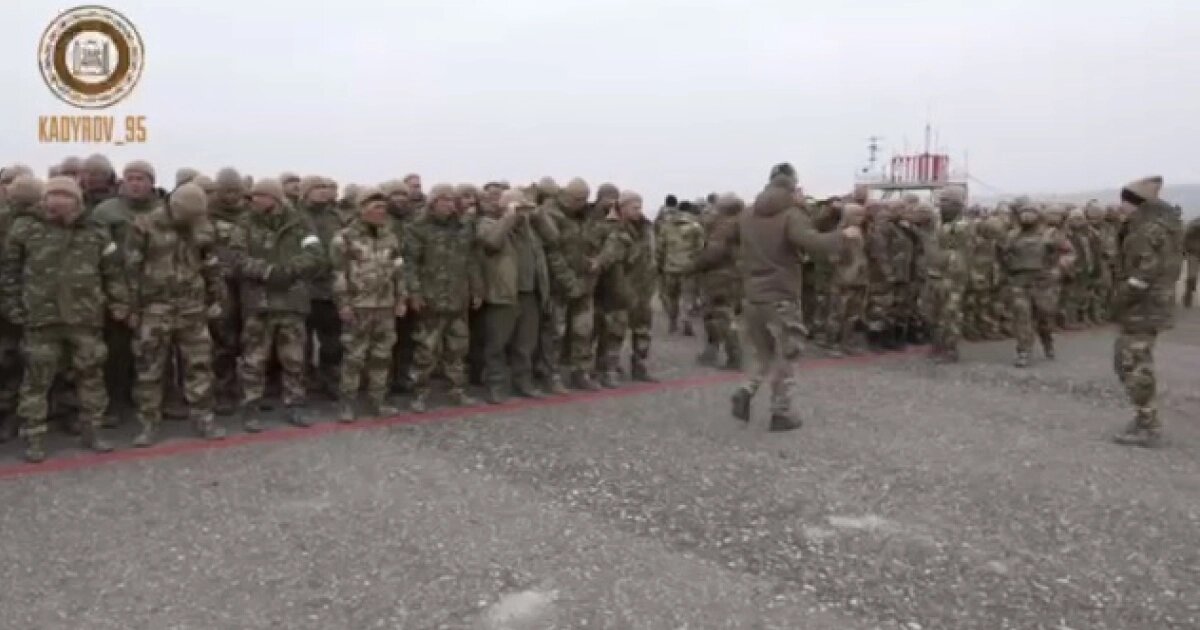 Another batch of rashists left for Donbas from Grozny. This was announced by the Head of the Chechen Republic Ramzan Kadyrov in his Telegram channel on March 2.
According to him, "another multinational group of volunteers" went to Donbas from Grozny.
At the same time, Kadyrov assures that among them are "not only residents of the Chechen Republic, but also natives of other regions of Russia".
For some reason, Kadyrov did not mention even the approximate number of units sent to Donbas.
Earlier it was reported that Kadyrov swears by Allah: "a new Russia is born in a bloody-fiery mess", and that putin is saving the "sane humanity".