Central market of occupied Horlivka came under fire on the night of February 3. This is reported by the separatist media.

According to the invaders, there were no casualties as a result of the shelling.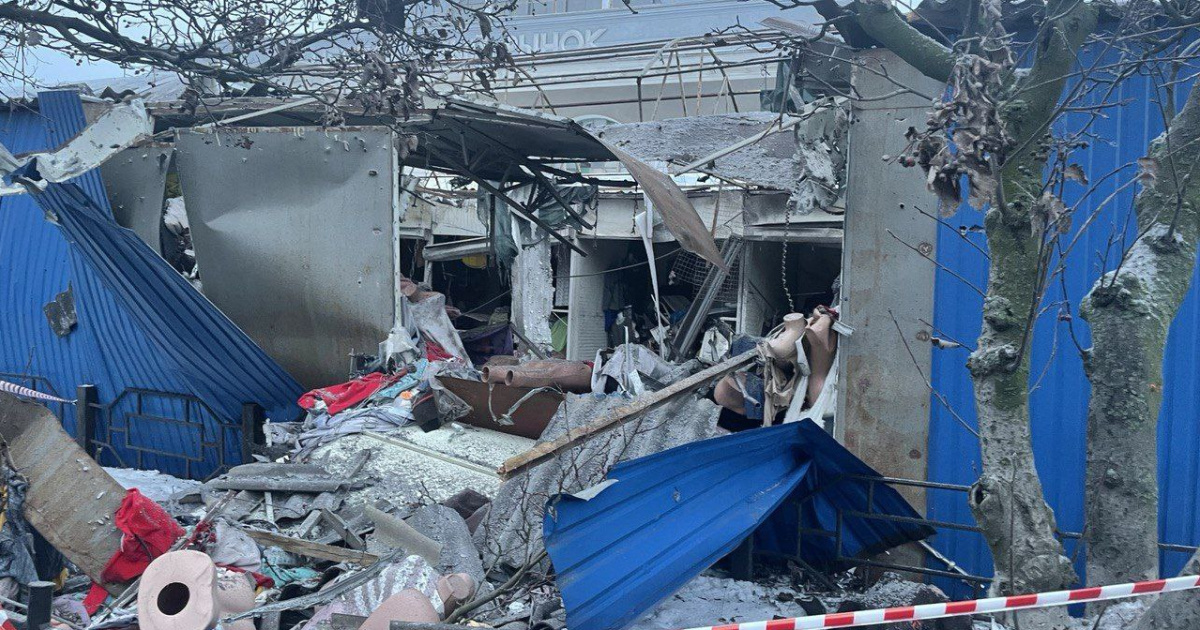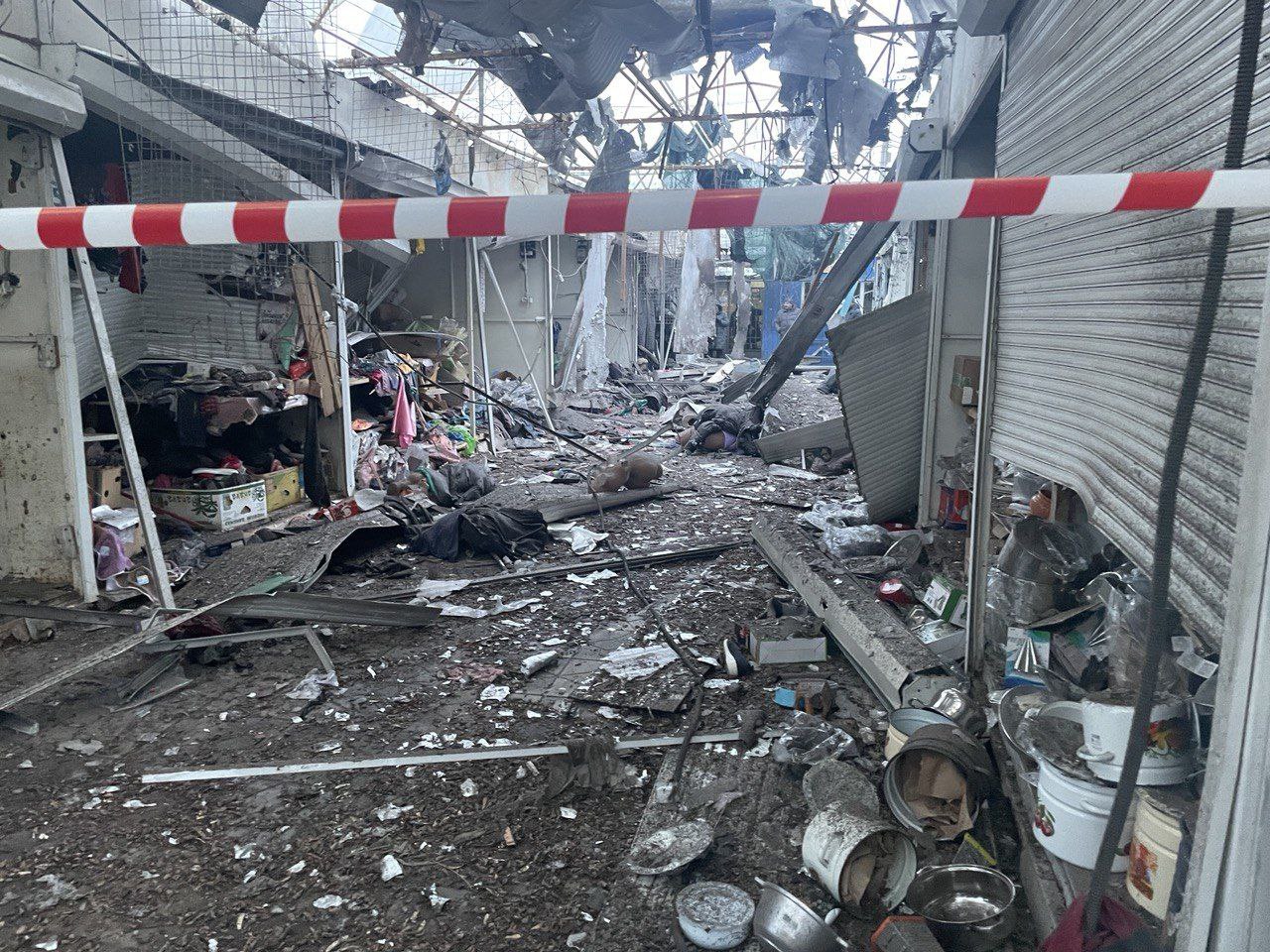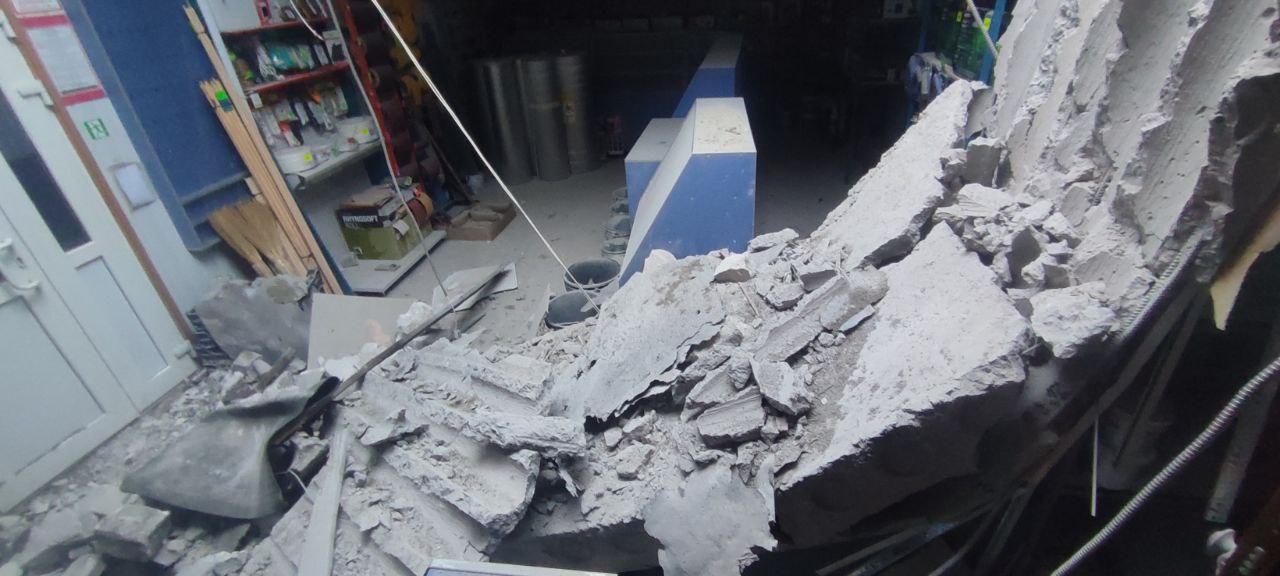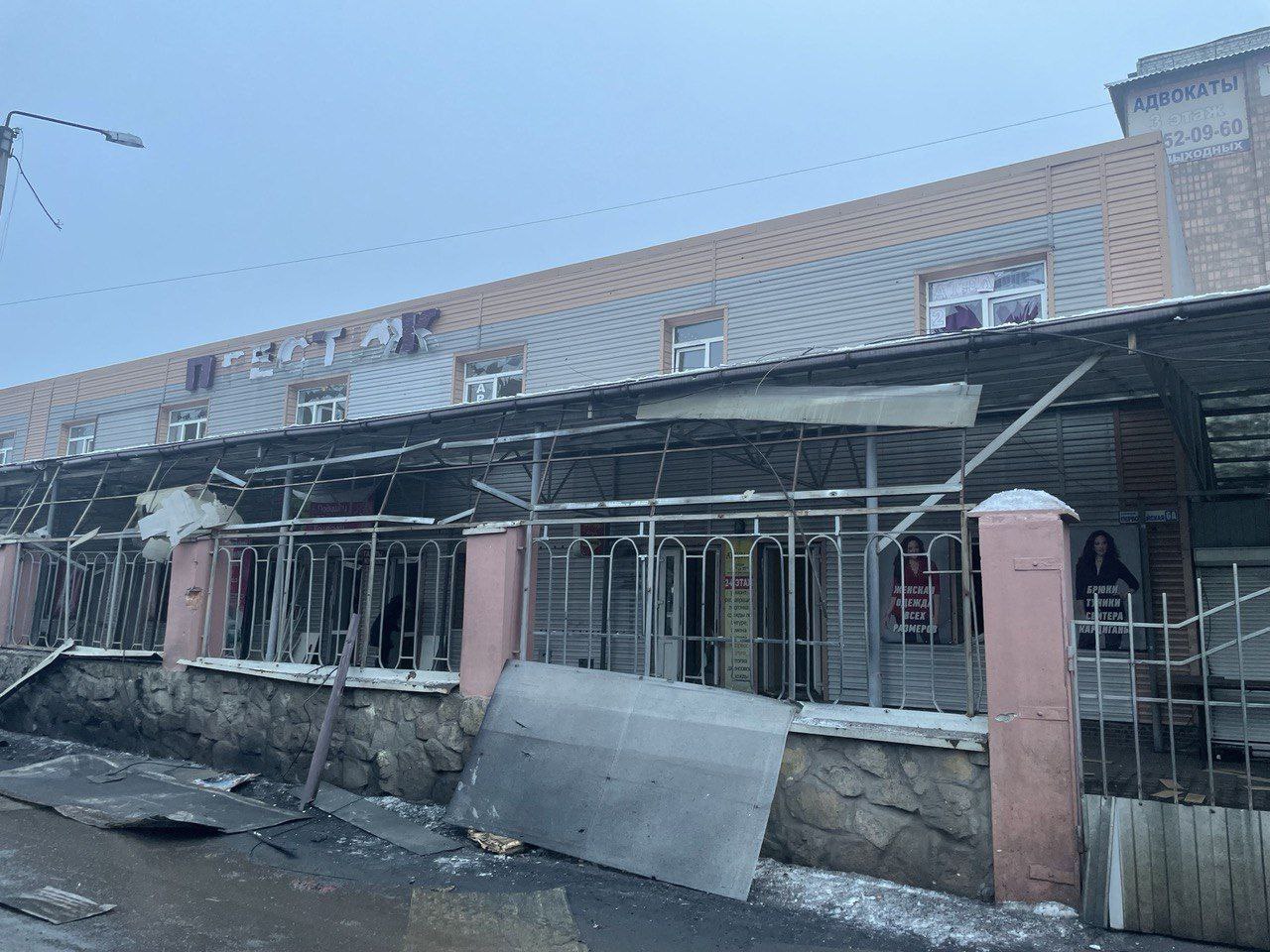 As previously reported, at least 5 people were injured as a result of a new missile attack on Kramatorsk on the afternoon of February 2.