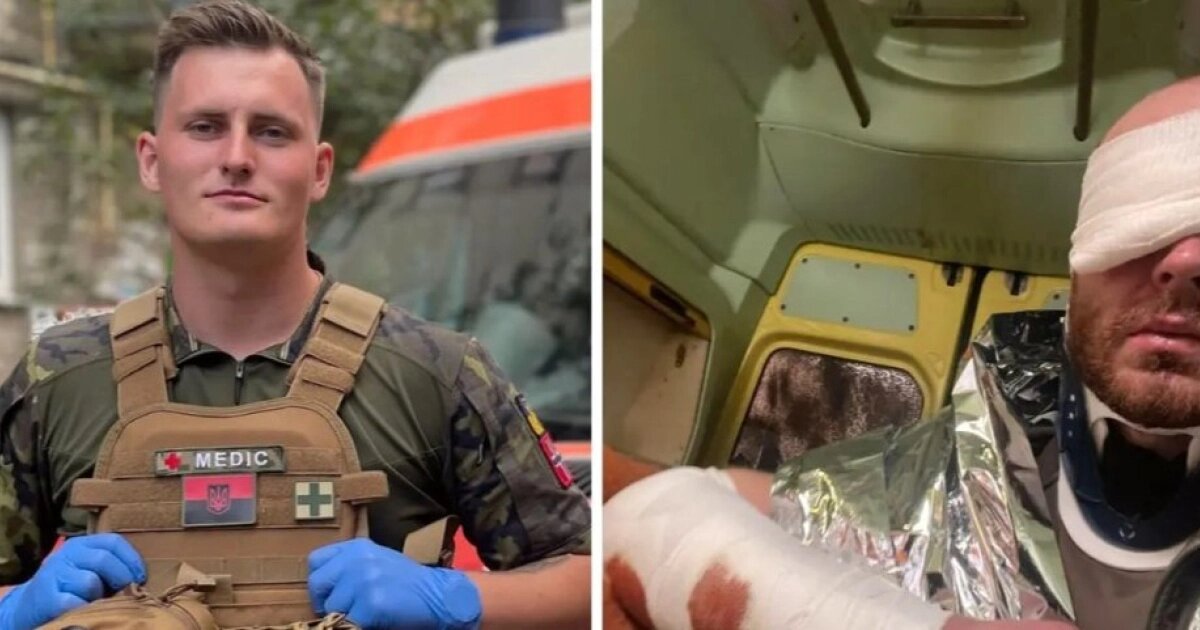 Two volunteers from Norway were injured during the shelling of Bakhmut. This was reported by the Norwegian media, - NV.UA writes on February 3.
"Medical volunteers from Norway, Sander Sørsveen Trelvik and Simon Johnsen, were injured during shelling of Bakhmut by the occupiers, - the message says. - Simon Johnsen told that on Thursday, February 2, he and Trelvik arrived to evacuate several injured people who had suffered from shelling. After the volunteers arrived at the scene, russian shelling began on them".
"They bombed the same place twice. Then they started shelling the area when they saw that we had survived", - the volunteer reported.
He noted that several people who were with them died.
Trelvik's mother told that her son suffered burns on 30-40% of his body and received shrapnel wounds.
It is emphasized that the Norwegian authorities are currently preparing the evacuation of the wounded through Poland home. The Norwegian Foreign Ministry reported they were aware of the wounded volunteers.
It was earlier reported that the invaders fired at Bakhmut on January 31 again, having killed 2 and having injured 5 people. A 12-year-old child was among the dead.