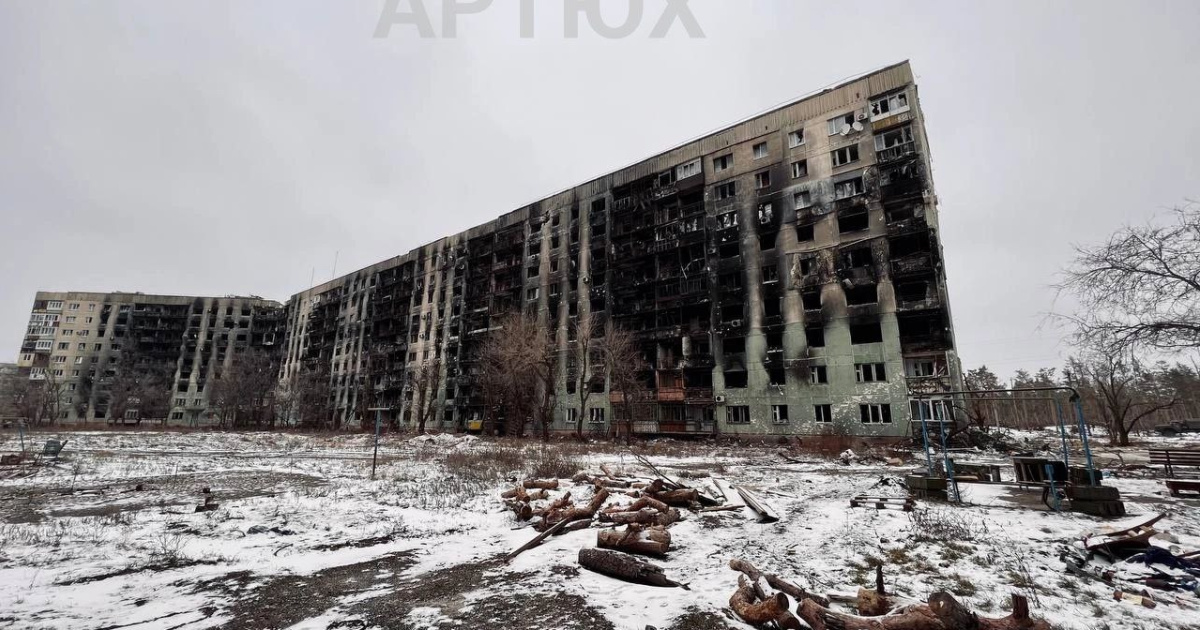 Ruins, lack of people and burnt equipment – these are the realities of Sievierodonetsk. The relevant photos were posted by journalist Oleksiy Artiukh in his Telegram channel on January 23.
"Occupied Sievierodonetsk. January 2023", - the message said.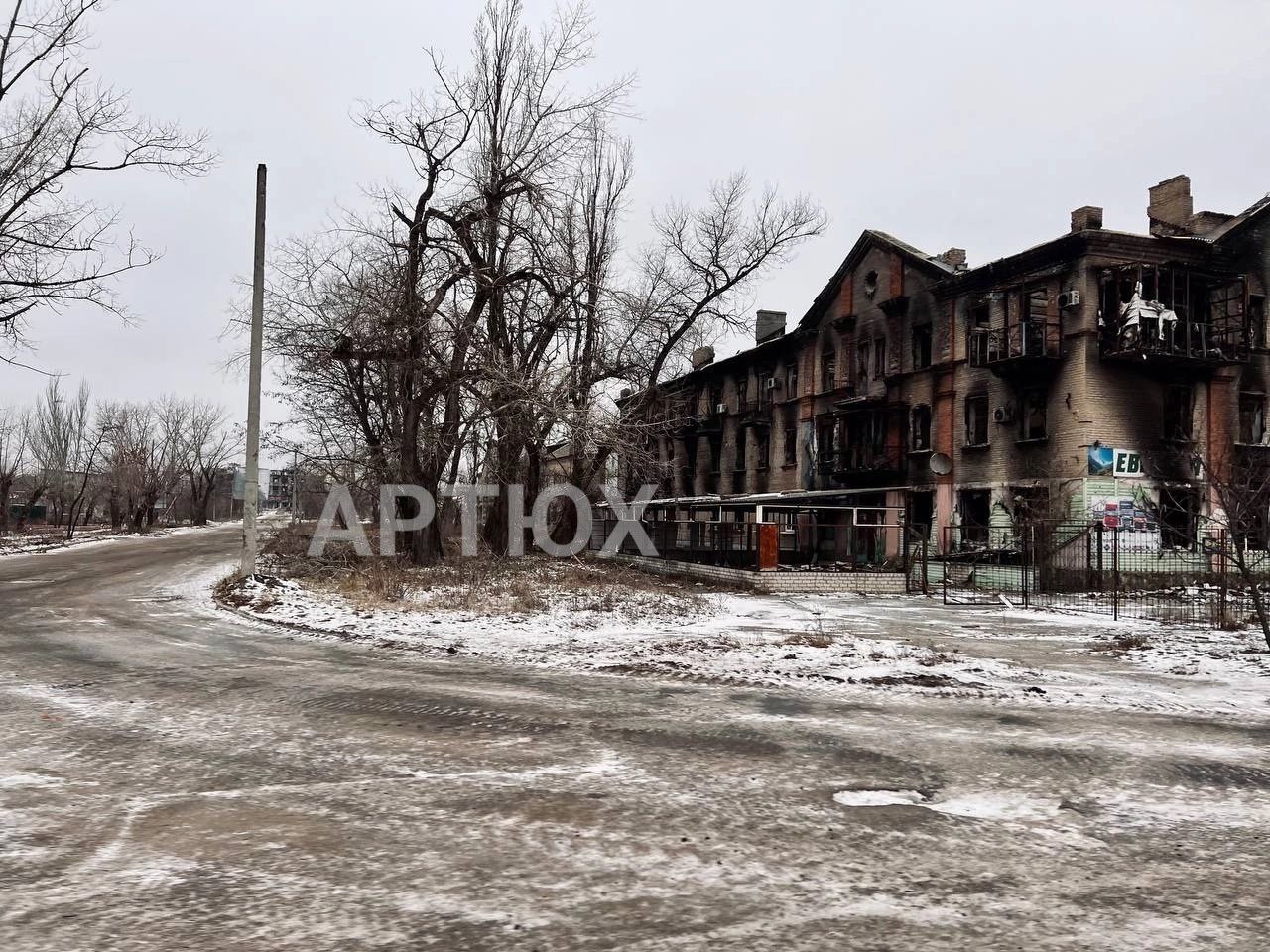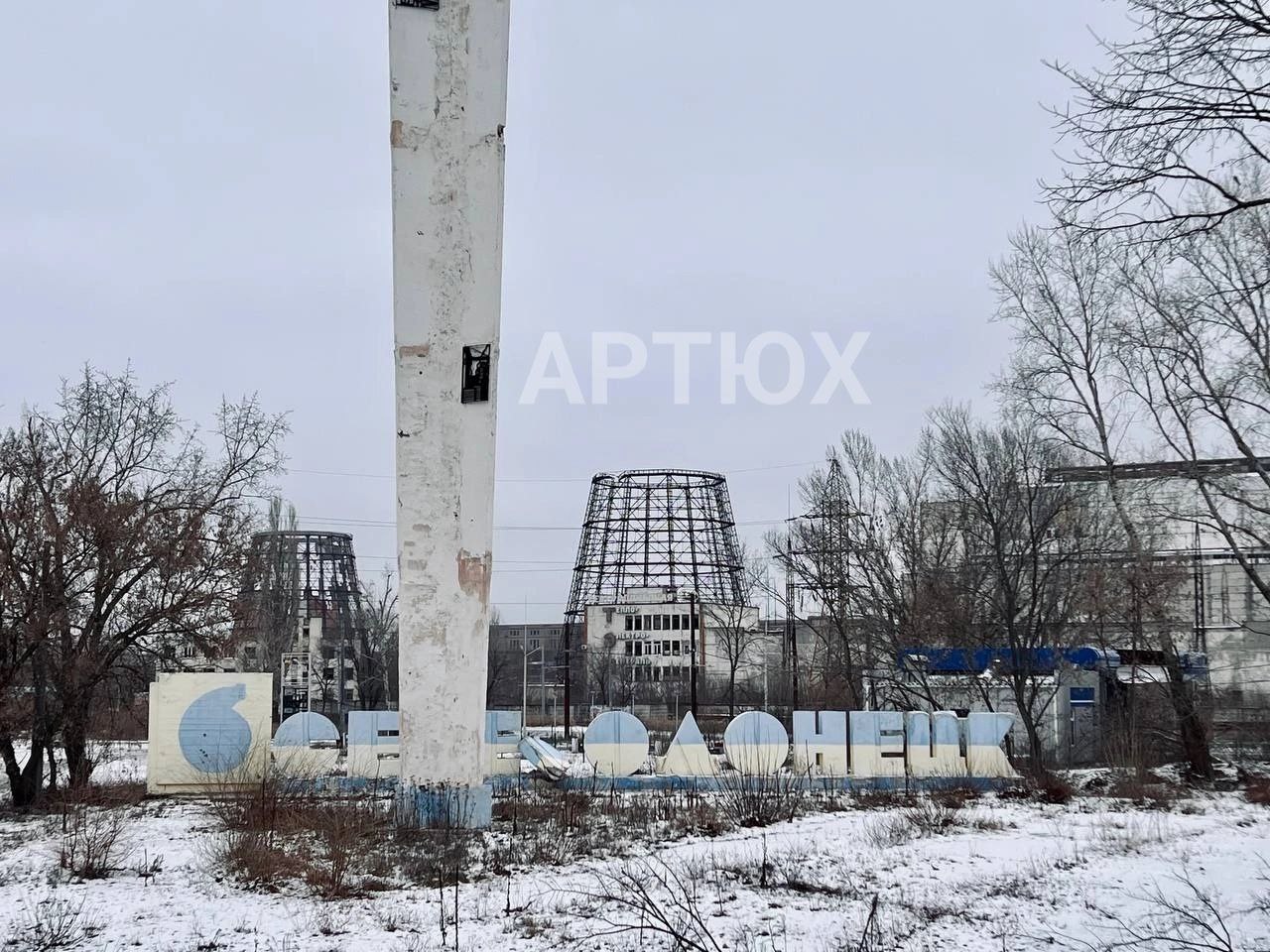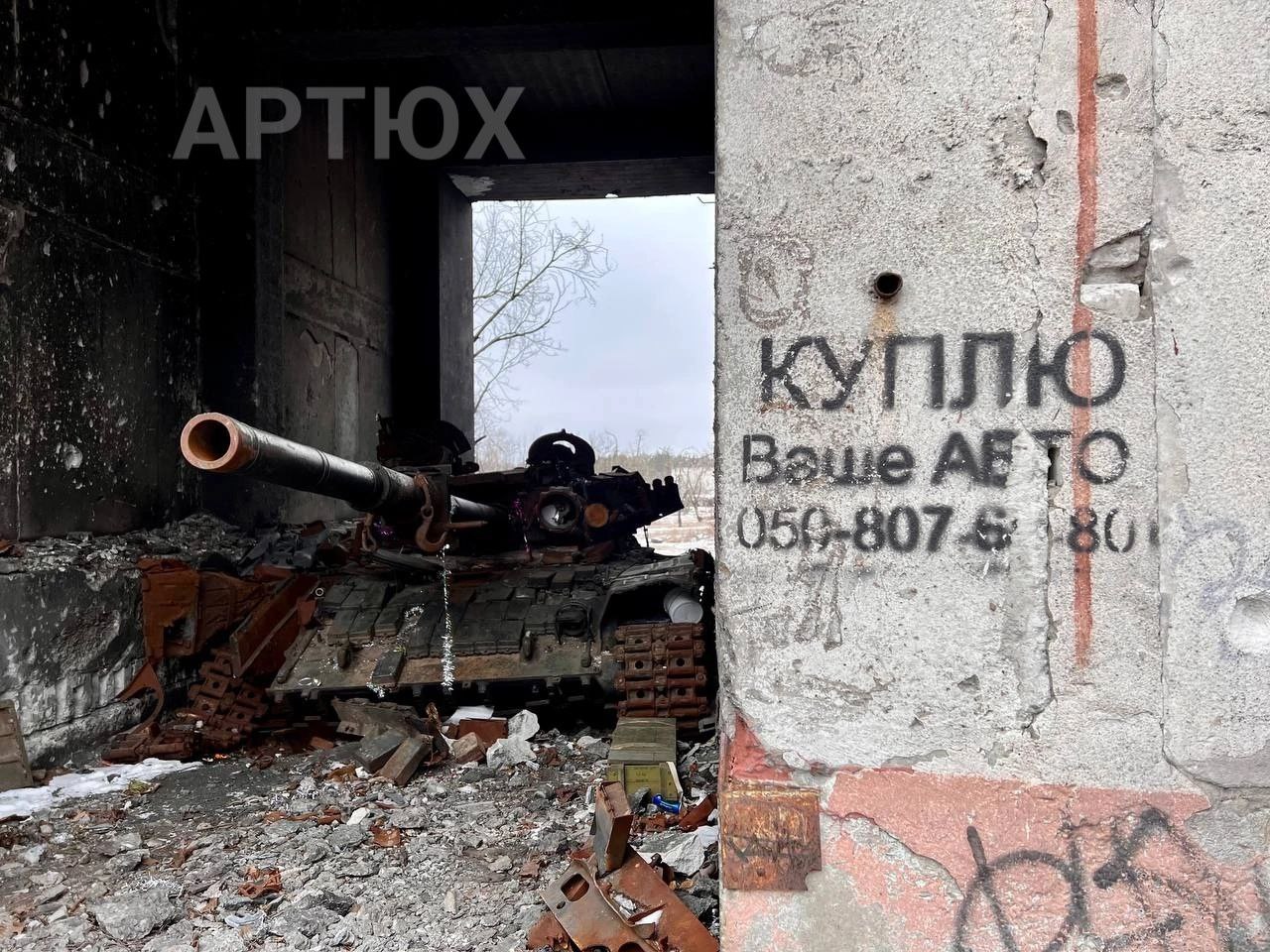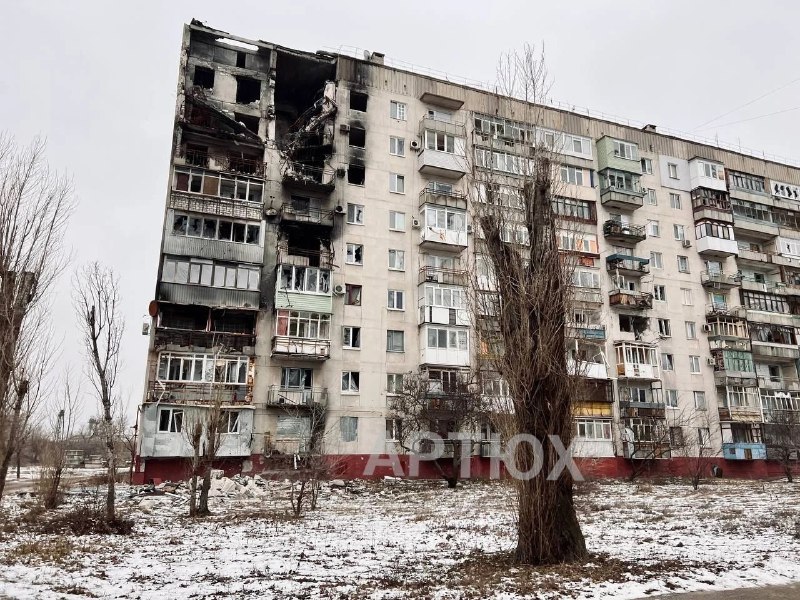 It was earlier reported that there were "arrivals" in occupied Lysychansk of the Luhansk oblast, the rashists published the photos.