Ukraine returned 50 soldiers from russian captivity as part of another exchange. This was reported by head of the Office of the President Andrii Yermak in Telegram.
"Another successful exchange of prisoners. We returned home 50 of our soldiers. These are guys from the AFU, the territorial defense, the National Guard of Ukraine, the State Border Guard Service, the Navy, as well as the Special Operations Forces. 33 officers and 17 privates and sergeants", - he reported.
According to him, among those released from captivity are the defenders of Mariupol, guys from the Donetsk direction and from near Bakhmut, as well as from the Kyiv, Chernihiv, Kherson and other regions where the fighting continued. Those who were captured at the Chernobyl nuclear power plant also returned home.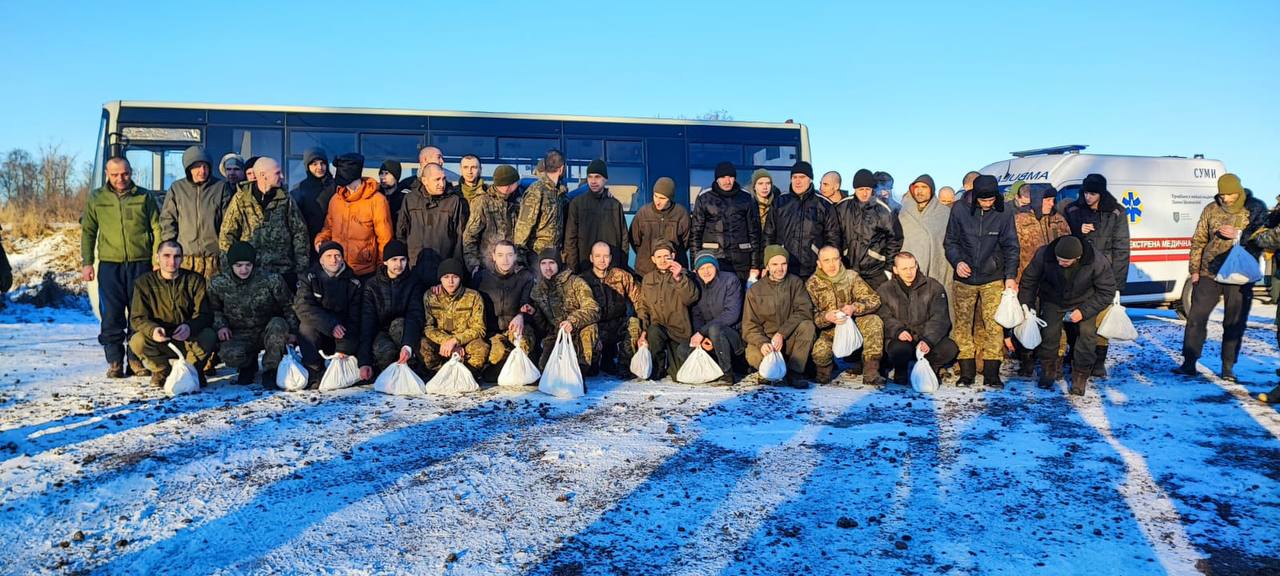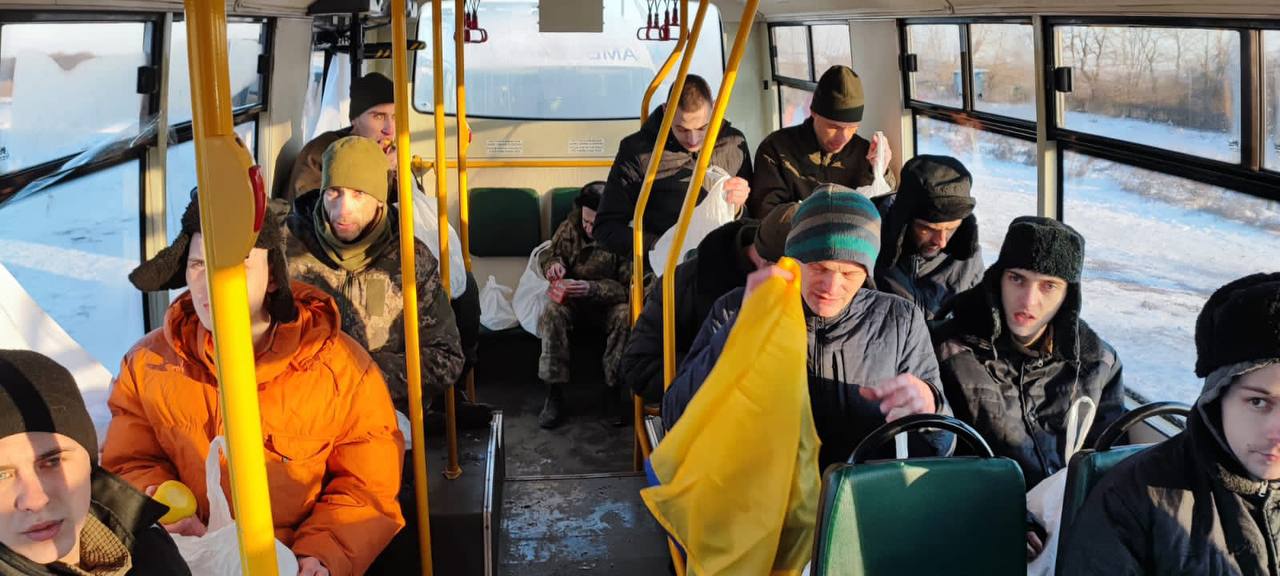 "This is not the last exchange. Our task is to return all our people and we will fulfill it. Thanks to the Coordinating Headquarters for the Treatment of Prisoners of War for their excellent work" - Yermak noted.
As previously reported, Verkhovna Rada Commissioner for Human Rights Dmytro Lubinets plans to meet with russian ombudsman Tatyana Moskalkova in Turkey in a few days regarding the return of civilian hostages by russia.