The SBU investigators arrived at the Kyiv-Pechersk Lavra to carry out security measures. This was reported on November 22 by the press service of the department.
"These events are being held jointly with the National Police and the National Guard as part of the systematic work of the SBU to counter the explosive activities of the russian special services in Ukraine. In particular, given the armed aggression of the russian federation, the risk of terrorist attacks, sabotage and hostage-taking increases, especially in crowded places", - the SBU explained the visit to the Lavra.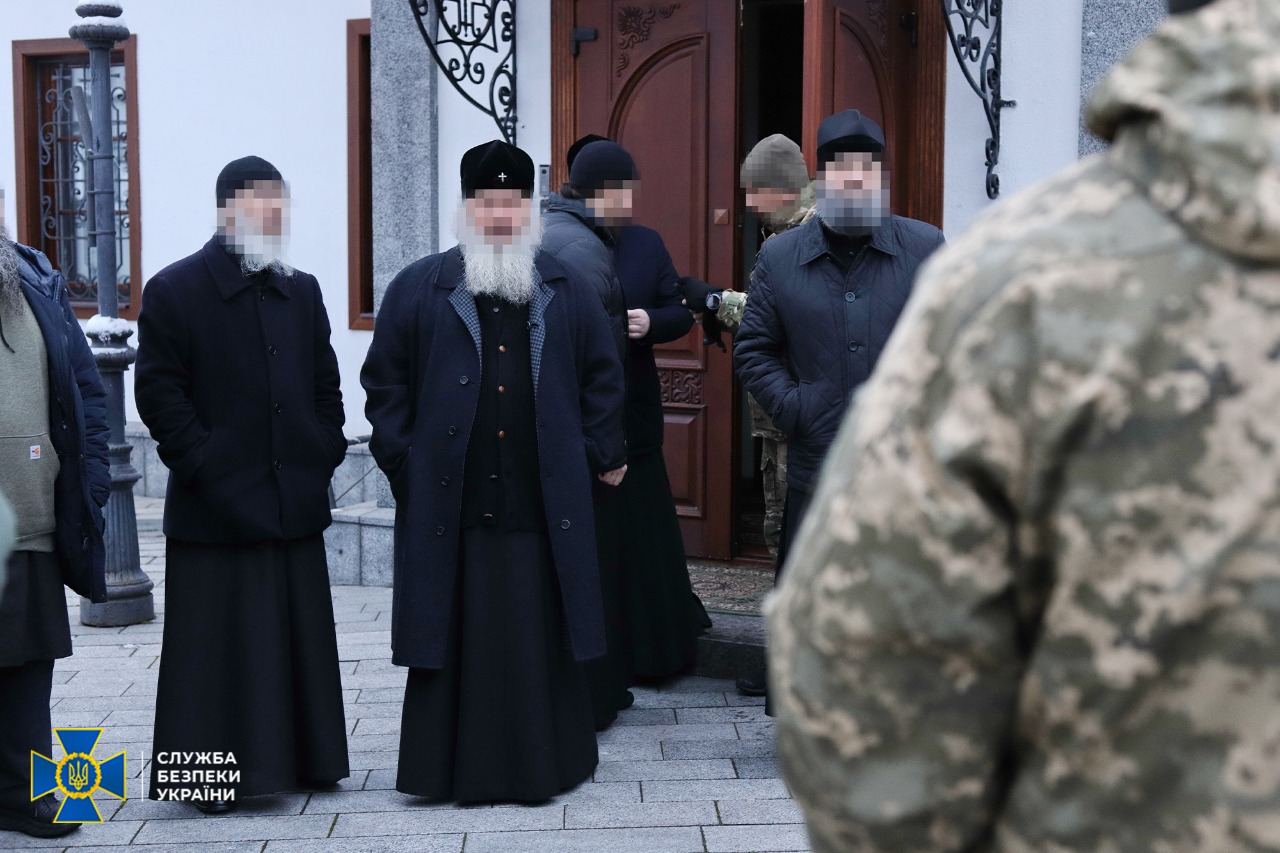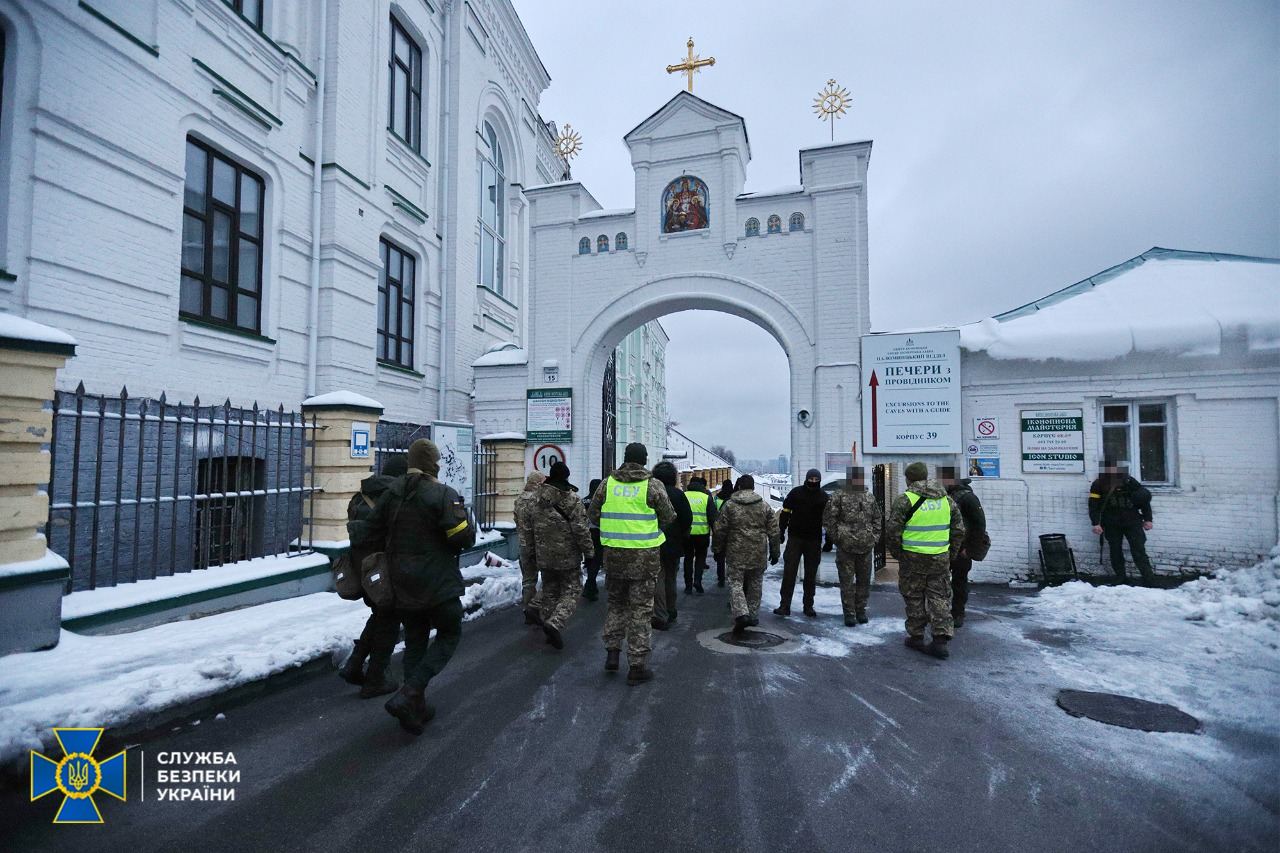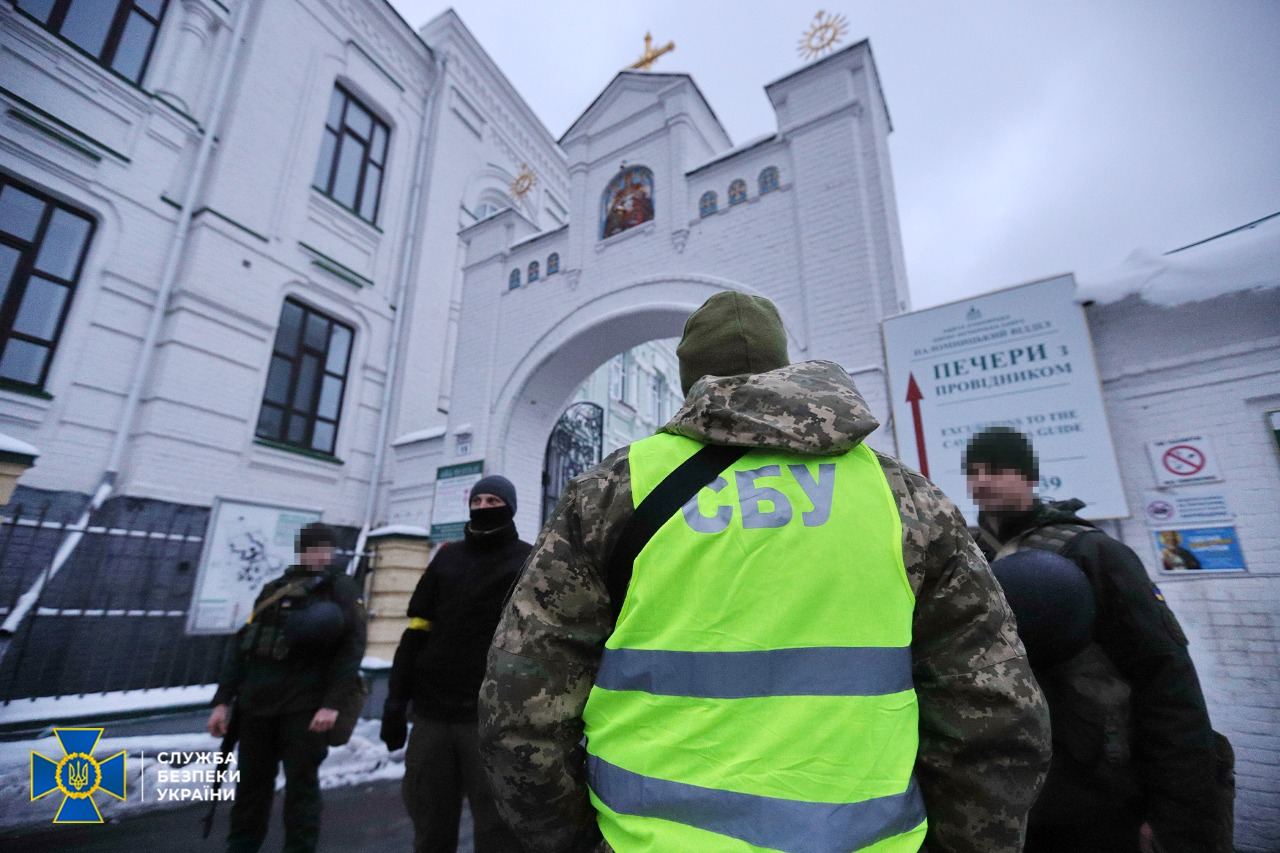 As previously reported, the SBU promised to respond to songs about "Mother Rus'" within the walls of the Kyiv-Pechersk Lavra.