Residents in Kherson go out to the streets with Ukrainian flags in anticipation of Ukrainian defenders. The corresponding photos appeared in social networks on November 11.

"Finally!", - pictures from Kherson are signed.
Loading player...
Loading player...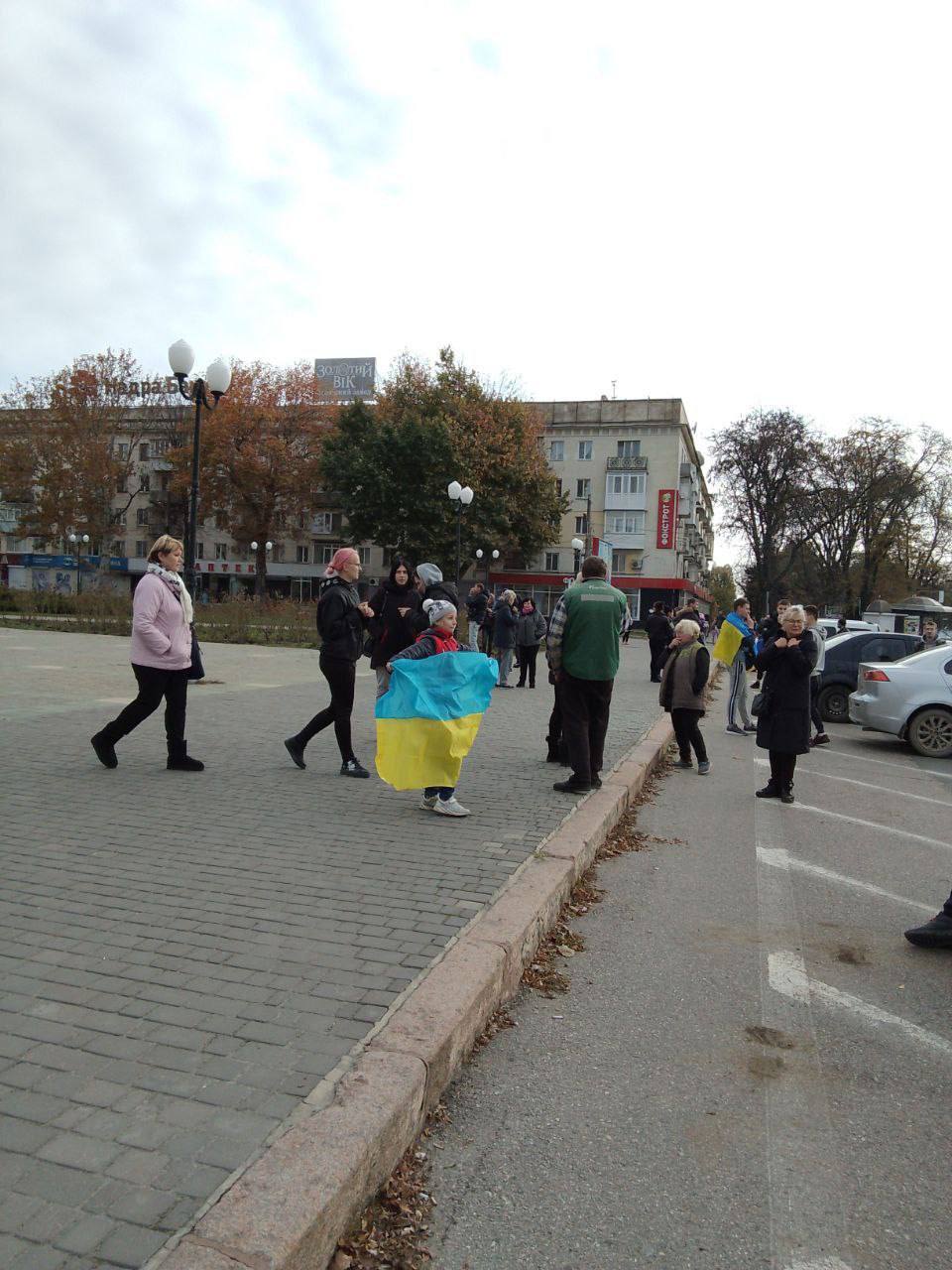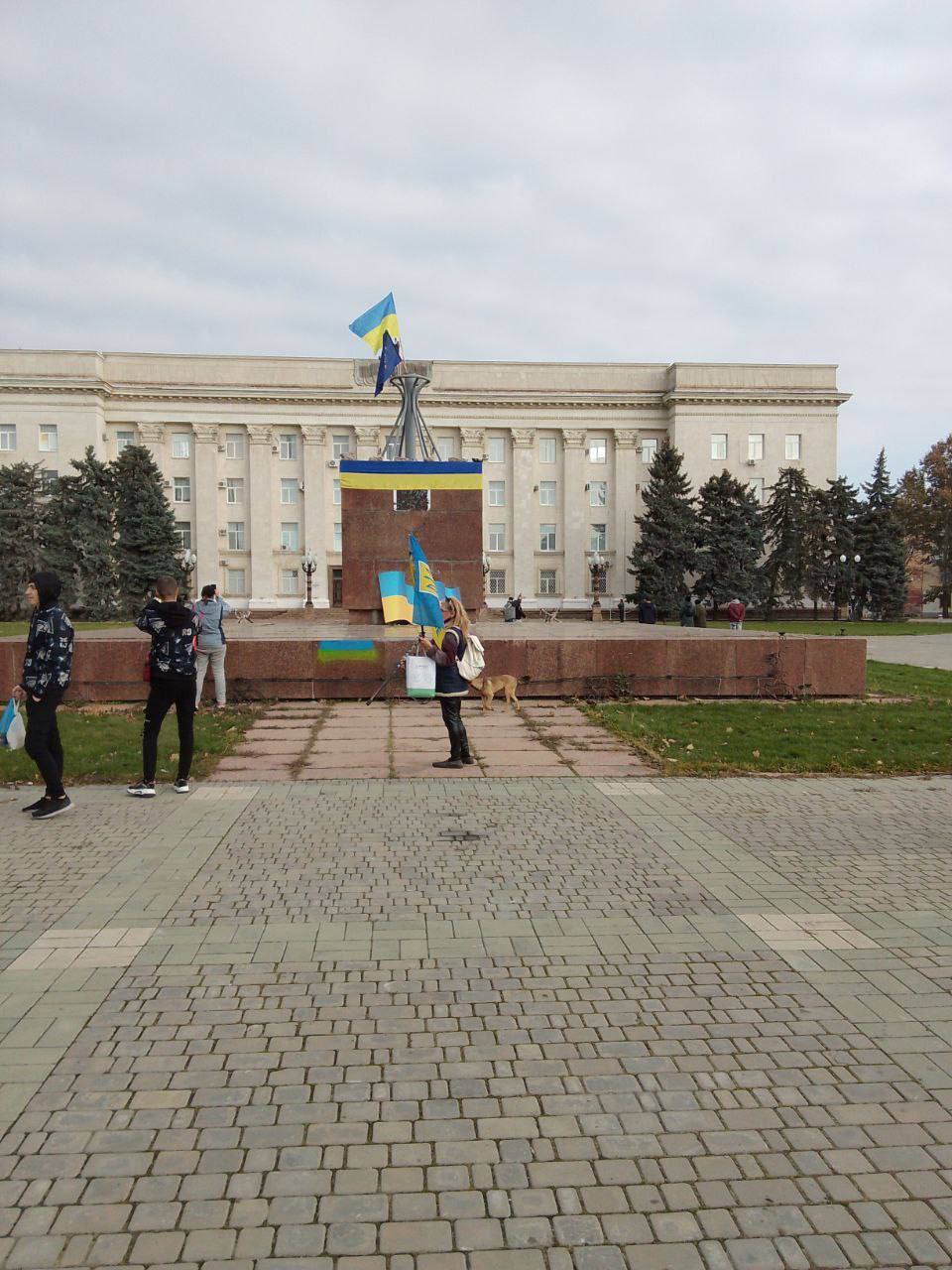 In addition, there are photos and videos where you can see the residents along with the soldiers of separate brigades of the AFU, who, obviously, are already on the outskirts of Kherson.