The russian flag disappeared from the building of the oblast state administration in Kherson on November 3. This was reported on November 3 by Suspilne. Kherson with reference to deputy chairman of the oblast council Yuriy Sobolevskyi.
"The photo was taken today. The mysterious disappearance, you understand why… Kherson was, is and will be only Ukrainian", - the official said.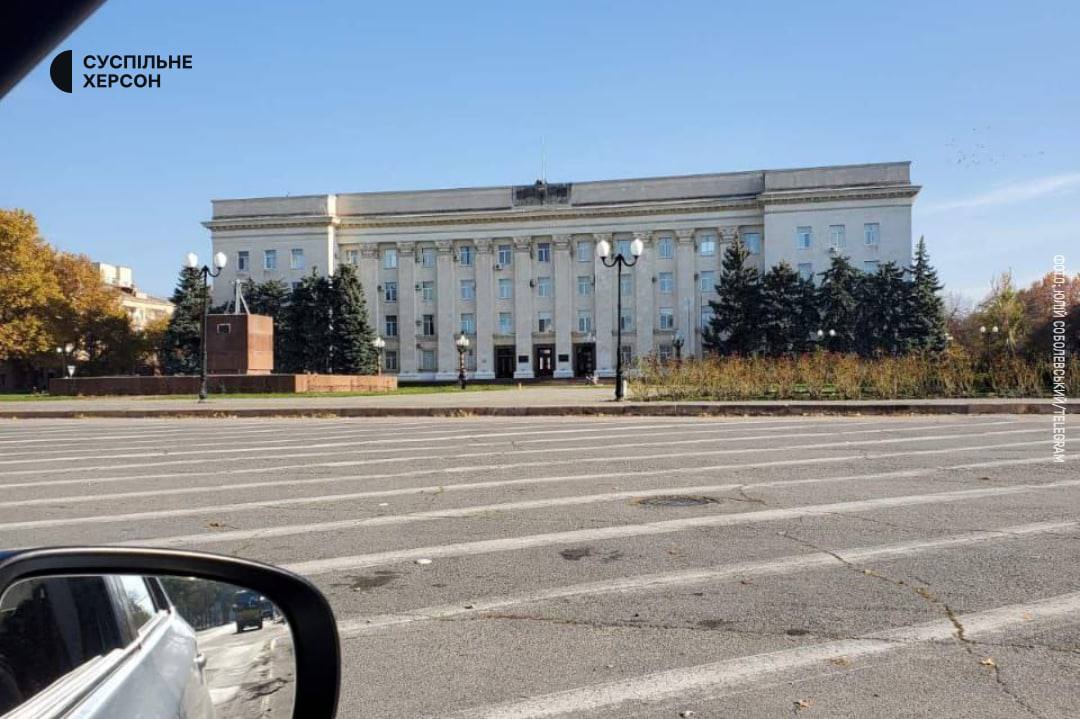 As previously reported, the rashists took the occupation administration from Kherson to Skadovsk and continue to deport the local population.