Russian terrorists fired at the South Ukrainian nuclear power plant - a rocket fell 300 meters from nuclear reactors. This was reported by Energoatom in Telegram on September 19.
"Today, September 19, 2022, at 00:20, the russian army fired rockets at the industrial zone of the South Ukrainian nuclear power plant. A powerful explosion occurred just 300 meters from the reactors of the nuclear power plant. The building of the nuclear power plant was damaged by the shock wave, more than 100 windows were broken. One of the hydroelectric units of the Oleksandrivska hydroelectric power station was turned off, which is part of the South Ukrainian energy complex. Three high-voltage power lines were also disconnected", - the report says.
Loading player...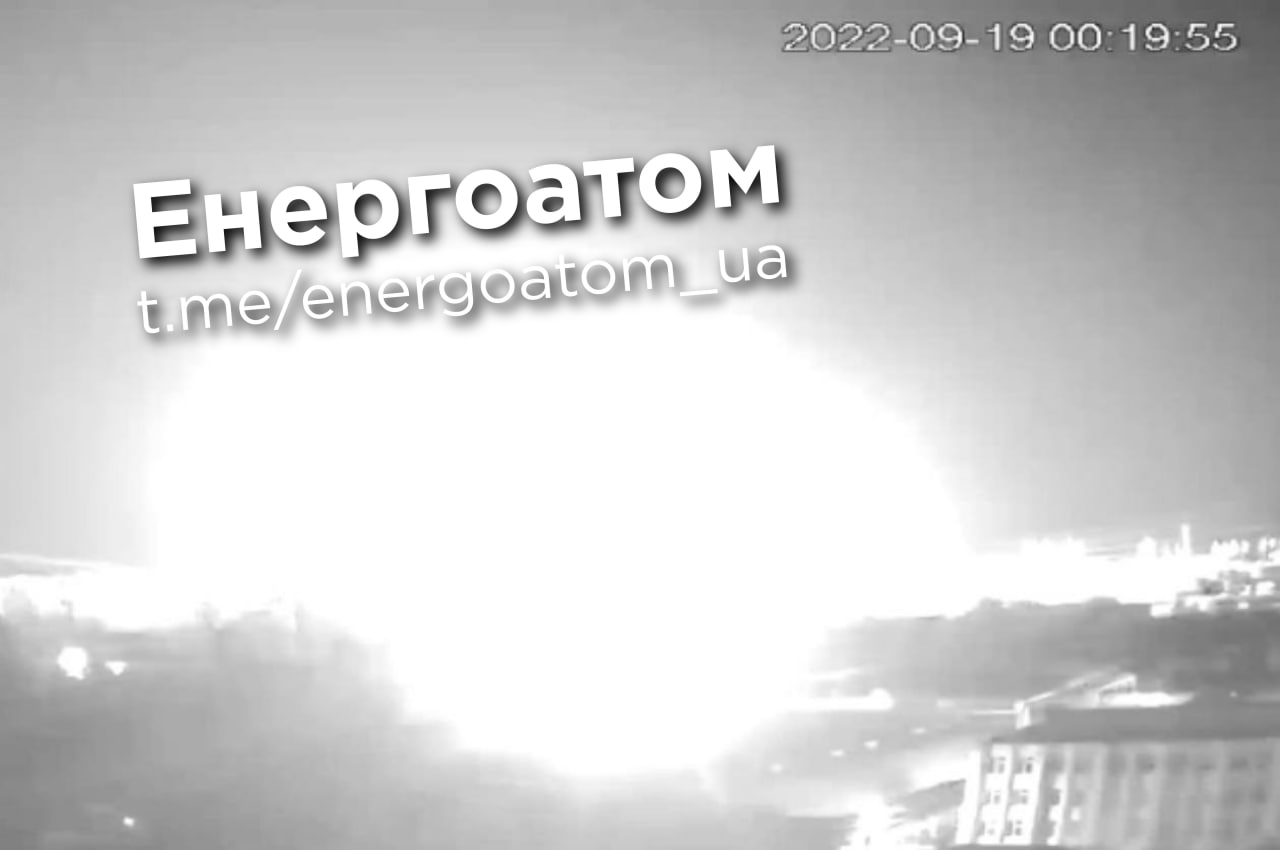 All three TNPP power units are operating normally. Fortunately, there were no casualties among the station personnel.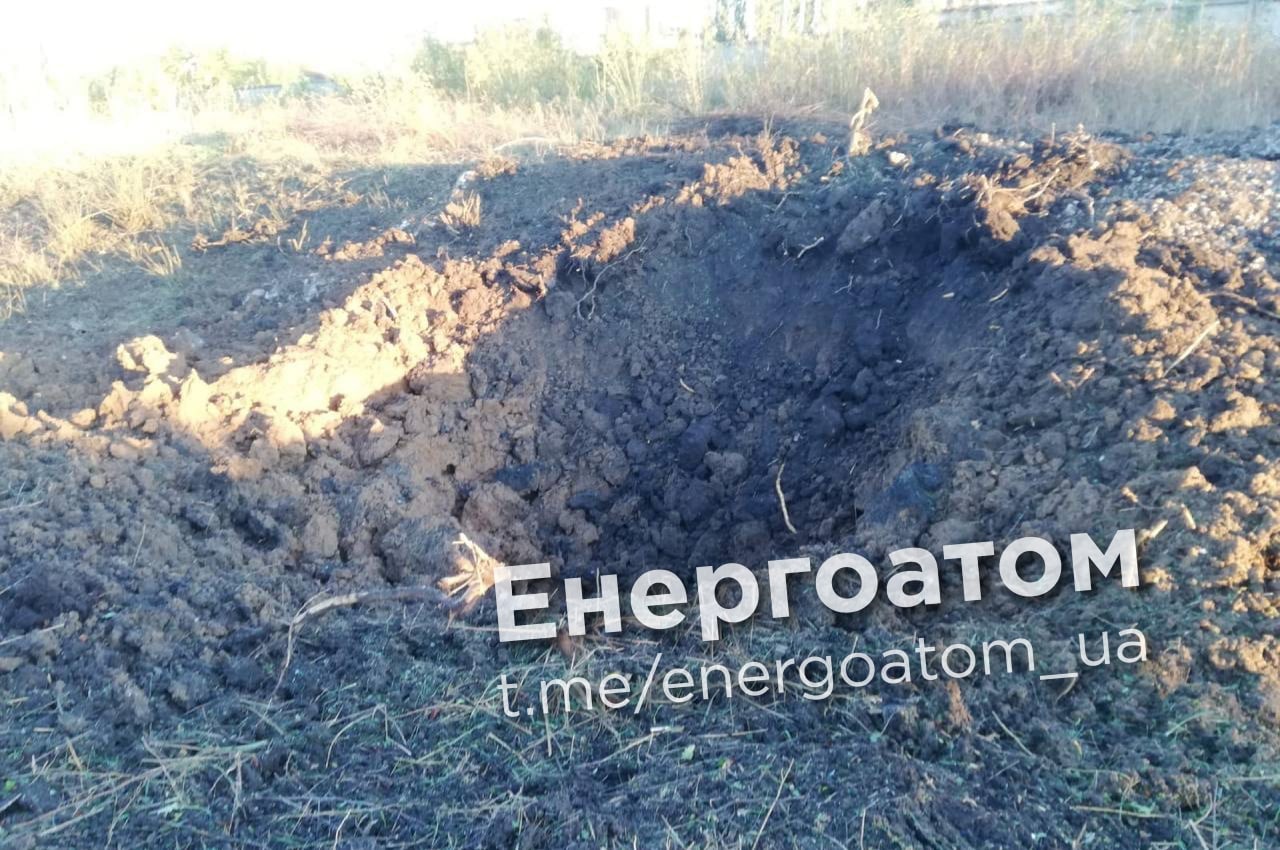 "Acts of nuclear terrorism by rashists threaten the whole world. They must be stopped immediately in order to prevent a new catastrophe!", - Energoatom noted.