The US Department of Defense has allocated $92 million to purchase M982 Excalibur ammunition for Ukraine, the most accurate artillery projectile in the country. This is reported by Bloomberg, citing documents on the budget of the aid package as of September 8.
It is noted that in total, the US Department of Defense allocated $92 million for the purchase of M982 Excalibur ammunition for Ukraine. This became known from the appendices to the budget for assistance to Ukraine, because Pentagon officials avoid questions on this topic.
This money will be enough for about 900 shells. 55mm Excalibur projectiles are guided by GPS with an accuracy of up to 2 meters. Range - up to 40.5 km.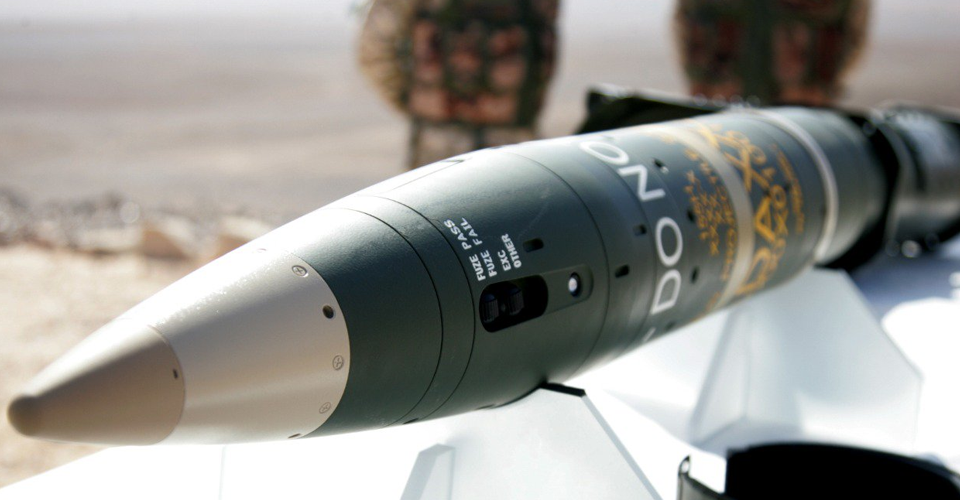 It is known that Excalibur was first used during the liquidation of Al-Qaeda leader Abu Jura and his accomplices in Iraq in 2007.
Let us recall that US President Joe Biden signed a new $675 million military aid package for Ukraine.