During the counter-offensive operation in the Kharkiv direction, the Ukrainian military captured the invaders, among whom was a lieutenant colonel of the russian army. Officer of the AFU Anatoliy Shtefan reported this in Telegram on September 7.
"A captive lieutenant colonel. Kharkiv region", - the military man writes.
Loading player...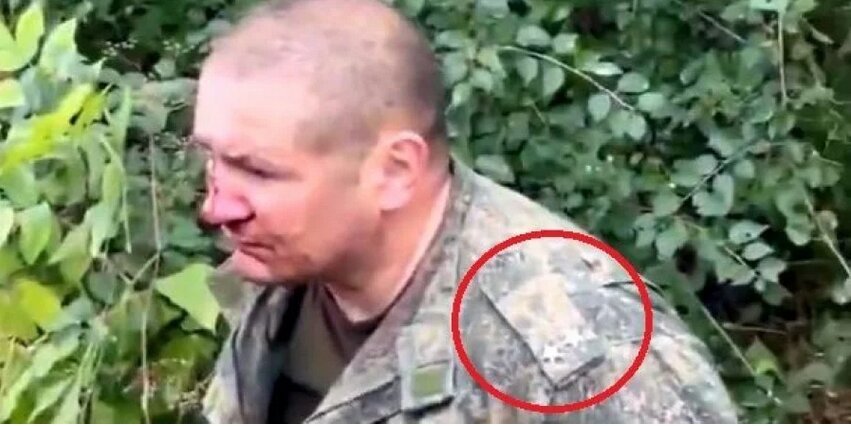 Earlier, the Special Operations Forces' fighters showed a video of the destruction of the strike group of rashists on the front line.