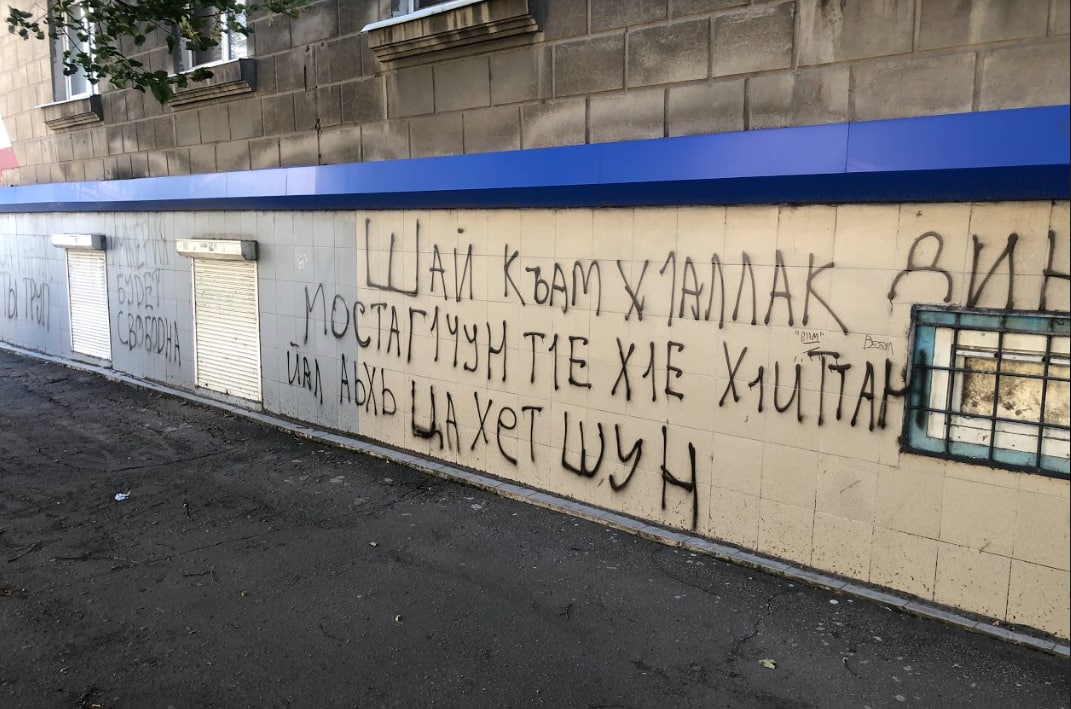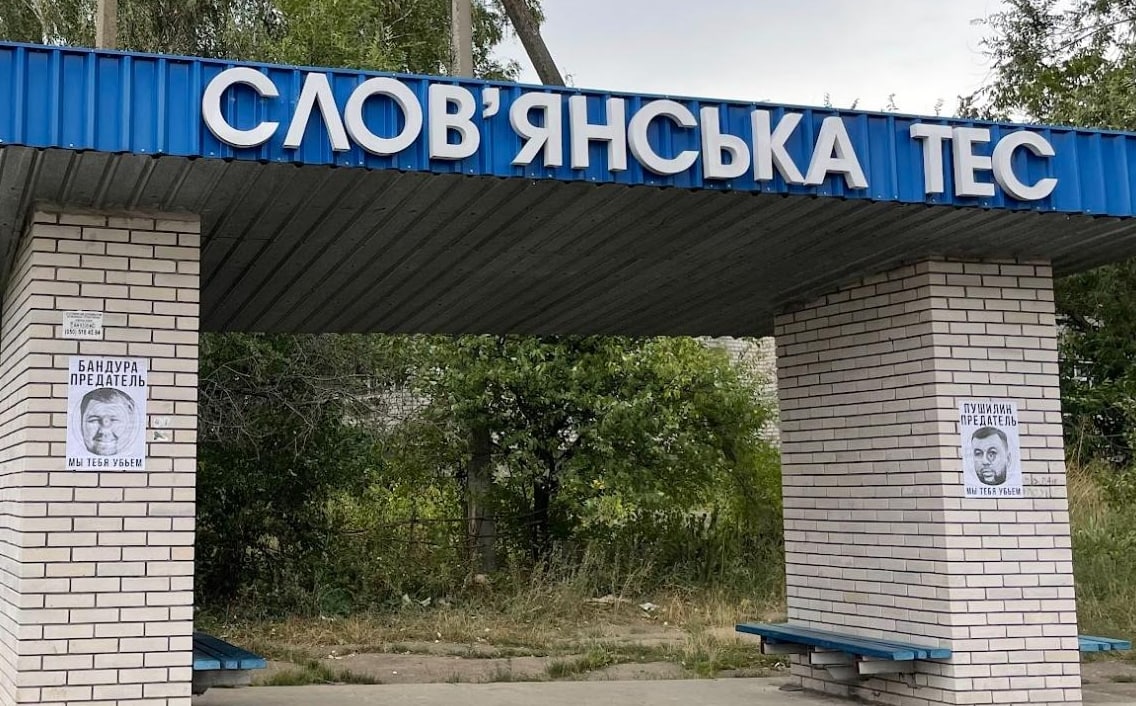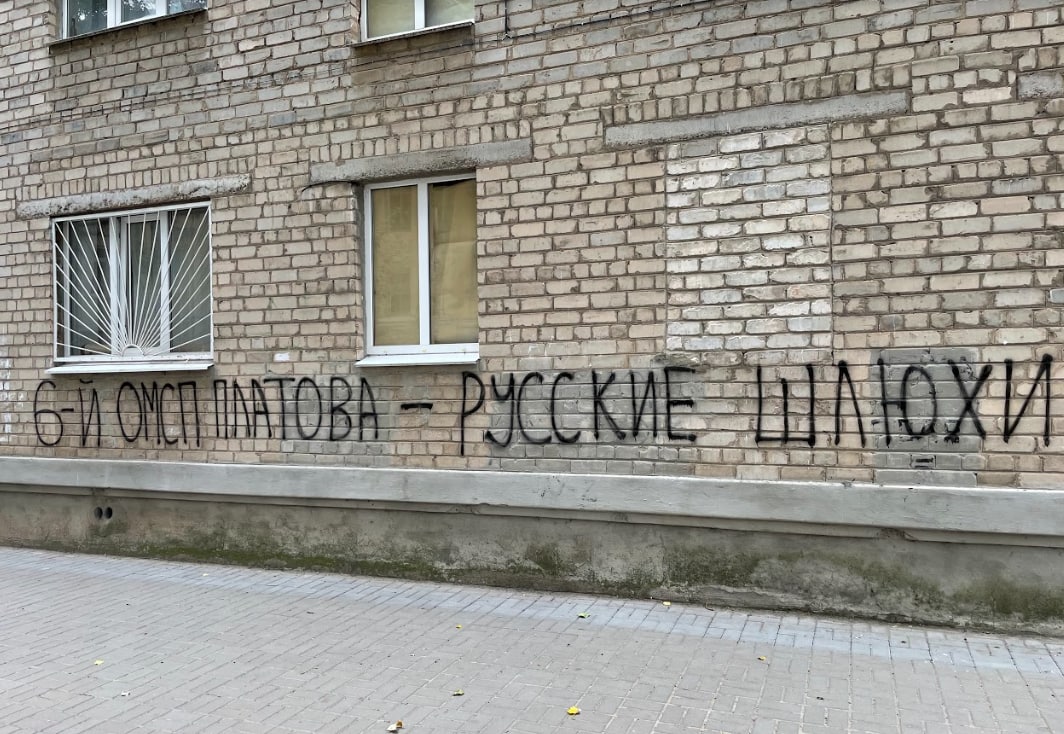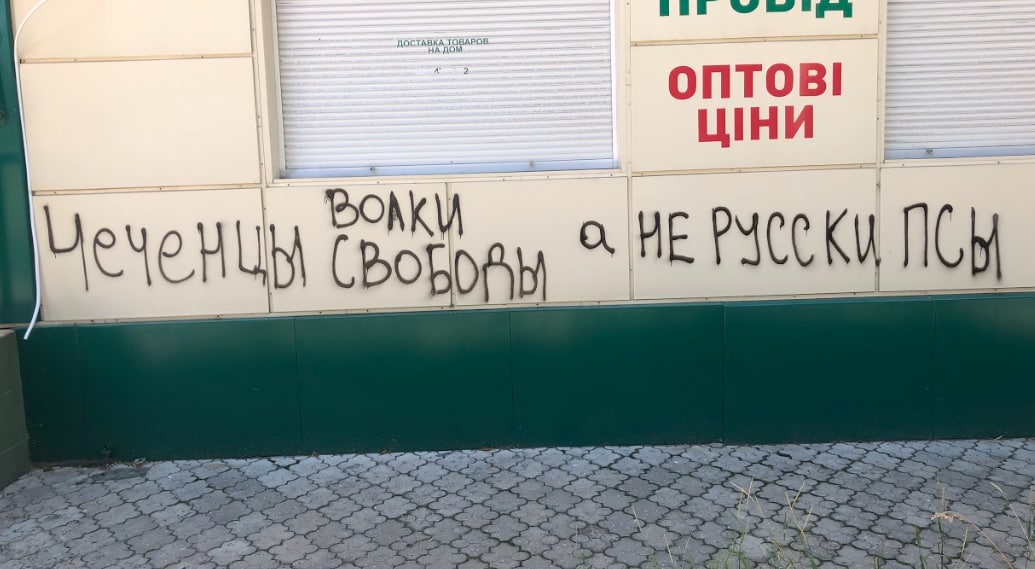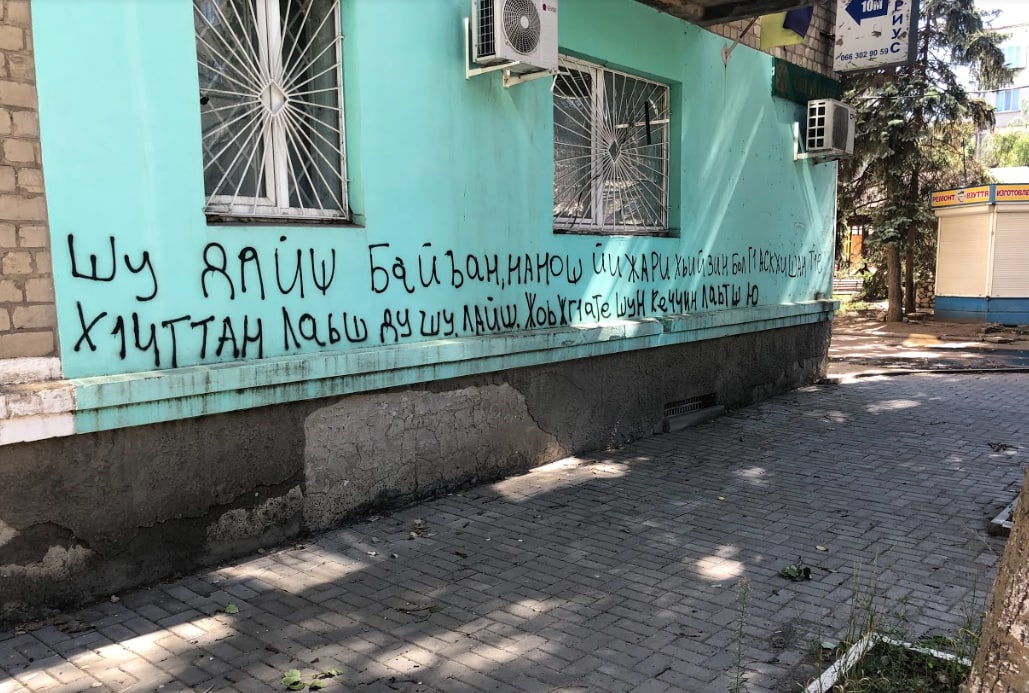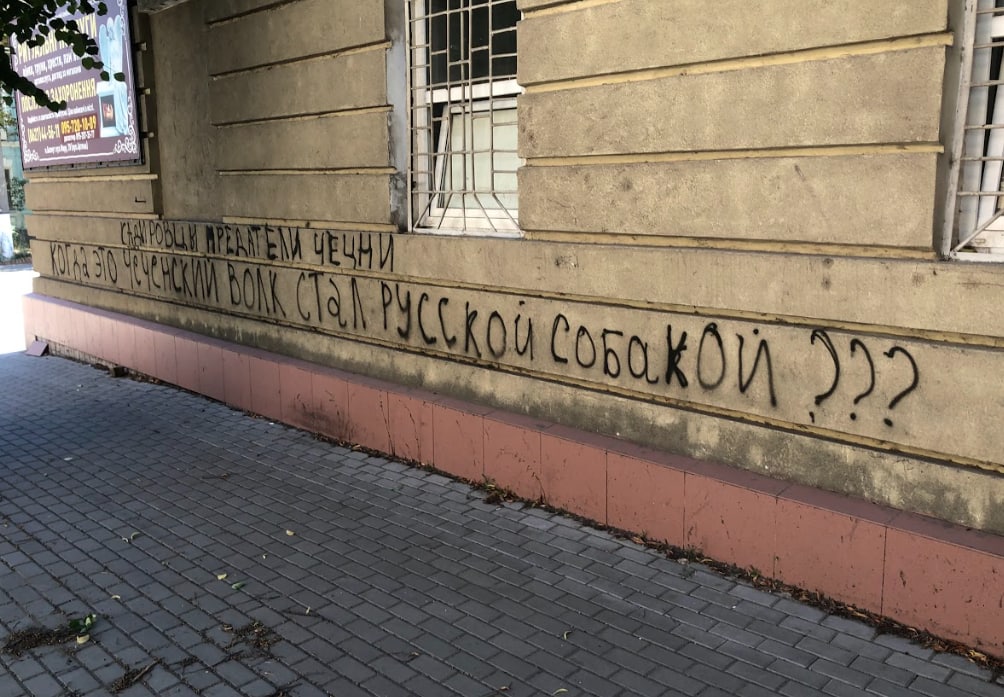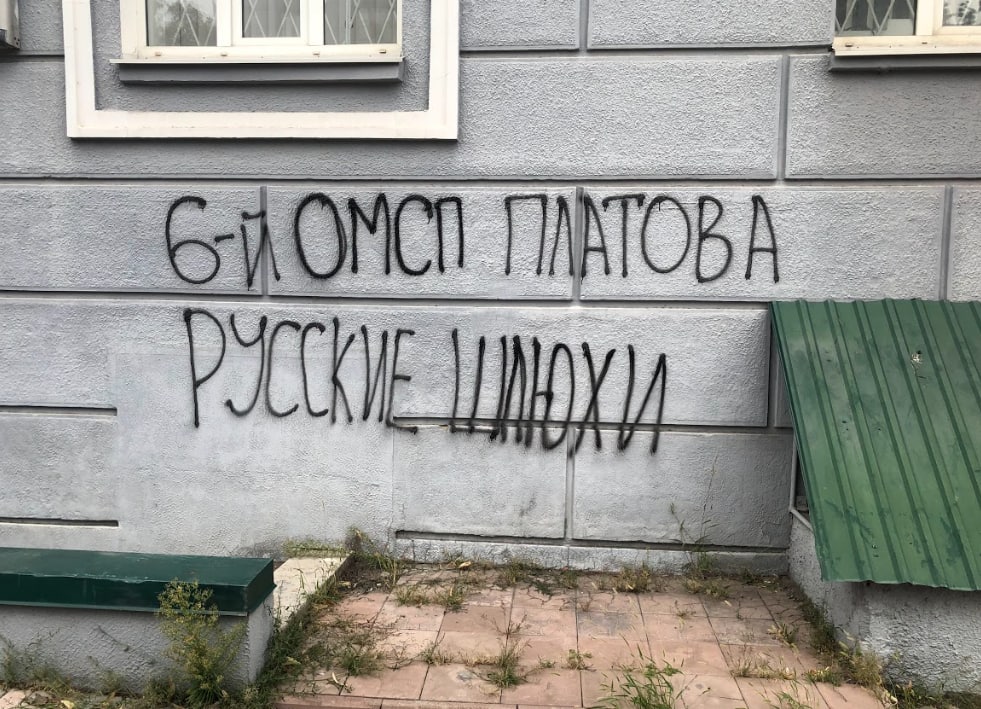 Patriotic leaflets, inscriptions and graffiti appeared in settlements located directly near the front line of the Donetsk oblast by September 1. The relevant photos were posted by the InformNapalm Telegram channel.
"Some of the inscriptions were probably made by Chechens who are fighting against the rashists as part of the AF of Ukraine", - the message says.
Ukraine, Donetsk oblast, September 1, 2022
It was earlier reported that the Novopskovshchina partisans congratulated the invaders with leaflets on the Independence Day of Ukraine.