The russian invaders have destroyed the office of the Red Cross in Slovyinsk. This was announced by commander of the Emergency Response Unit of the Red Cross Society of Ukraine Taras Logginov.
"The russian military shot at the base of the Ukrainian Red Cross evacuation detachment from 152 mm cannon artillery in Sloviansk on August 29. Buildings were destroyed, three cars were damaged. Miraculously, none of the volunteers were injured", - he writes.
"This room was rented by the ICRC until September 1 and provided to us to accommodate the evacuation team, which from 18.04.22 was engaged in the evacuation of the wounded, sick and local civilians with limited mobility. We also brought food and hygiene kits, tarpalin and polyethylene to the local population to repair houses, blankets, medicines and drinking water. This place is marked on all maps as the Red Cross residence. The russian command knew about it. There were no military installations either at my base or in the neighborhood. Nevertheless, 4 shells exploded at our base" – Logginov told.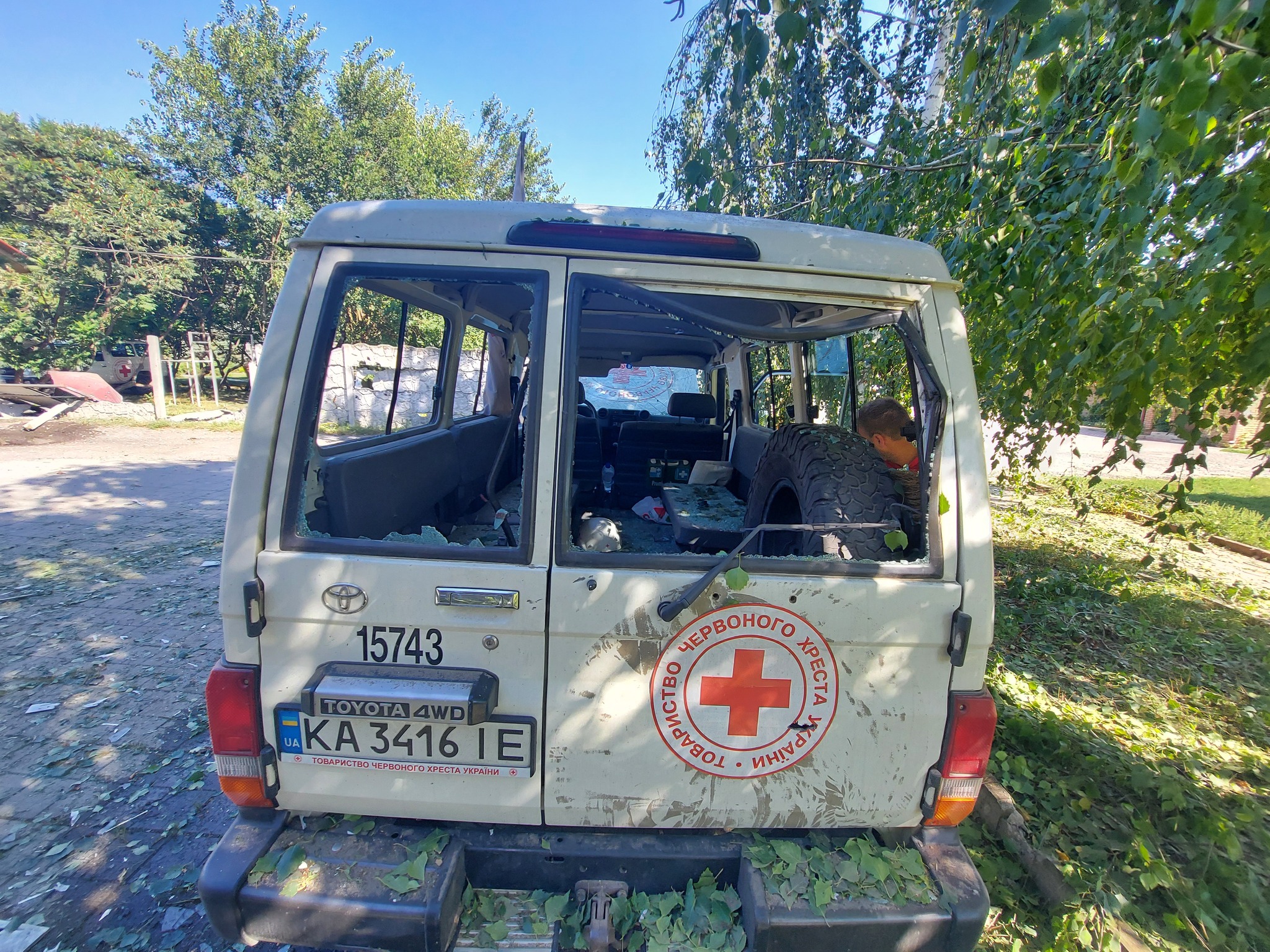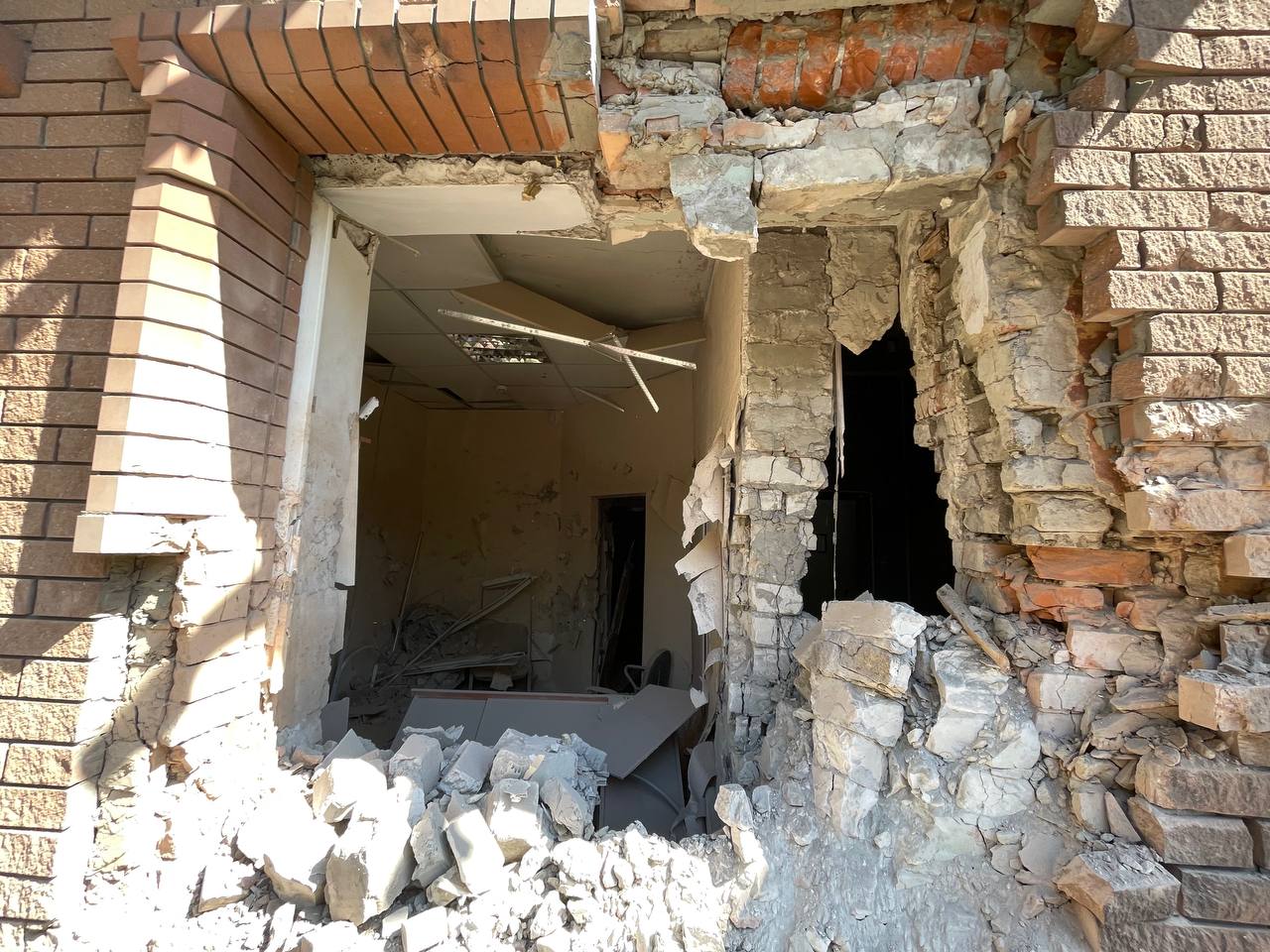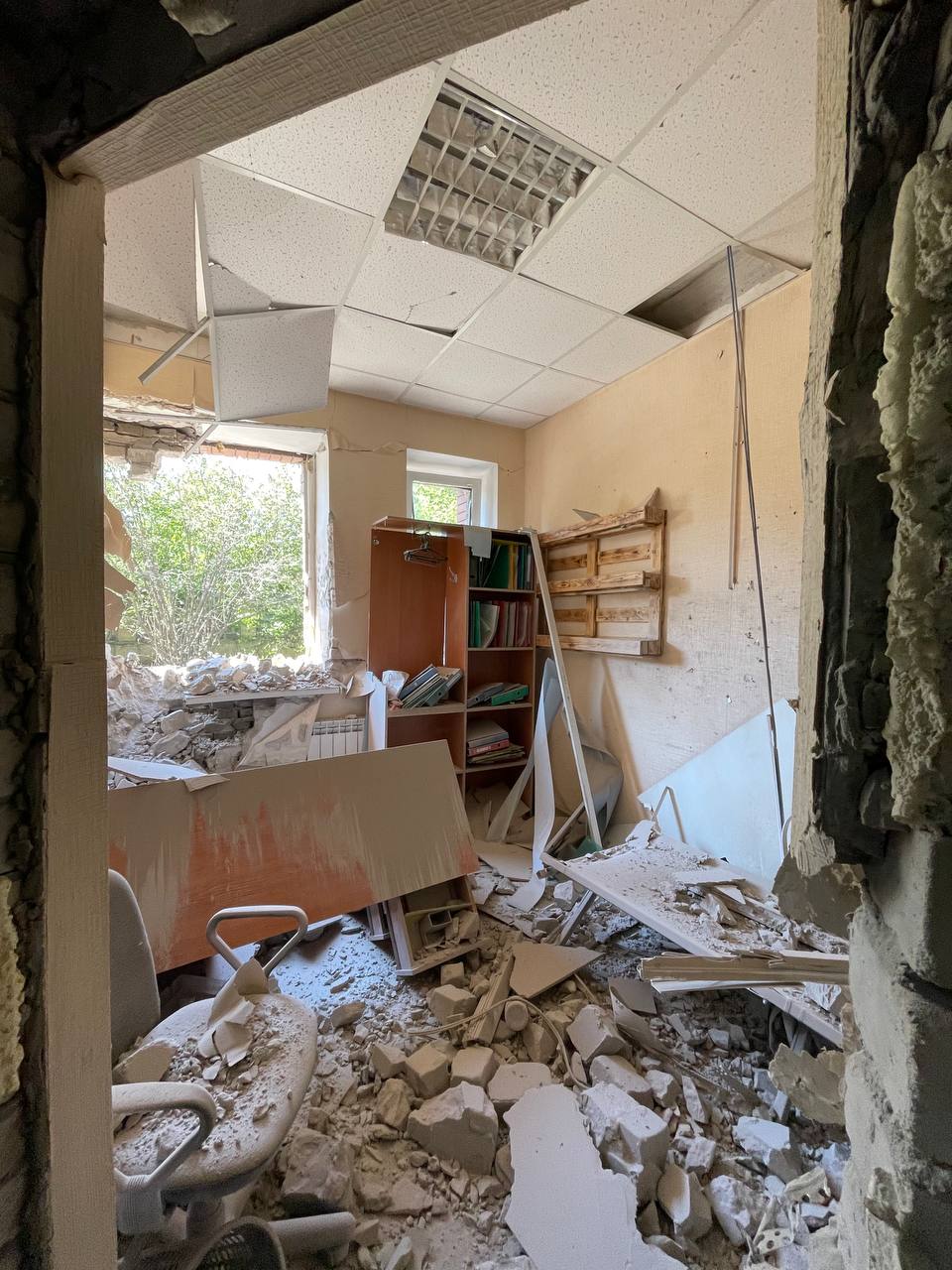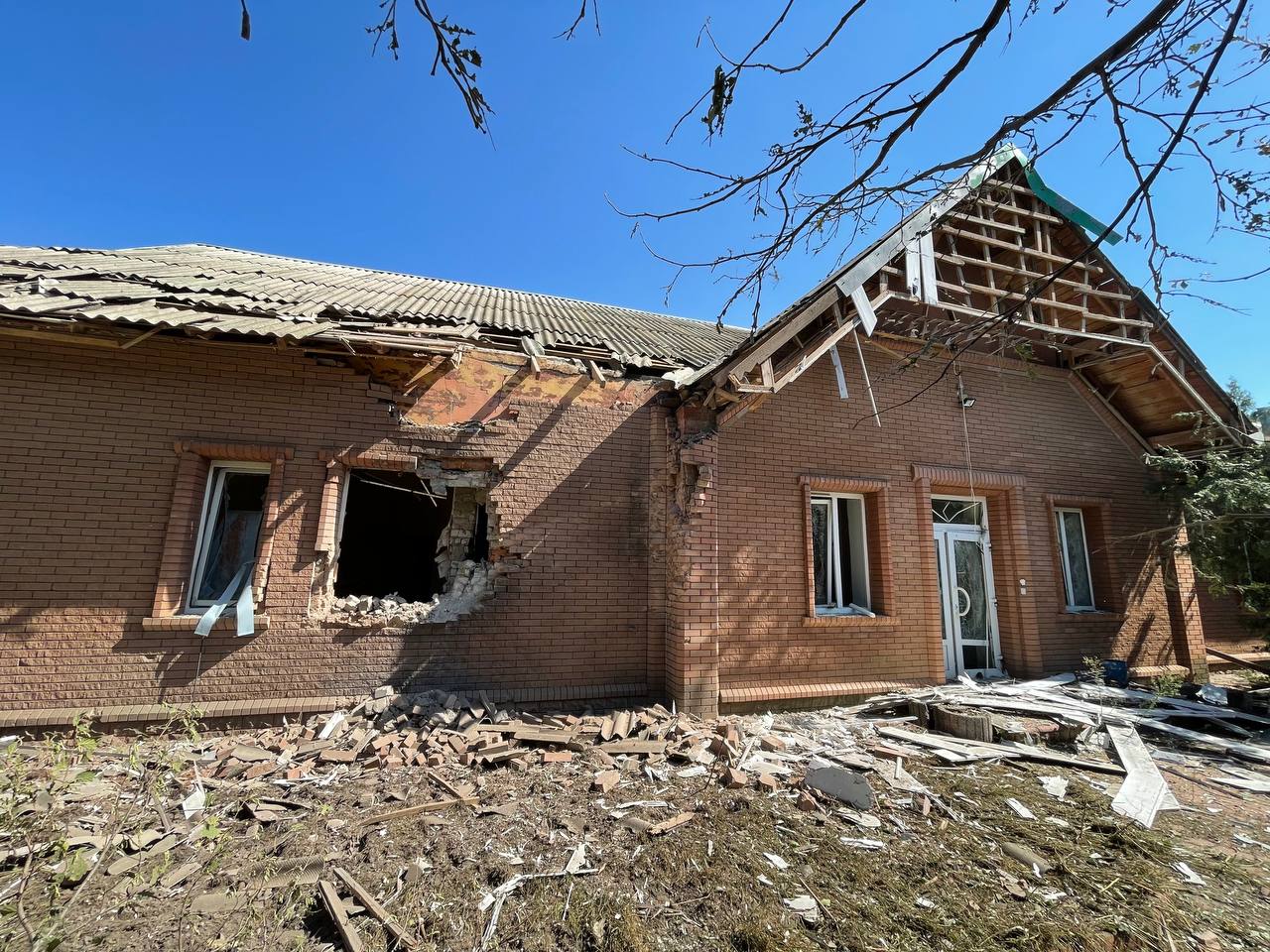 As previously reported, the invaders shelled Sloviansk on August 29. Mayor Vadym Liakh reported 10 explosions.