Militants are aware that the self-proclaimed authorities of the "DPR" may eventually "liquidate" them with Grads. It is stated in the article by Belarusian journalist Vasiliy Semashko, who went to the occupied territories of Donbass to cover "life" of militants, - reports TUT BY MEDIA.
"I realize that these authorities may eventually just liquidate us, for example, take us to the field and launch Grads. But I and my soldiers do our work honestly," - said militant with the call sign "Serb" who fights on the "DPR" side, who is threatened with prison in Belarus.
"We are at the forefront and fight not for money. When we can be killed at any time, money is no good. There are people who have become professionals for one and a half years of continuous fighting. Ilovaysk, Debaltsevo, Uglegorsk, Veseloye, Spartak, Yasinovataya - we were everywhere. We all abnormal people as to kill in this war has become common for us," - he added.
"Serb" assumed that someday he and the rest of the militants could be "liquidates" because "they can pose a serious threat to any authorities".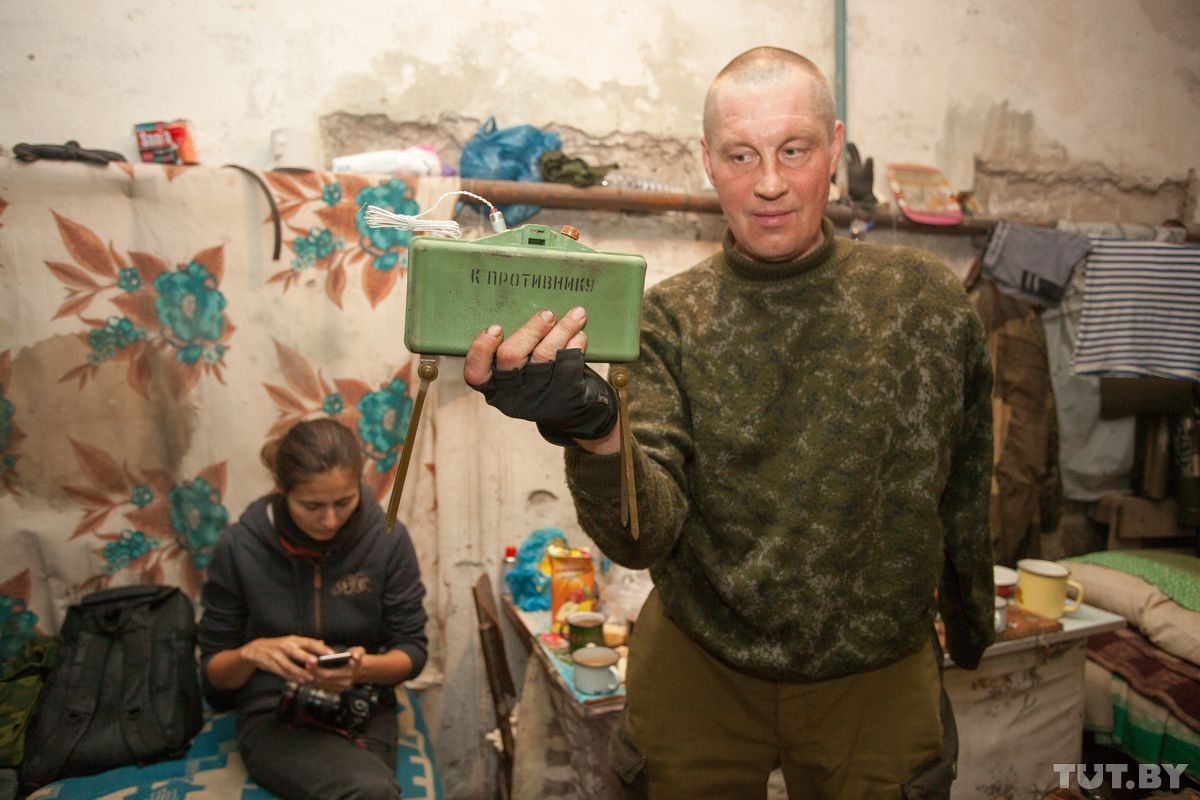 Serb demonstrates his personal weapon - MON-50 (anti-personnel mine)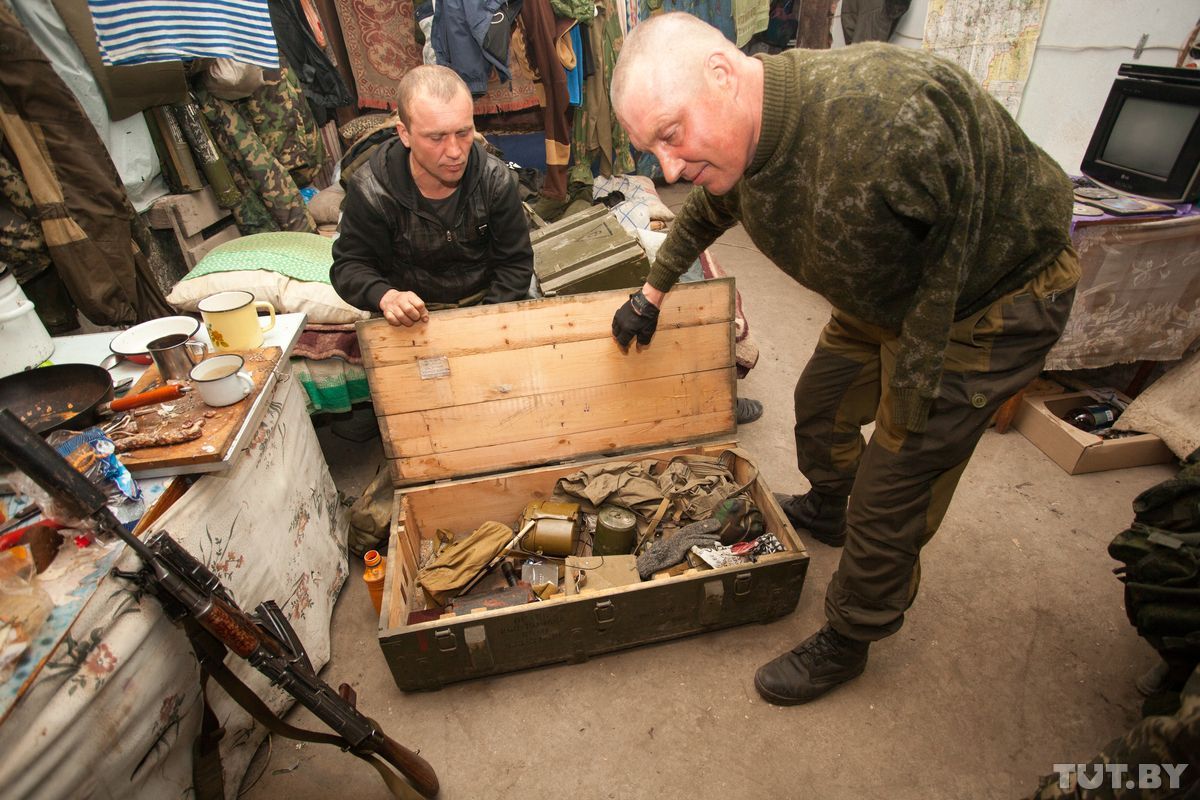 Serb also has 7.62 assault rifle with a grenade launcher and suppressor, autorifle, several Pro-A Shmels and a box with different types of mines, plastic explosives and other sapper's working tool.