The russian army has shelled the central part of the city of Bakhmut in the Donetsk oblast today, on August 10, as a result of which seven people were killed and six civilians were wounded. An investigation has been launched, - the Office of the Prosecutor General reports.
"A pre-trial investigation into criminal proceedings is being carried out with the procedural leadership of the Donetsk Oblast Prosecutor's Office on the fact of violation of the laws and customs of war (part 2 of article 438 of the Criminal Code of Ukraine)", - the report says.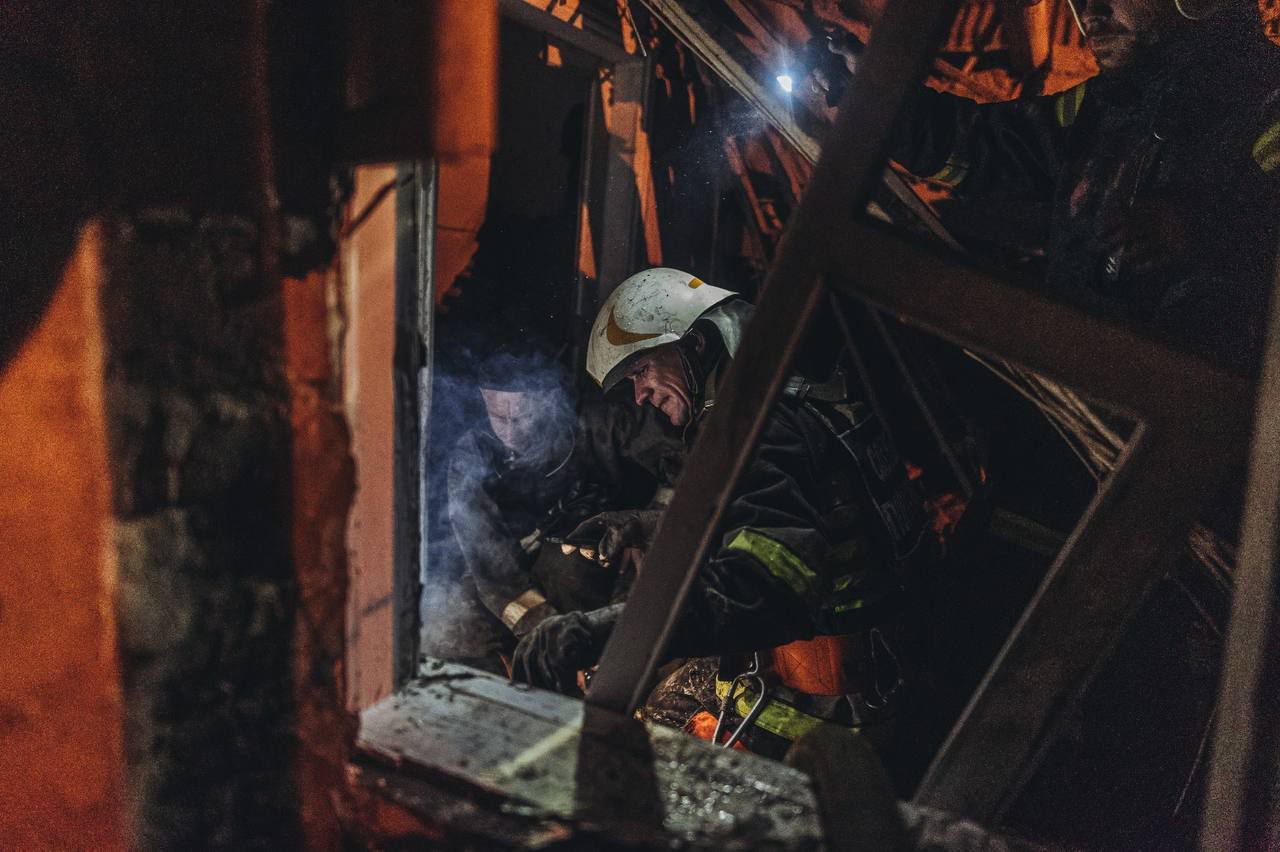 According to the investigation, seven civilians were killed and six more received mine-explosive injuries and shrapnel wounds due to the shelling of the russians.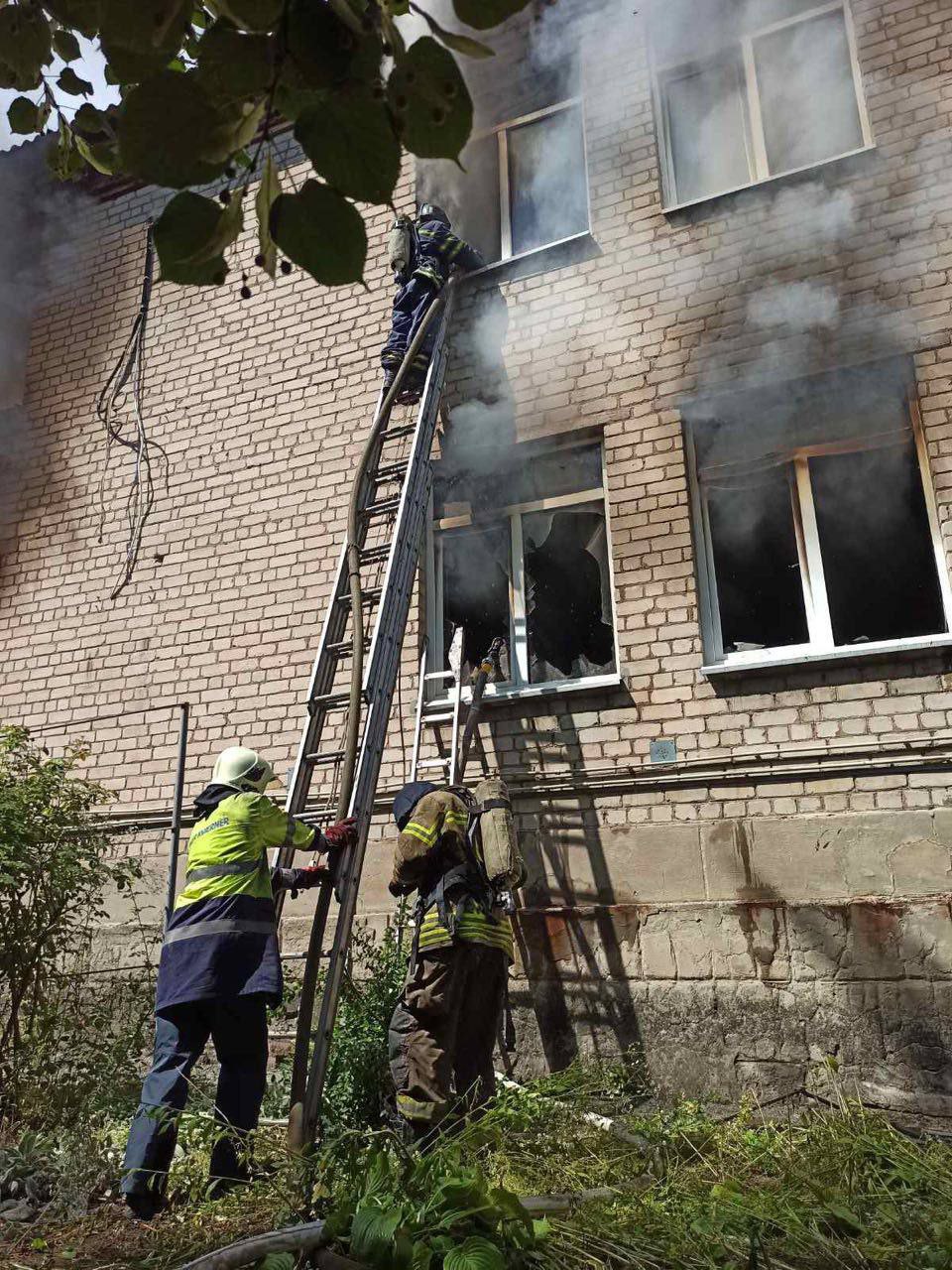 Shops, detached houses and high-rise buildings were damaged.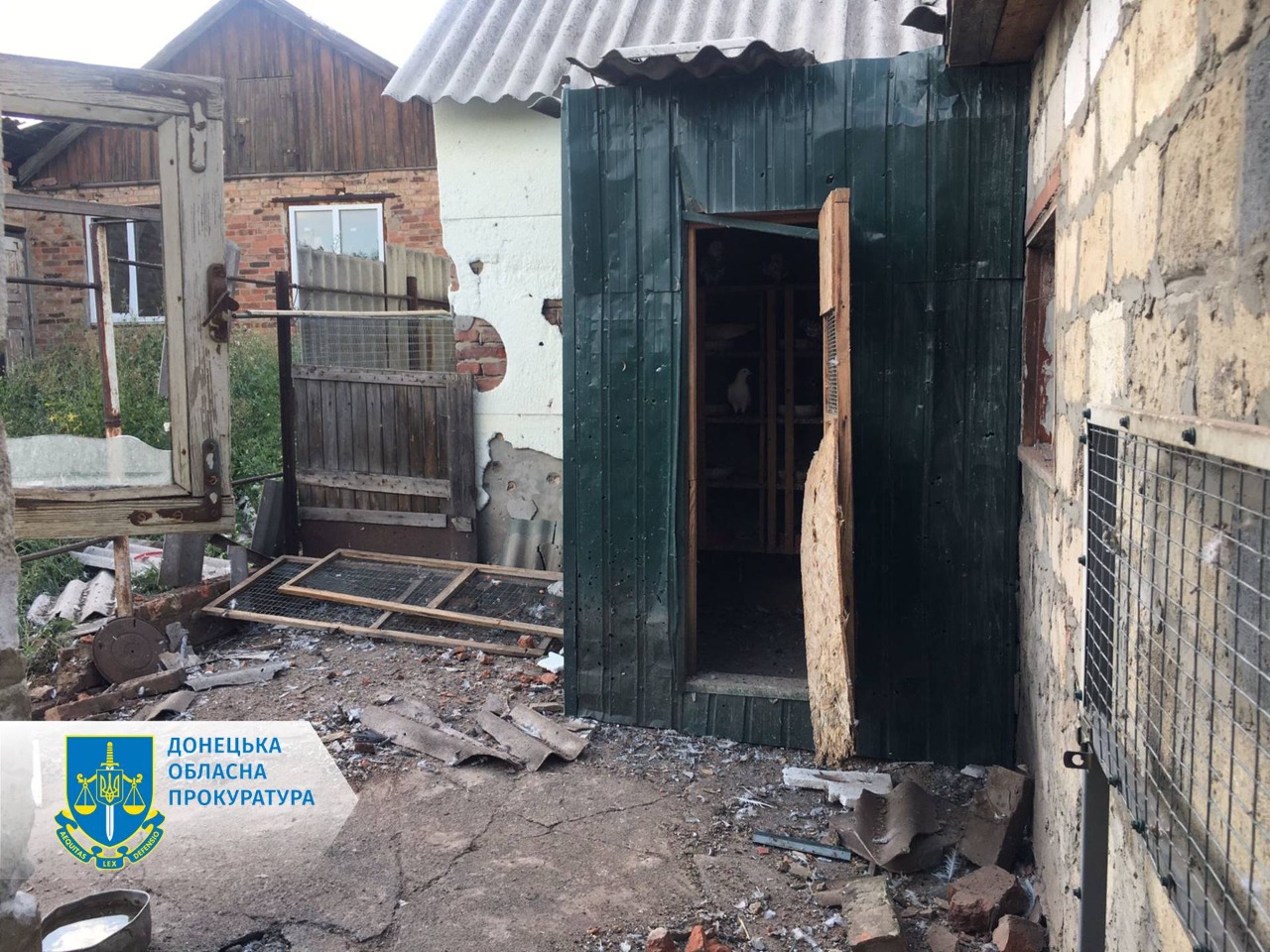 According to preliminary data, the invaders once again used the Uragan MLRS against the civilian population.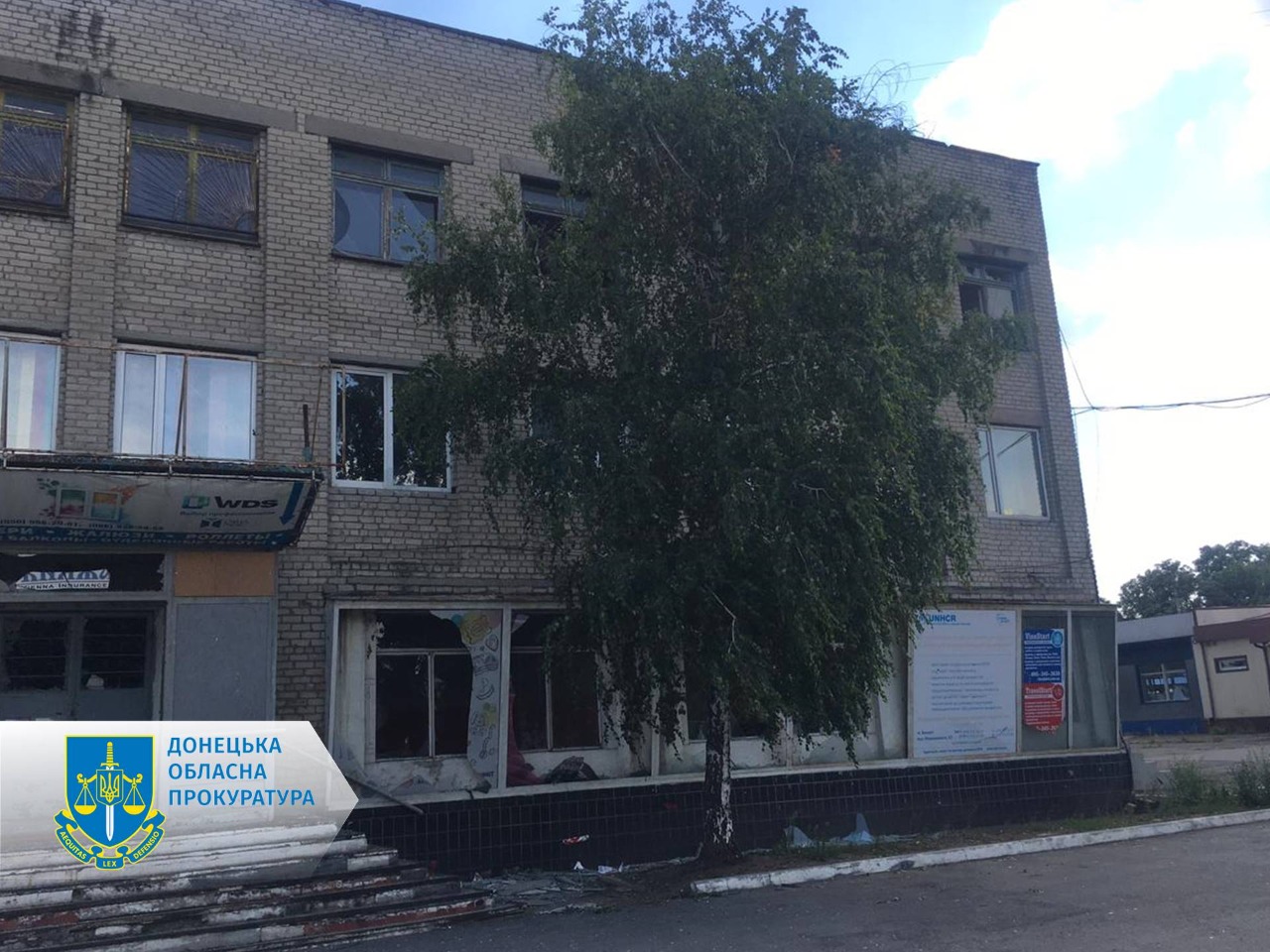 Full data on the dead and wounded, as well as the number of destroyed houses are being established, fires continue in the city.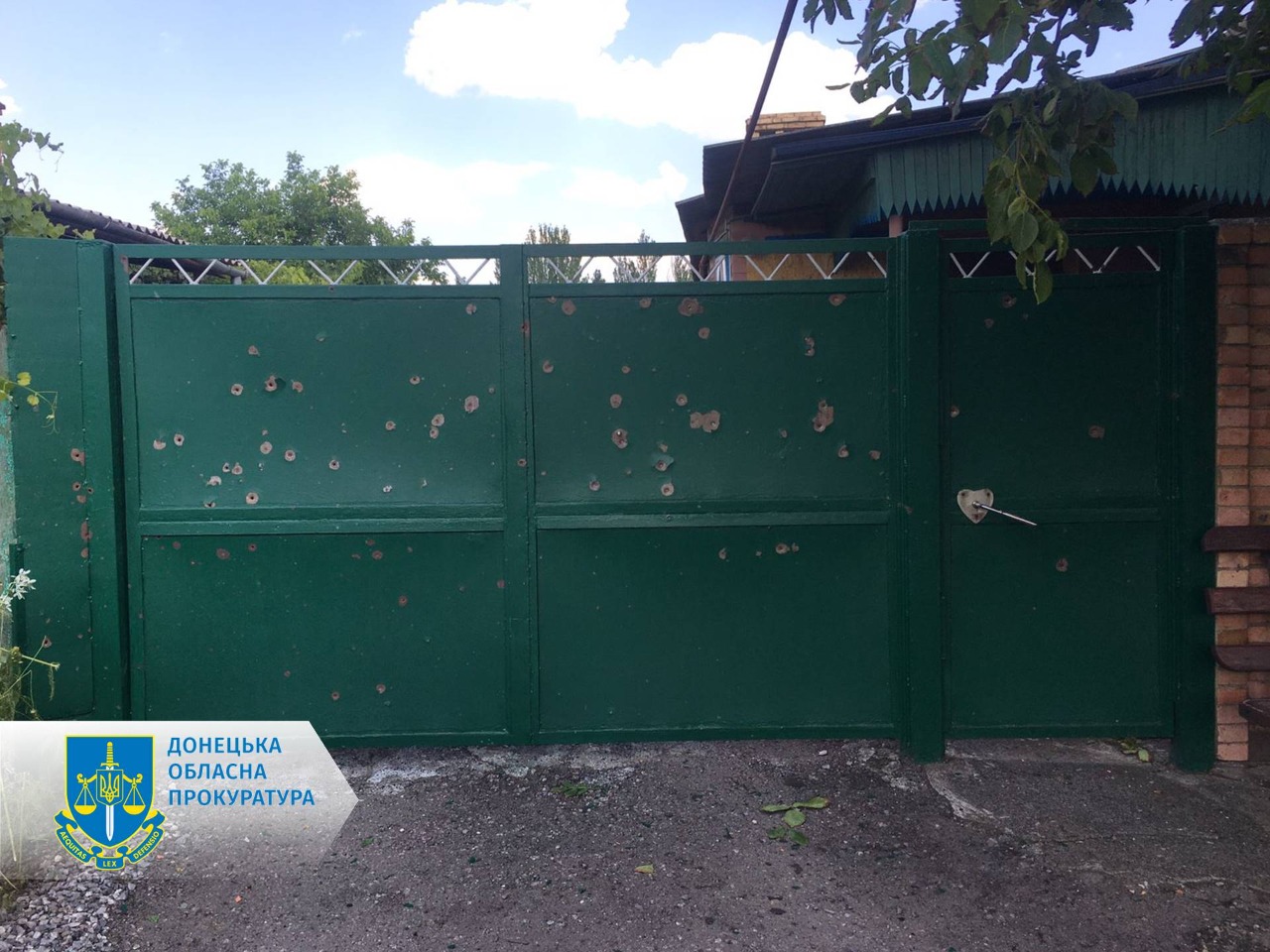 Law enforcement officers and rescuers are working on the spot, priority investigative actions are being carried out to clarify and record all the circumstances of the crime.