The russians destroyed another school in the Donetsk oblast - this time, a pivotal school in Ocheretyne. This was announced in Telegram by chairman of the Donetsk oblast military administration Pavlo Kyrylenko.
"353 students studied here before the full-scale russian invasion. Four years ago, the school opened after a major overhaul - education here was of high quality and comfortable. Most of the equipment and training materials were moved to safer regions of Ukraine in a timely manner. The russians methodically destroy in one moment everything that we have been building for years. They have already destroyed 27 schools alone, and damaged another 248", - Kyrylenko stated.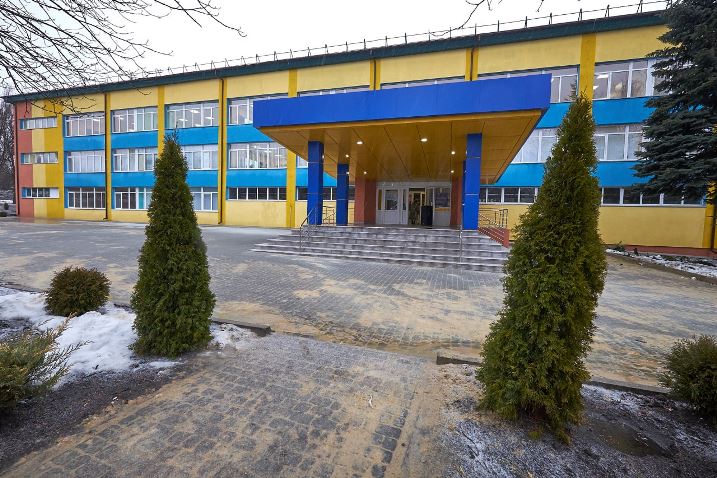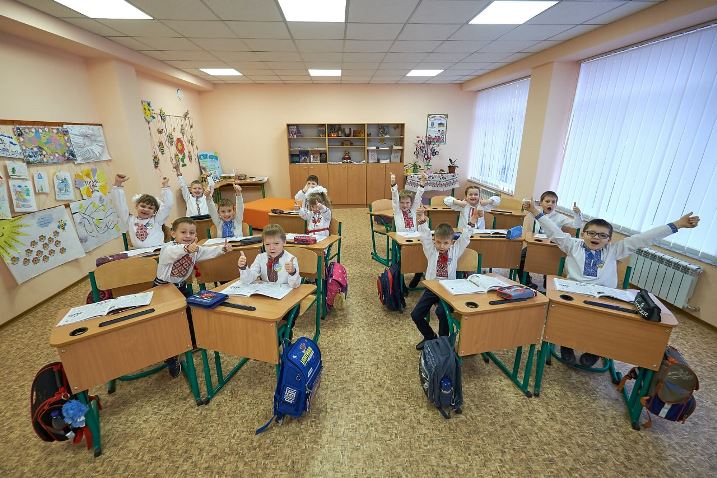 "This is a war against Ukrainians as such, and the destruction of schools is one of the many methods by which the russians seek to achieve their goal. But we will win and rebuild everything!", - Kyrylenko assured.