Ukraine has already received PT-91 Tward tanks from Poland. This was reported by head of the Office of the President of Ukraine Andriy Yermak in Telegram on July 25.
"PT-91 Twardy from Poland is already in Ukraine. Thanks to our friends", - he wrote.
Also, this information was confirmed by press secretary of the Ministry of Defense of Poland Krzysztof Płatek, TSN writes.
However, the exact number of tanks and additional details of the next tranche is not announced.
"The deficit of more than 200 T-72 tanks and a certain number of PT-91 tanks will be fully covered, even with an excess, because these are tanks of a much higher quality level", - Płatek said.
The PT-91 Twardy tank is a Polish modernization of T-72, which has been remotorized, received a new fire control system and enhanced armor.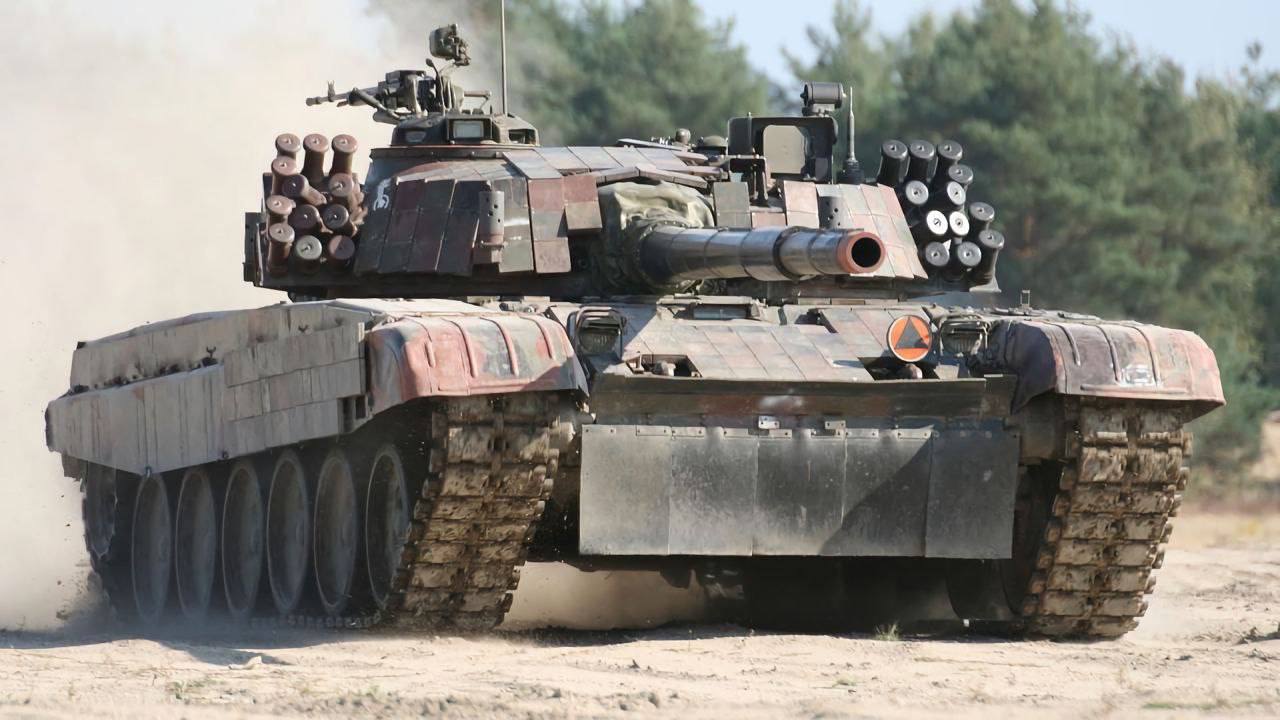 As reported, Poland is the leader in the announcement of deliveries, as well as their subsequent implementation, because it provided 100 percent of the promised weapons for a total of 1.8 billion euros.