Explosions were heard in occupied Enerhodar near the territory of the Zaporizhzhia nuclear power plant this afternoon. This is reported in the Zaporizhzhia.Info telegram channel and in the separatist segment of social networks.
"There was an explosion behind the nuclear units, where the russian base is located. Now black smoke is rising from there. The smoke has almost dissipated. What exactly happened is still unknown", - one of the users of the telegram channel reports.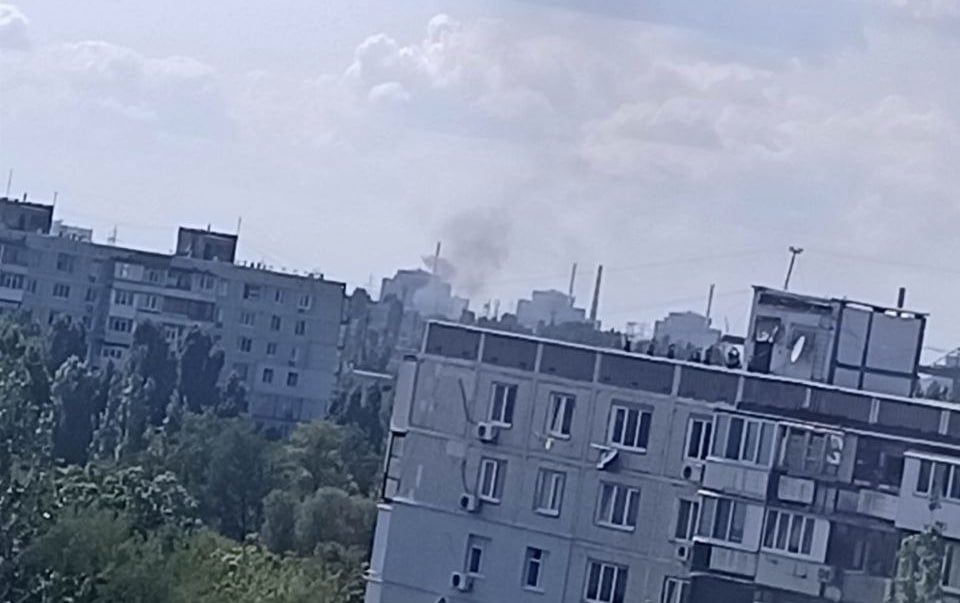 "As for today's events in the city of Enerhodar, the russian military tried to shoot down a drone, I personally saw how the drone was descending, after which there was an explosion. In just an hour, 4 explosions sounded, firefighters went to eliminate the consequences", - another citizen writes.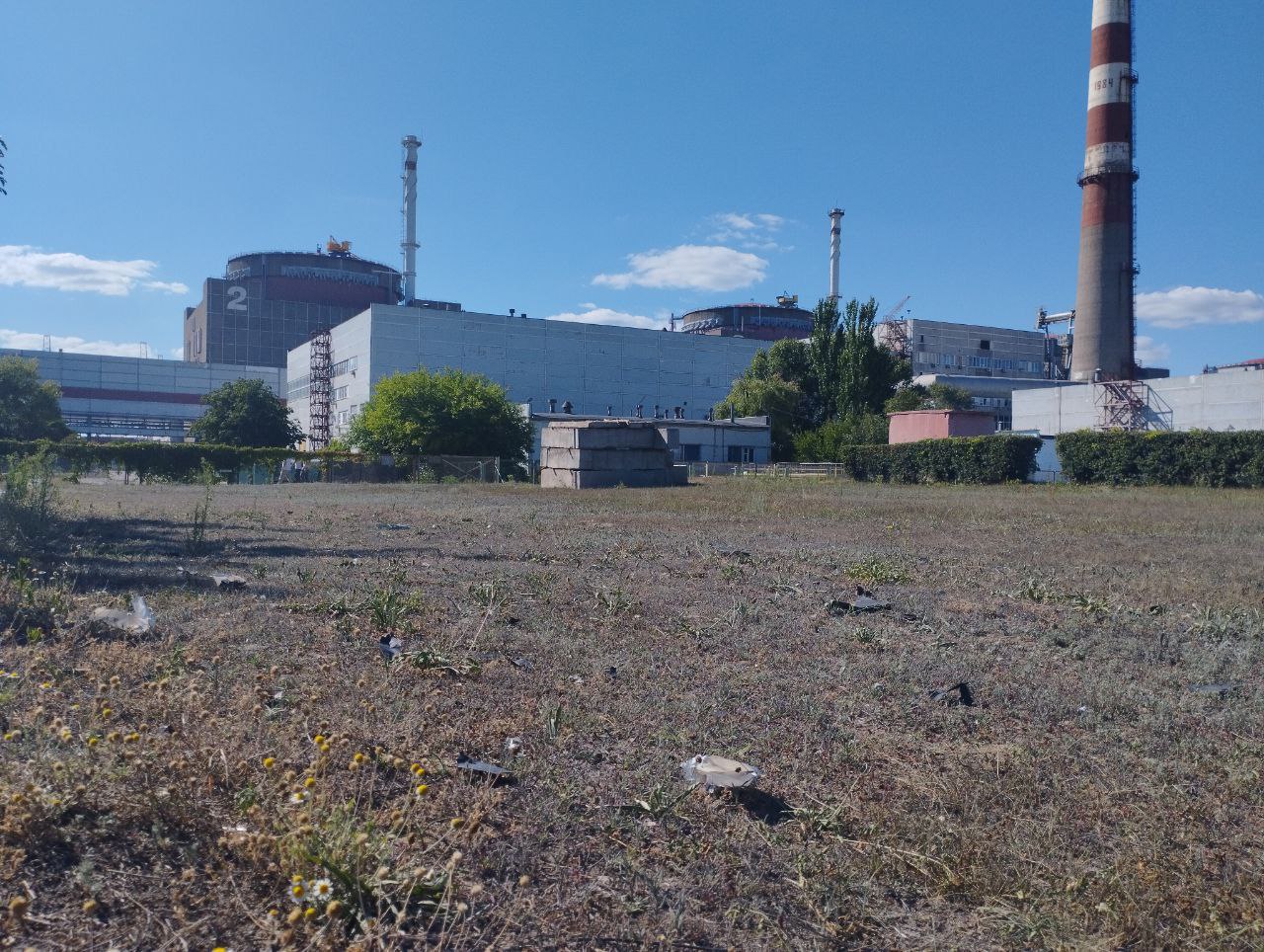 At the same time, explosions near the Zaporizhzhia nuclear power plant were also quickly reported in the separatist segment of social networks, which is not typical in such cases. "The Zaporizhzhia Nuclear Power Plant and the territory near the nuclear power plant was attacked with the help of drones", - the separatists write, posting the relevant photos.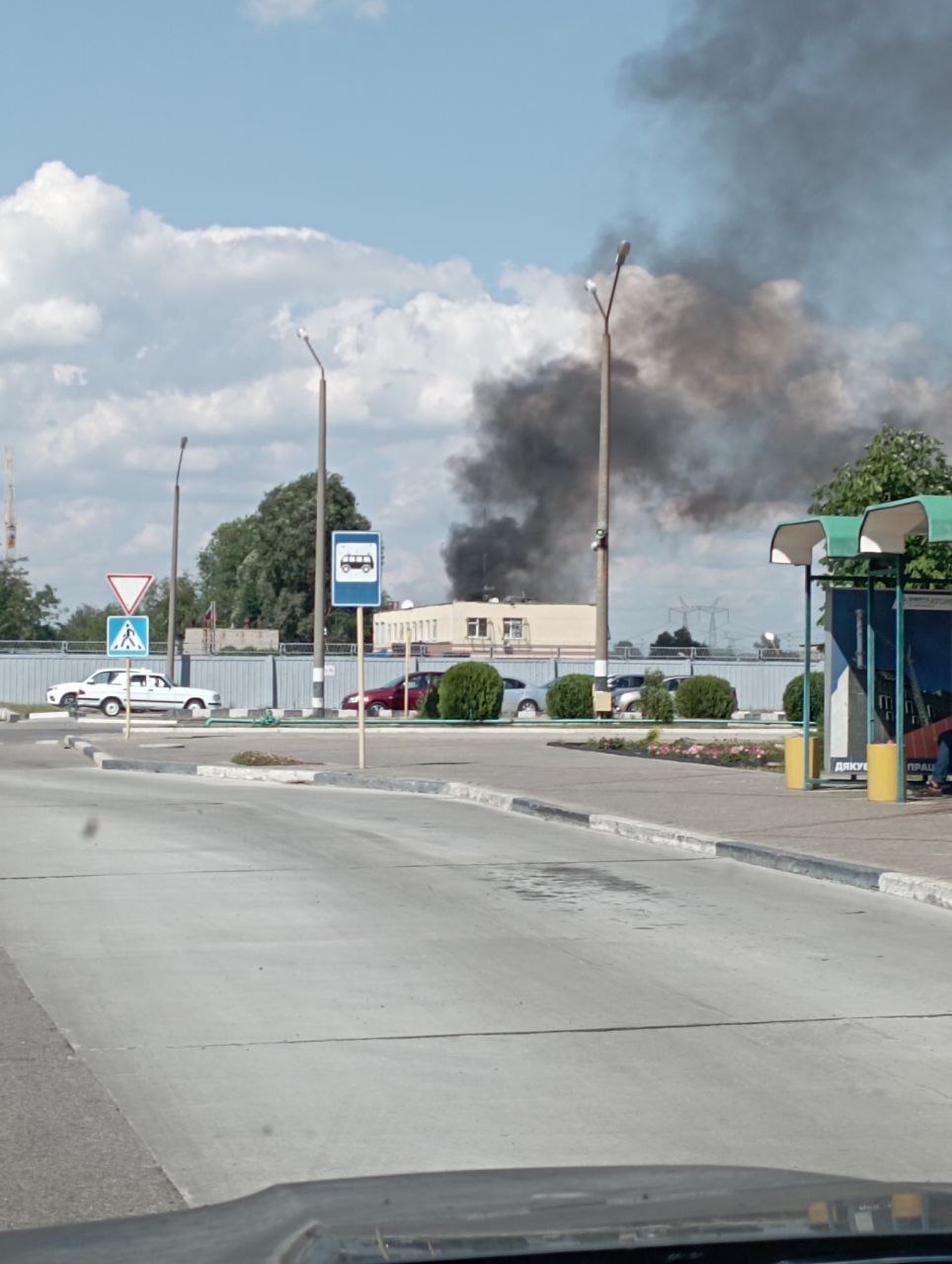 There has been no official information about these explosions yet.