Another warehouse of ammunition of the invaders was blown up in occupied Horlivka yesterday, on July 13. This was reported in the "AFU Armed Forces. War with the occupiers" Telegram channel and in the separatist segment of social networks.
"Horlivka, Donetsk region. The city has been occupied by Russia since 2014. Explosion", - the message says.
Loading player...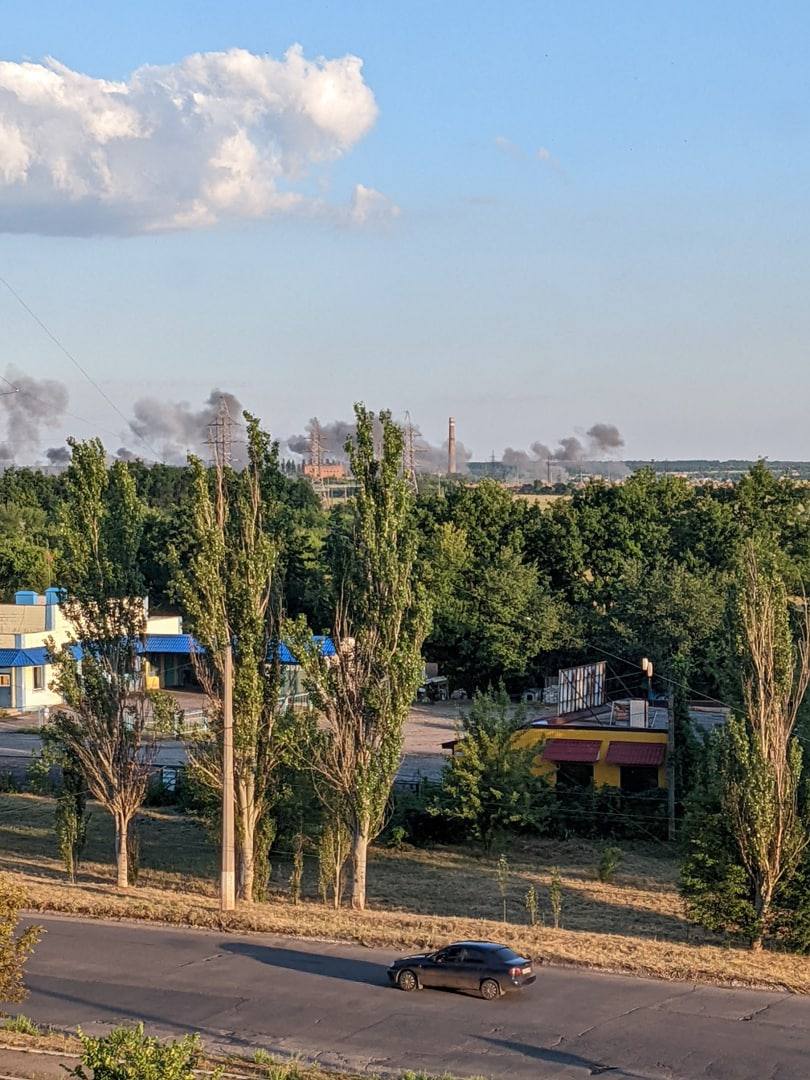 The invaders confirm the explosions, reporting that the AFU fired 20 rockets from Grad at Horlivka.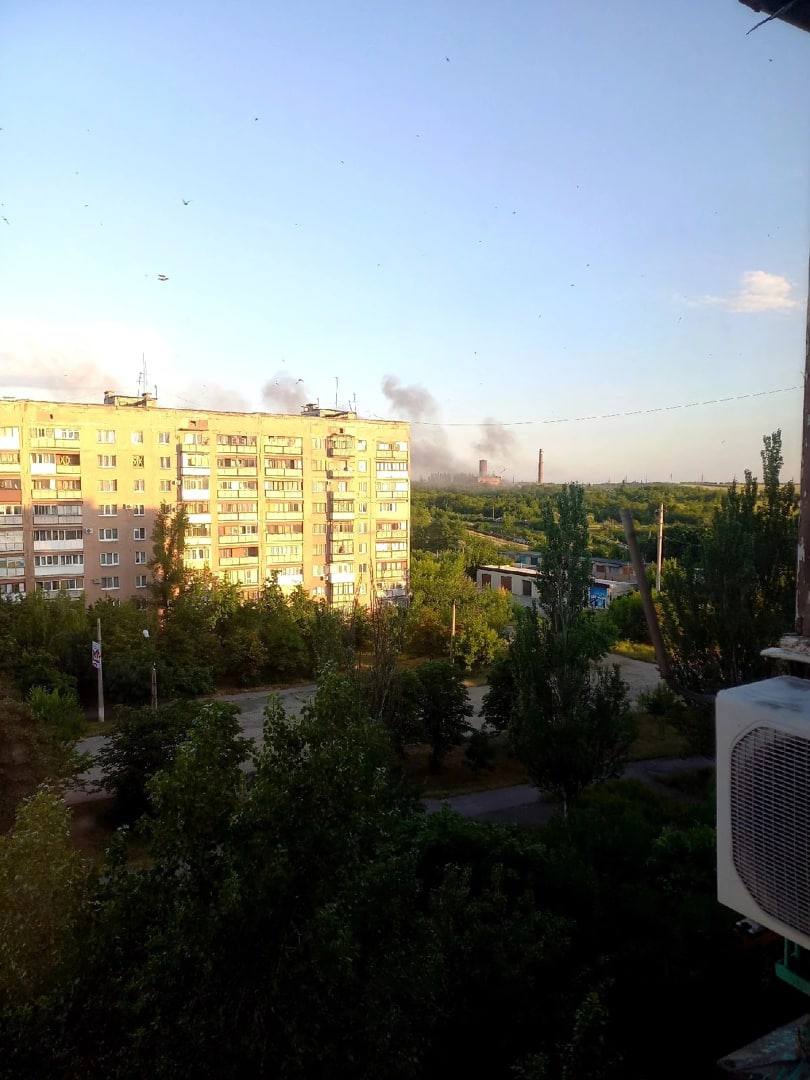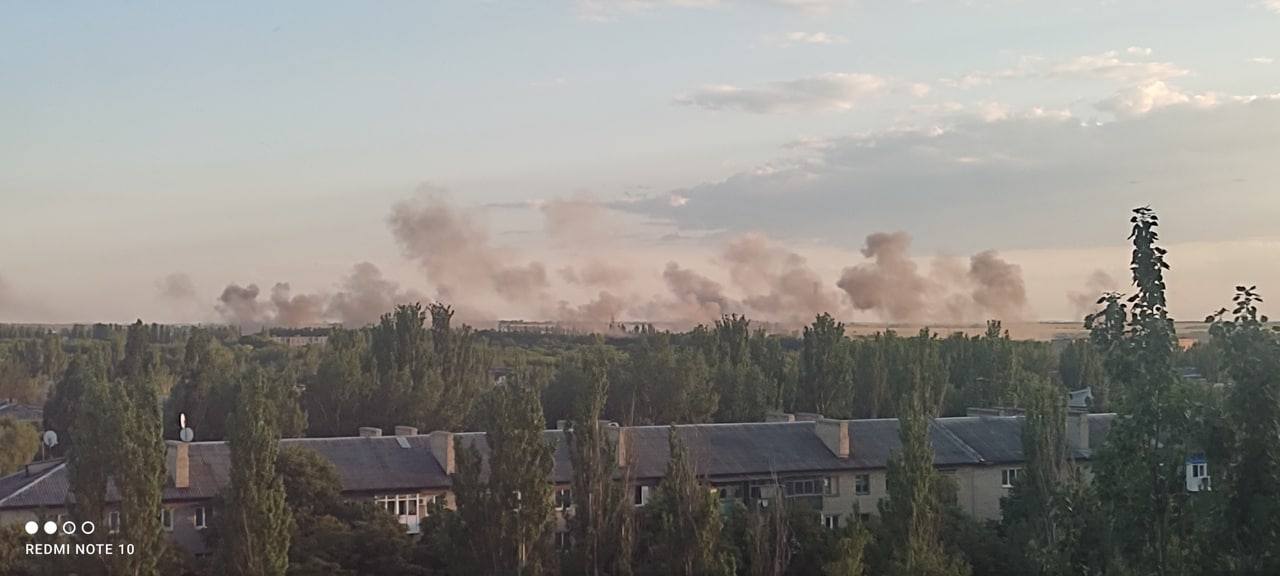 As OstroV reported, another Russian ammunition depot was blown up in the Chaplynka area near the administrative border with Crimea in the south of the occupied Kherson oblast.