President of Ukraine Volodymyr Zelensky has visited the advanced positions of the defenders of our country as part of his working trip to the Dnipropetrovsk oblast, - the Office of the Head of State reports on July 8.
"The head of state spoke with the servicemen and thanked them for their service", - the message said.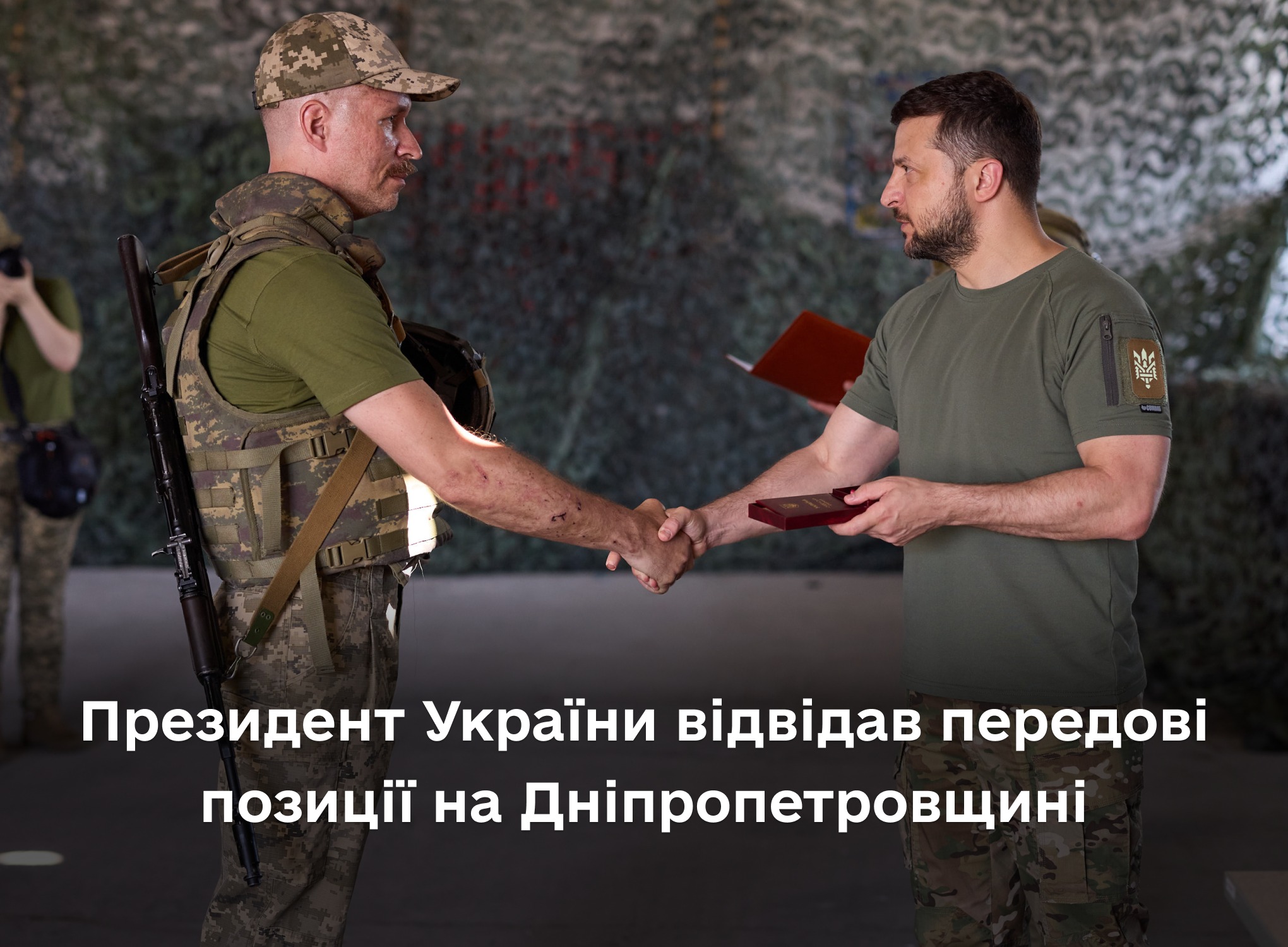 Zelensky also held a meeting on the operational situation in the Kryvyi Rih district of the Dnipropetrovsk oblast.
The head of state listened to the report by Commander of the Kakhovka Operational Group of Forces, Brigadier General Mykhailo Drapatyi on the situation in the region and the state of affairs in military units.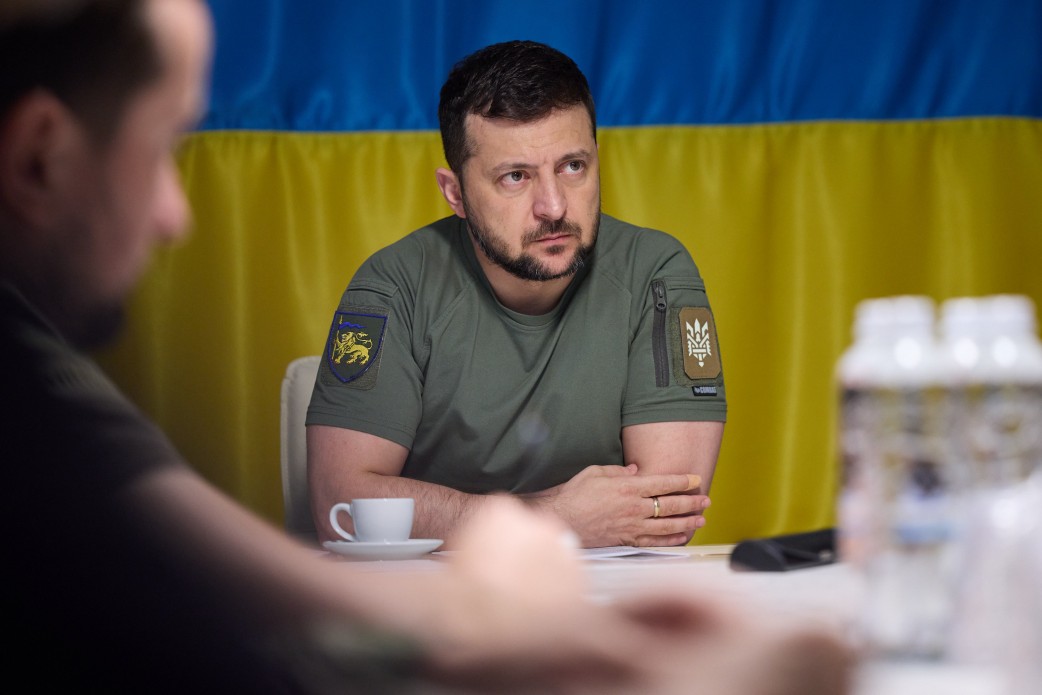 The President was informed about the construction of defensive structures and the logistics of the troops.
The problems of the operation of heavy industry enterprises in Kryvyi Rih under martial law and the creation of conditions for the restoration of their full-fledged work were separately discussed at the meeting.