Loud statement of the "DNR" occupation authorities about massive shelling of the center of Donetsk, including the Lenin Square and the area near the building of the captured regional state administration, turned out to be a provocation.
As OstroV reported, this information was voiced by self-proclaimed "mayor" of the regional center Alexey Kulemzin.
"At 14:40, the center of Donetsk (the area of the Government House (the building of the Donetsk regional state administration - OstroV) and the Lenin Square) fell under massive artillery shelling again", - he wrote.
Later, the separatist media "clarified" what the "mayor" said: "the Donetsk residents are posting on social networks a video of the consequences of Ukrainian shelling from 155-mm NATO howitzers in the center of Donetsk. In particular, from the intersection of the Universitetska and Orieshkova streets, where at least one person was wounded".
However, the attempts of small-town propagandists to confirm the voiced information demonstrated its fakeness. In the photos and videos that have appeared, you can see a small number of broken windows in the house across from the Donetsk regional state administration building, shattered glass at a public transport stop and a slightly damaged newsstand. A small crater is visible along the Universitetska Street, obviously, not from a powerful projectile or missile.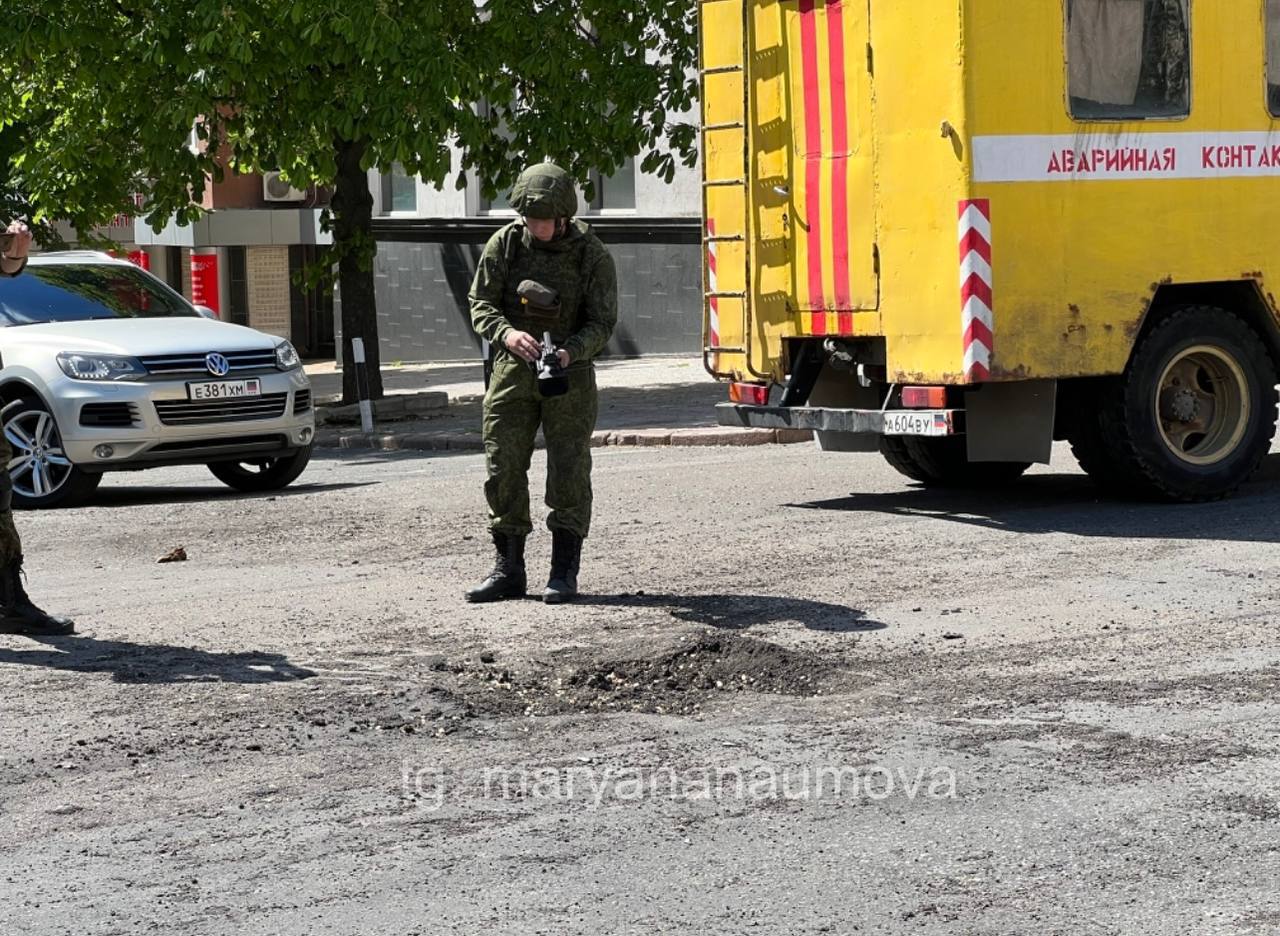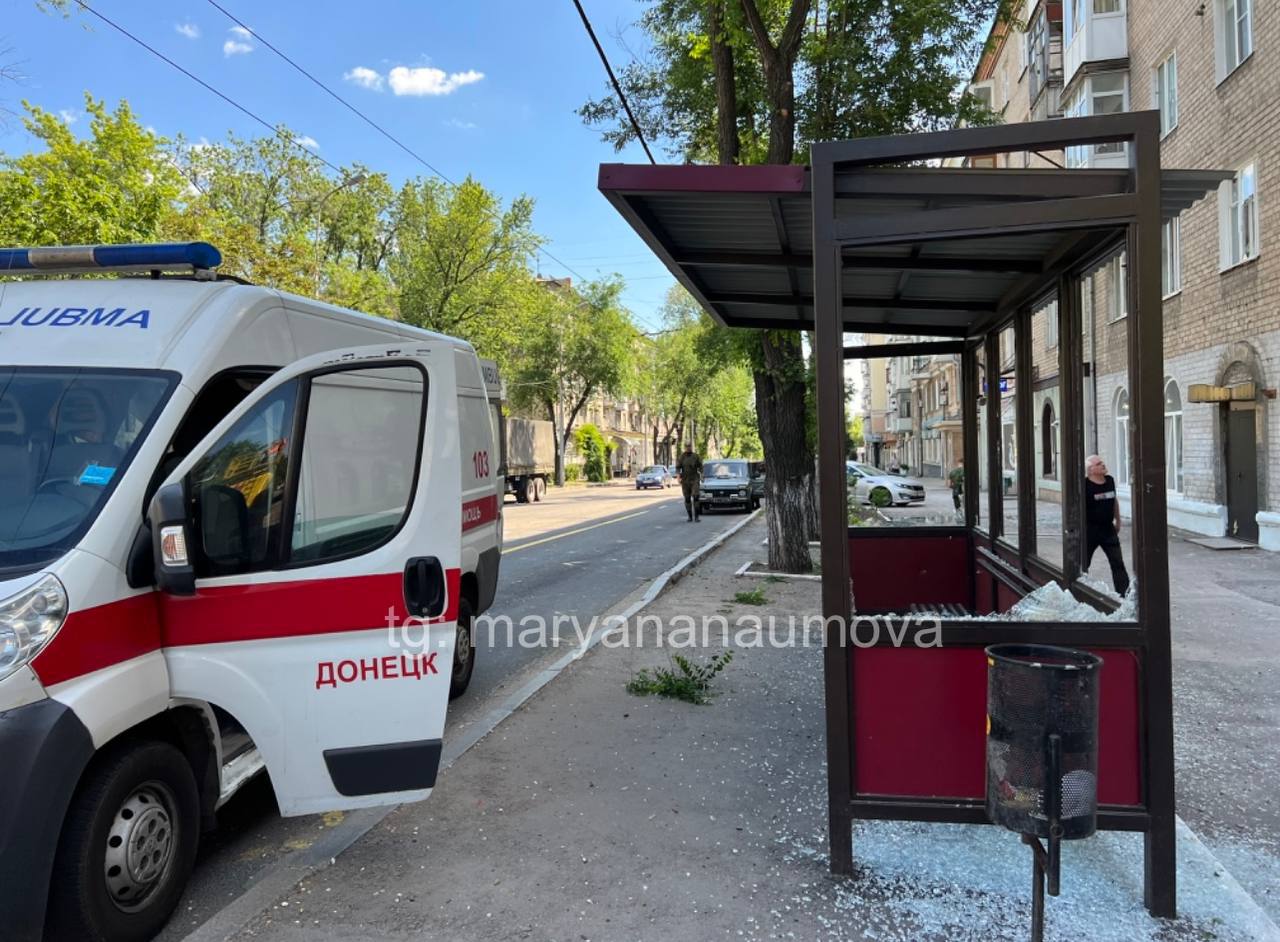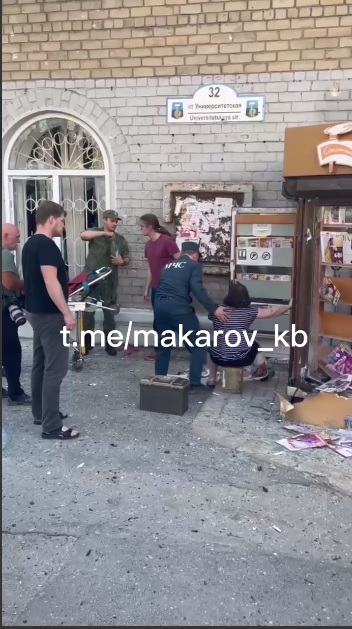 Unfortunately, a woman was injured as a result of this provocation.
Along with that, reports are increasingly appearing in local social networks that the fire on Donetsk is carried out not from the AFU positions, but from the territories of the oblast occupied by the russian federation.