The defenders of Ukraine eliminated mercenary from PMC Wagner from Buryatia Vladimir Andanov, known by the nickname "Wakha", near Kharkiv, - UNIAN writes with reference to local Telegram channels and publics of Buryatia.
The information was also confirmed by adviser to the MIA head Anton Herashchenko.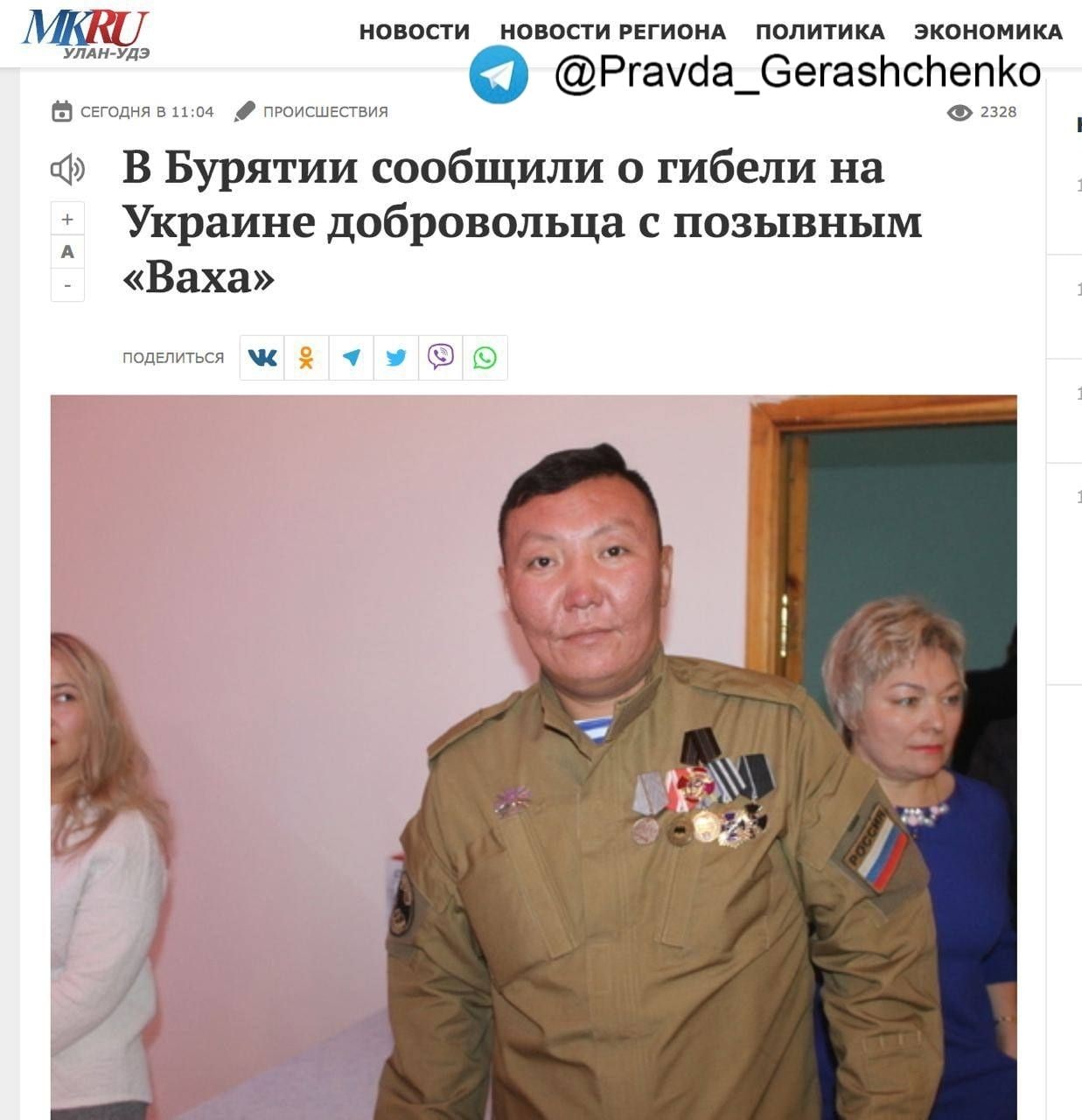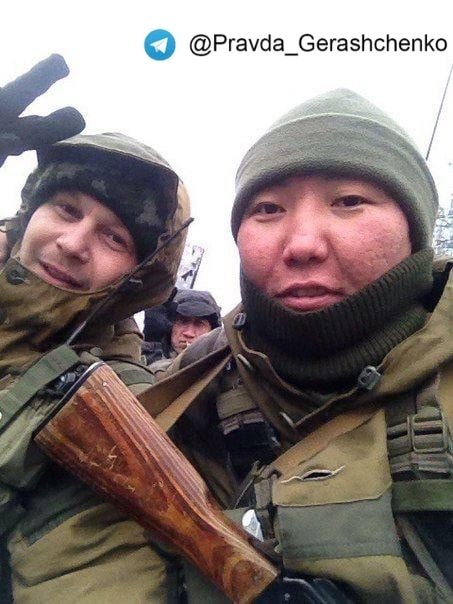 "Russian mercenary from PMC Wagner Vladimir Andanov from Buryatia, with the call sign "Wakha", was destroyed in the east of Ukraine. He fought in the Donbas since 2014, participated in the battles for Debaltseve, and after 2015, went to fight in Syria", - he wrote in his Telegram.
The occupier is included in the Myrotvorets database, which lists his crimes.
Andanov killed the civilian population of Donbas, and went to Syria after that. The executioner became a mercenary for the Wagner PMC, and after the full-scale invasion of Ukraine by the russian federation, he went to fight again.
According to russian media, "Wakha" was liquidated near Kharkiv. The death of the "legendary" occupier has already been confirmed by the Combat Brotherhood russian organization in Buryatia. The head of the department said that they were going to deliver the corpse of the rashist to Buryatia.
As previously reported, the AFU artillery destroyed commander of the so-called "1st Army Corps of the DNR" Roman Kutuzov in the Donbas on June 5.