An explosion occurred in the port of temporarily occupied Berdiansk in the Zaporizhzhia oblast, - the Berdiansk Now telegram channel reports.
No details about the causes of the explosion are reported at the moment. However, another telegram channel Brd24 reported that there were two explosions in the port, after which a cloud of smoke rose over the port.
Loading player...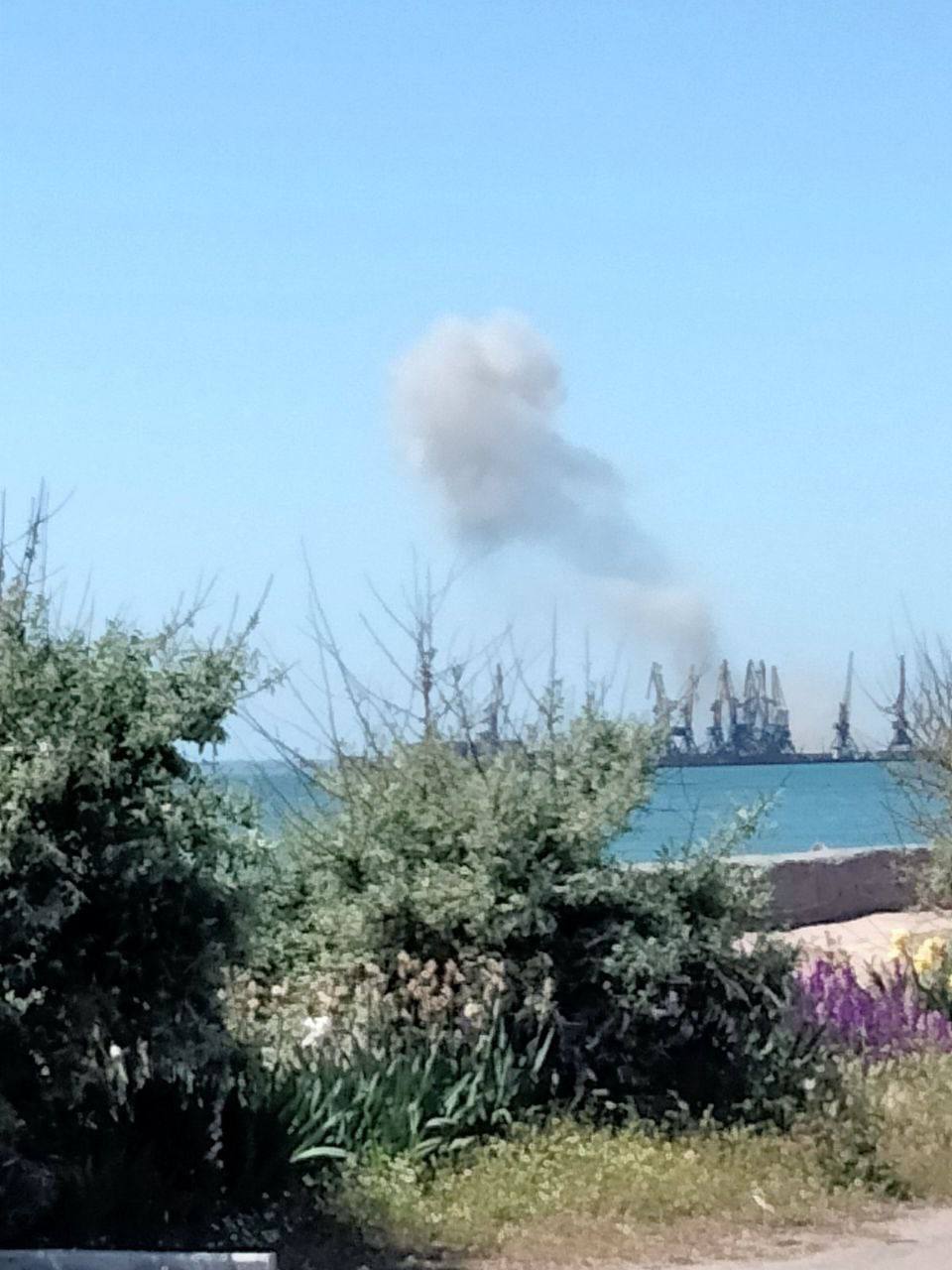 Occupation authorities of the city stated that the explosion in the port occurred as a result of demining the territory from explosive devices, which, allegedly, were left by the Ukrainian military.
As Ostrov reported, an explosion occurred in Melitopol on May 30, next to a high-rise building in which pseudo-governor of the Zaporizhzhia oblast Yevhen Balytskyi lives.