The Pentagon has announced the transfer of a batch of M777 howitzers to Ukraine as providing Ukraine with additional capabilities in the fight against the aggressor. This is said in the message of the press service of the U.S. Department of Defense on Twitter on May 29.
The report says Marines are loading a military aircraft with M777 towed 155mm howitzers in California.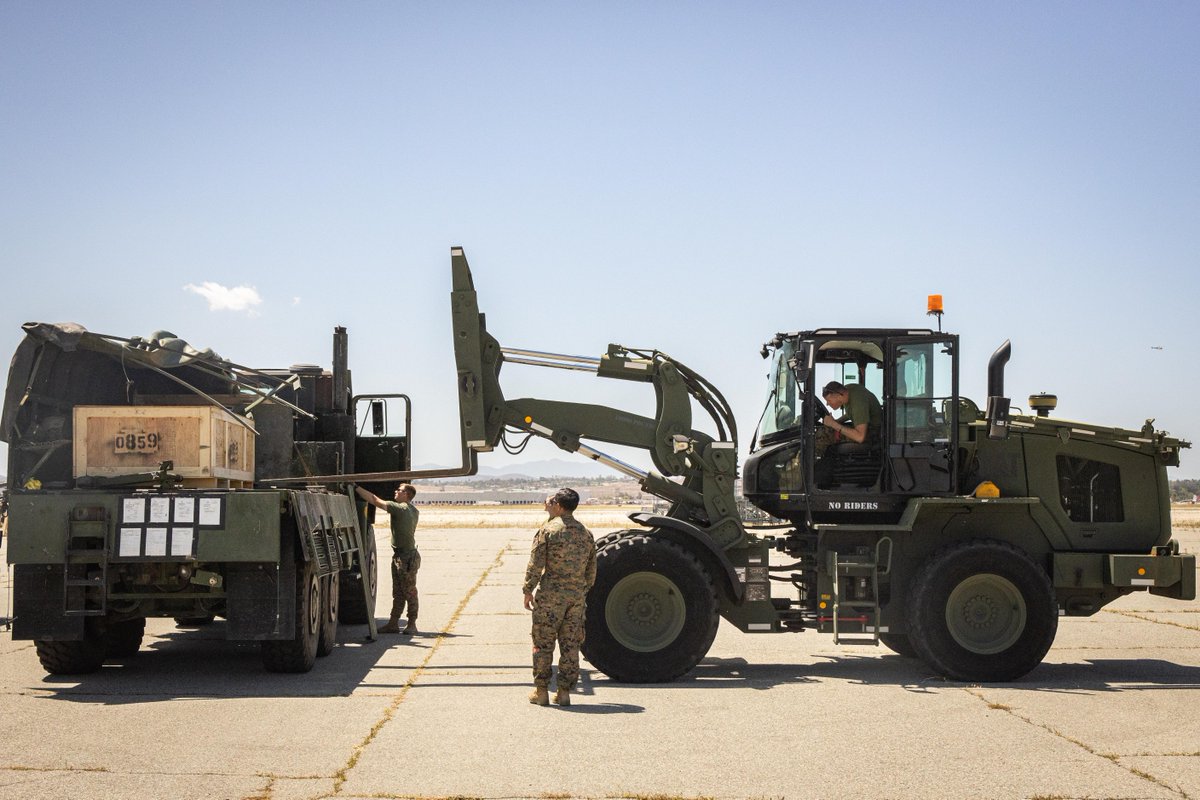 "The howitzers are part of the USA effort, along with the NATO partners and allies, to identify and provide additional capabilities to Ukraine", - the message says.