The fire brigade went out to protest in occupied Enerhodar, demanding the release of their leader Vitaliy Troyan, who was kidnapped by the russian military on May 19. Enerhodar Mayor Dmitry Orlov announced this in Telegram on May 20.
As reported, the occupiers arrived at the DPRC-13 fire department on May 19 and conducted a search in Vitaliy Troyan's office and, having sealed the office, took him to an unknown direction.
According to Dmitry Orlov, the invaders used force against the rescuers who came out in support of Troyan.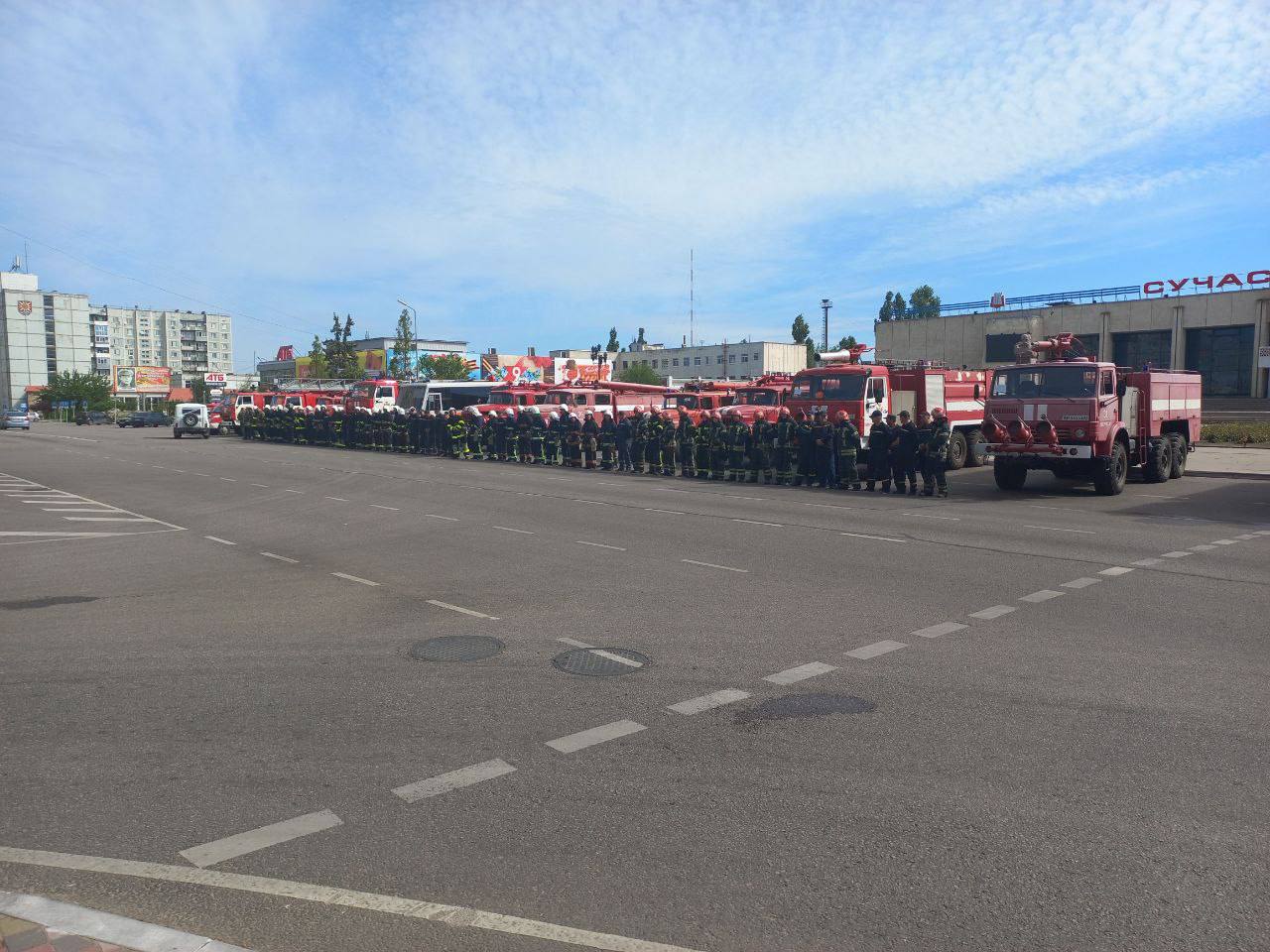 "People are being beaten up and fire and rescue equipment are being damaged", - the mayor of Enerhodar stated.
As previously reported, the invaders were instructed to prepare Enerhodar for a "referendum".