In Mariupol, russian troops destroyed the building of the old synagogue and the premises of the Jewish Community Center. This is said in the message of the city council of Mariupol in Telegram.
"They confirm their shameful "rashists" status once again. The russian "liberators" destroy everything in their path and have already surpassed the Nazis in the number of war crimes. Like the Germans during World War II, they also destroy the buildings of the Jewish community. In Mariupol, the russian army destroyed the building of the "old synagogue" and the premises of the community center. Real barbarians of the 20th century", - the report says.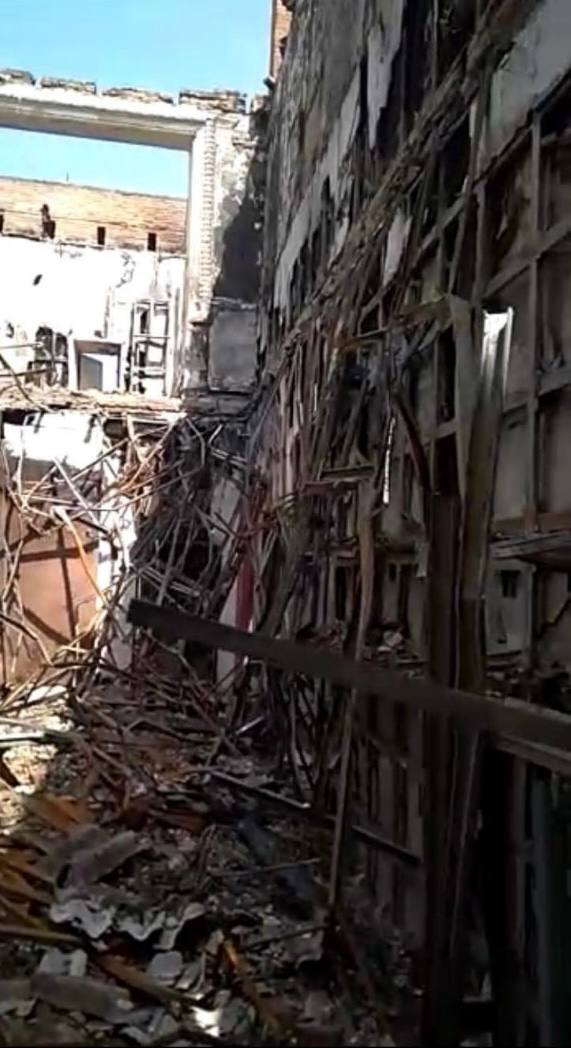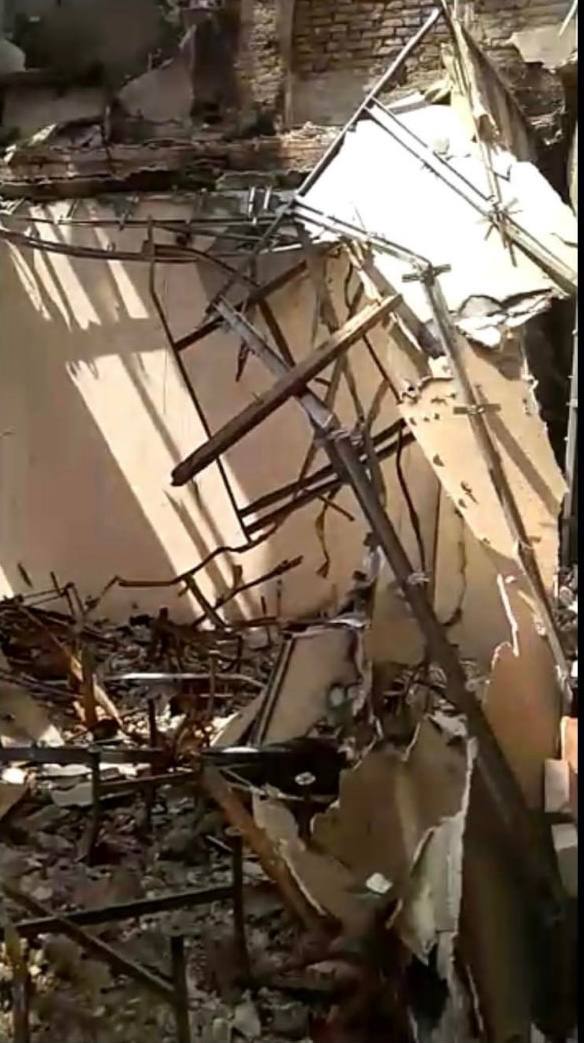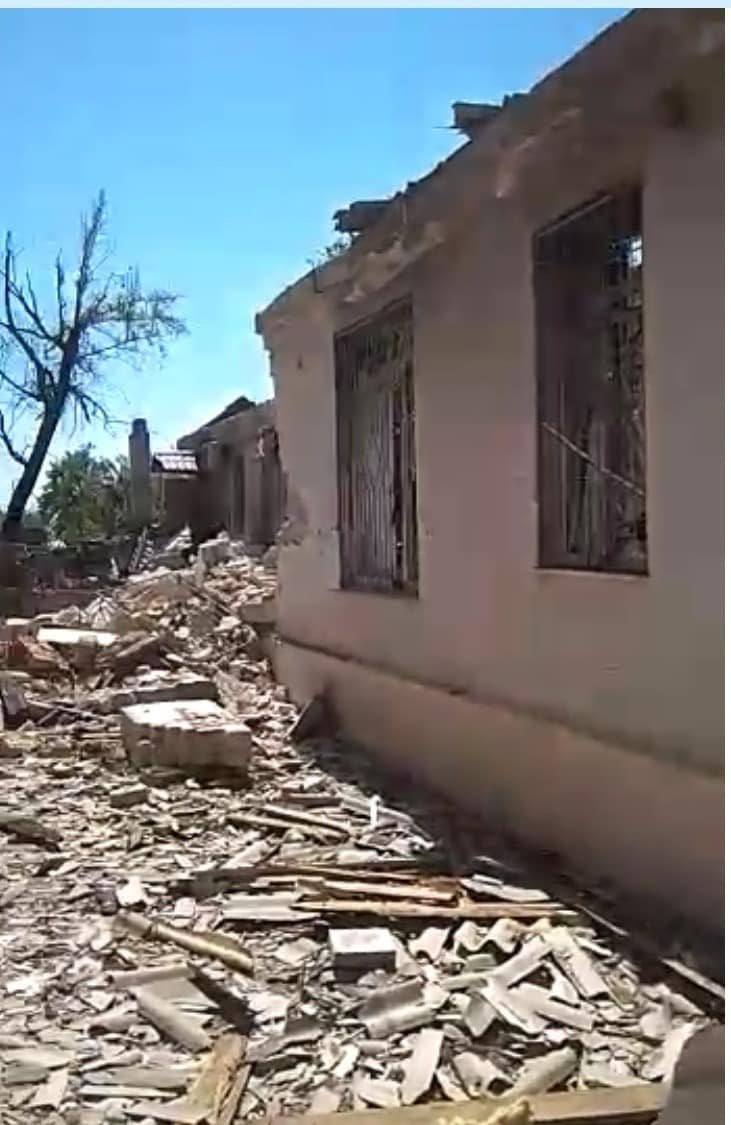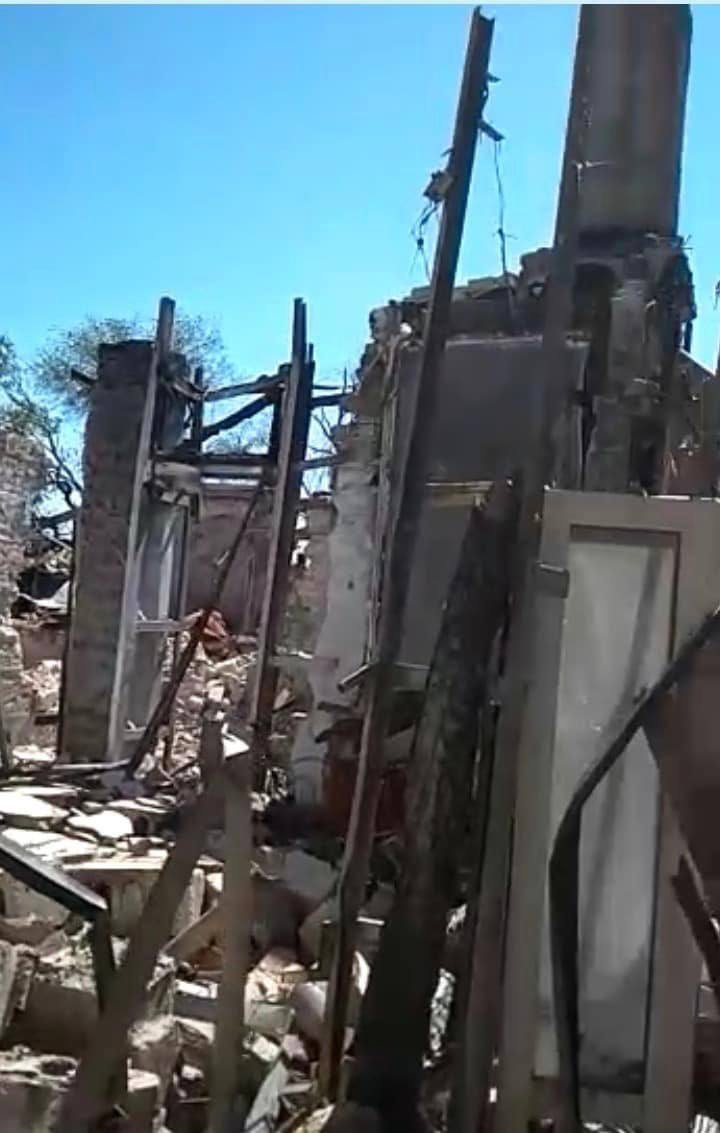 As previously reported, the World Health Organization is preparing for a cholera epidemic in Mariupol, where many communications have been damaged.