Under the guise of fighting poachers, the russian invaders have carried out mopping up in the resort village of Kyrylivka of the Zaporizhzhia oblast. This was reported by the RIA-Melitopol local news agency.
It is noted that on April 17, the day after the occupation of Kyrylivka, the occupiers began to dig trenches around the village and go to the houses of local residents in search of Ukrainian activists and ATO fighters.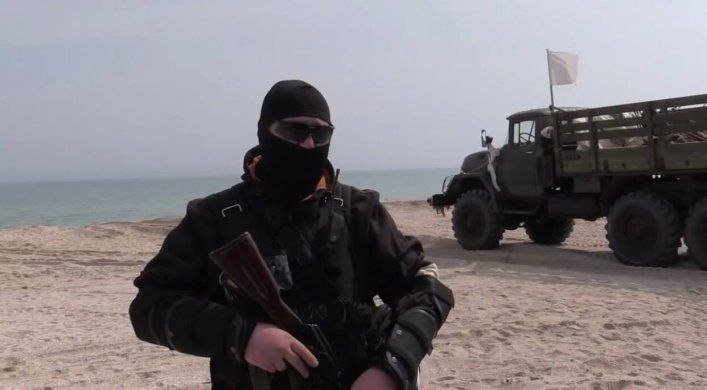 The reason for, in fact, filtration measures was the search for poachers. The invaders opened fire in the direction of the fishermen who went out to sea.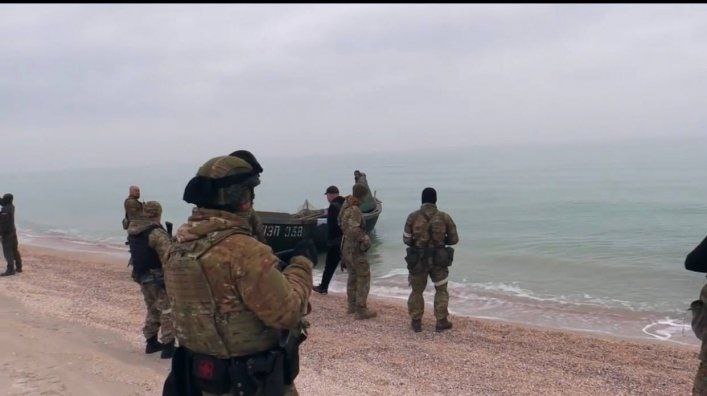 The russian military beat one local resident, having "confiscated" his car and boat. Some residents of Kyrylivka were detained. Judging by the report, later posted by the occupiers on social networks, during a raid carried out by the "people's police of Melitopol (illegal armed group of collaborators - OstroV), together with the military of the russian guard (occupation troops - OstroV), to identify illegal fish capture, "poachers were detained".