Rohan in the Kharkiv region has been liberated from russian invaders and is returning to life. This was announced by head of the Kharkiv oblast military administration Oleh Synyehubov in his Telegram channel on April 15.
"Today, together with the deputies and the village council, we examined the places of destruction and talked with the residents", - Synyehubov writes.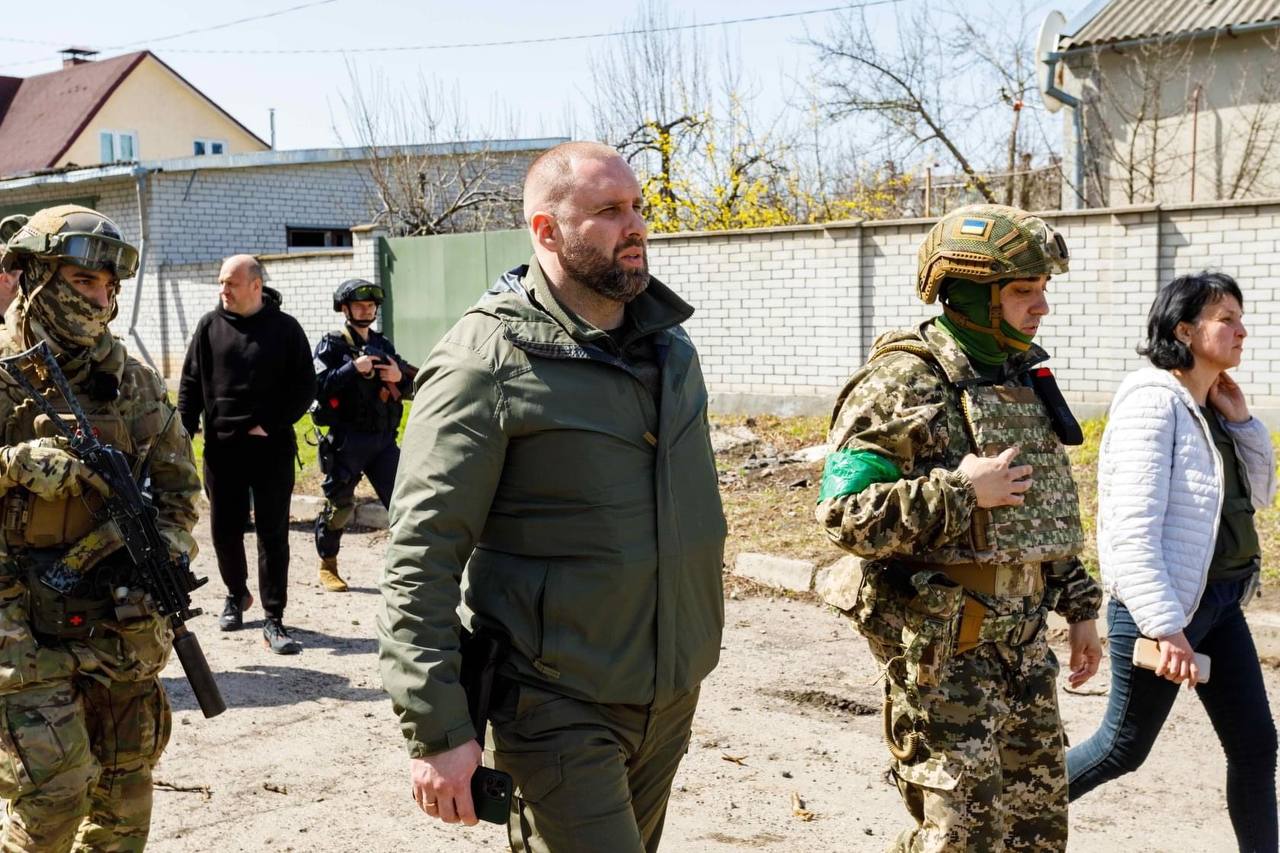 "The photo shows a kindergarten and a school with shells in the yards, craters - in the place of which there were houses. During the occupation, the local water supply tower served as a position of the sniper. Currently, the destroyed infrastructure facilities, including enterprises, are being kept a record of. About 50% of the buildings are practically without roofs, 70% - without windows. 27 houses burned to the ground from direct hits of shells. There are many mutilated residential buildings in the village of Dokuchayevske", - Synyehubov told.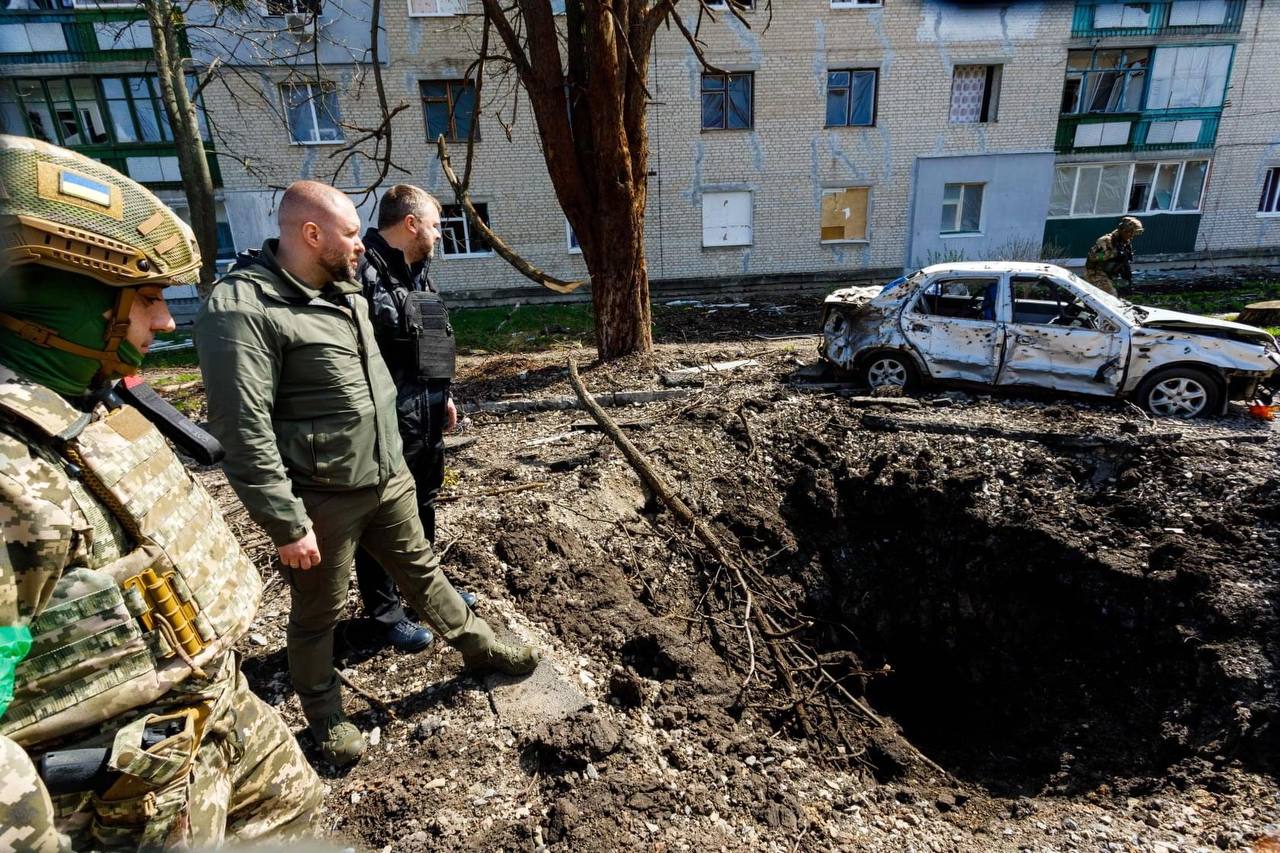 Yesterday there was electricity for the first time. Now local authorities and utilities are doing everything to fully provide residents with electricity, water and gas supply.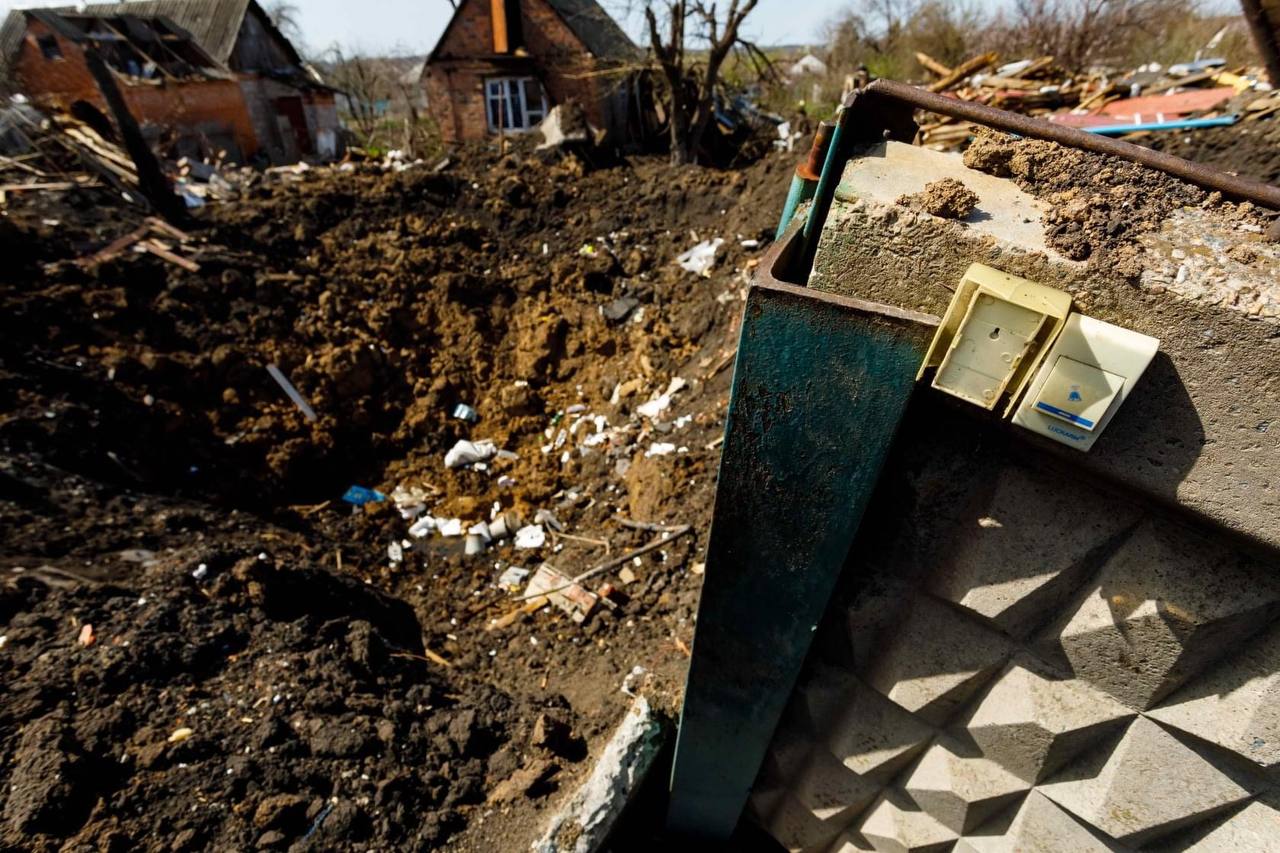 The head of the сivil-military administration noted that food was delivered from the regional logistics center. Nearly 2500 sets have already been handed over.