A school, an oil storage facility and dozens of houses burned down in Sievierodonetsk and Lysychansk due to shelling by the russians. It was impossible to carry the injured and dead Lysychansk residents from the streets for hours. This was announced on March 31 by head of the Luhansk сivil-military administration Serhiy Haidai.

"These are the consequences of hostile actions on March 30 and 31", - Haidai reported under photos of the fires.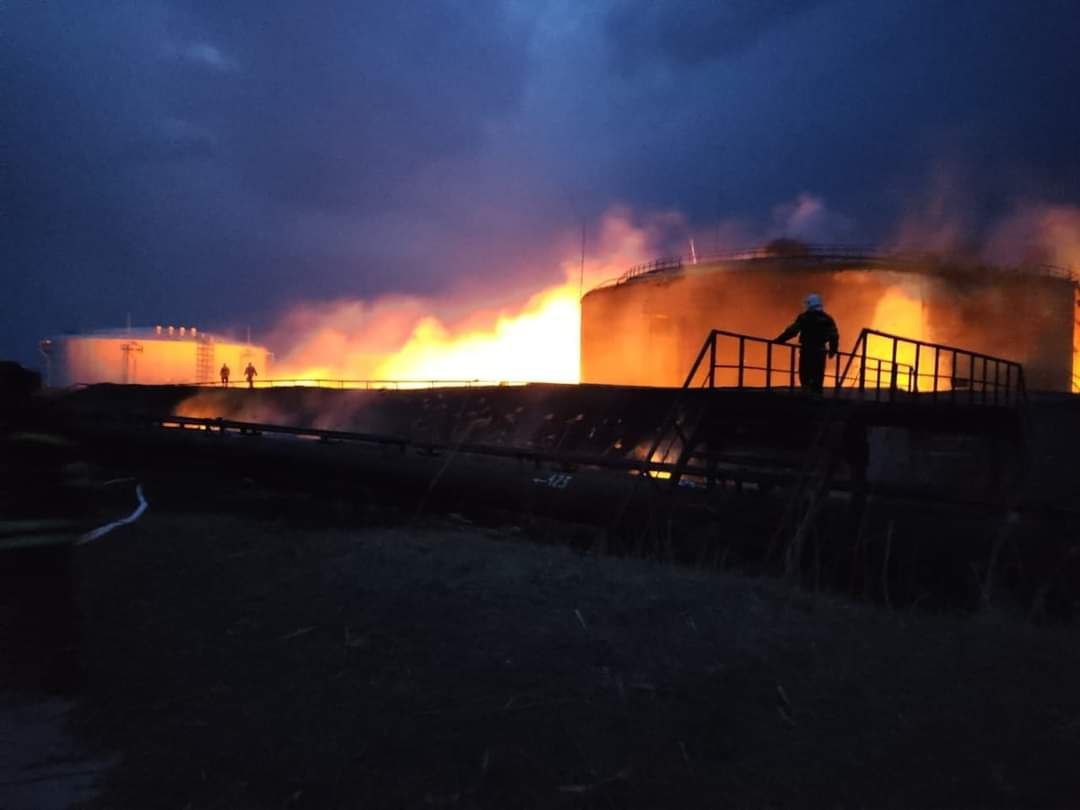 "Without taking into account yesterday's morning shelling in Lysychansk, 9 residential buildings burned from russian fire, 5 and a school - in Sievierodonetsk and 1 - in Rubizhne. A number of houses were damaged without catching fire", - the head of the сivil-military administration added.

According to him, the russians use all types of heavy weapons.
"If earlier, people in Lysychansk felt more or less safe compared to the situation in other cities of the oblast, then yesterday, probably, there was not a single microdistrict left without the "Russian world" entering. Each of the three main parts of the settlement suffered from artillery and Grads. Dozens of houses were destroyed, there are victims. Two people died and two children are in critical condition", - Serhiy Haidai informed.