Explosions were heard in the Podilskyi district of Kyiv on Sunday evening, March 20, rescuers reported four dead at the scene at night. Ukrayinska Pravda writes this with reference to the State Emergency Service of Ukraine, its own sources and mayor of the capital Vitaliy Klitschko.
According to preliminary information, Ukrainian air defense shot down the enemy missile.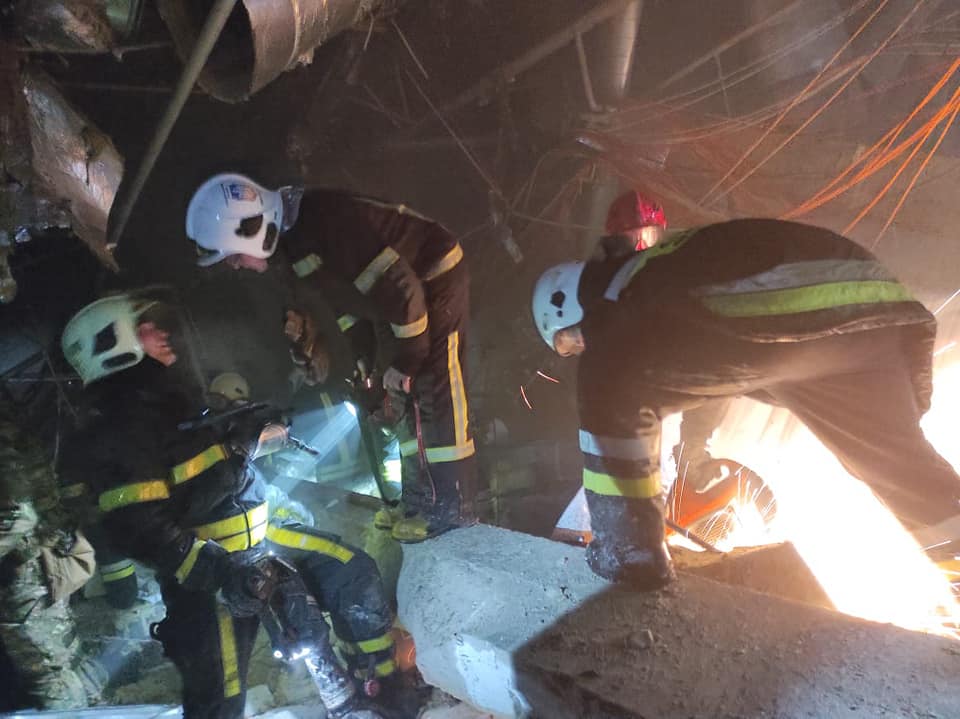 Kyiv Mayor Vitaliy Klitschko reported that several explosions had occurred in the Podilskyi district. Some houses and the territory of one of the shopping centers were damaged. Rescuers, doctors and police are on the scene.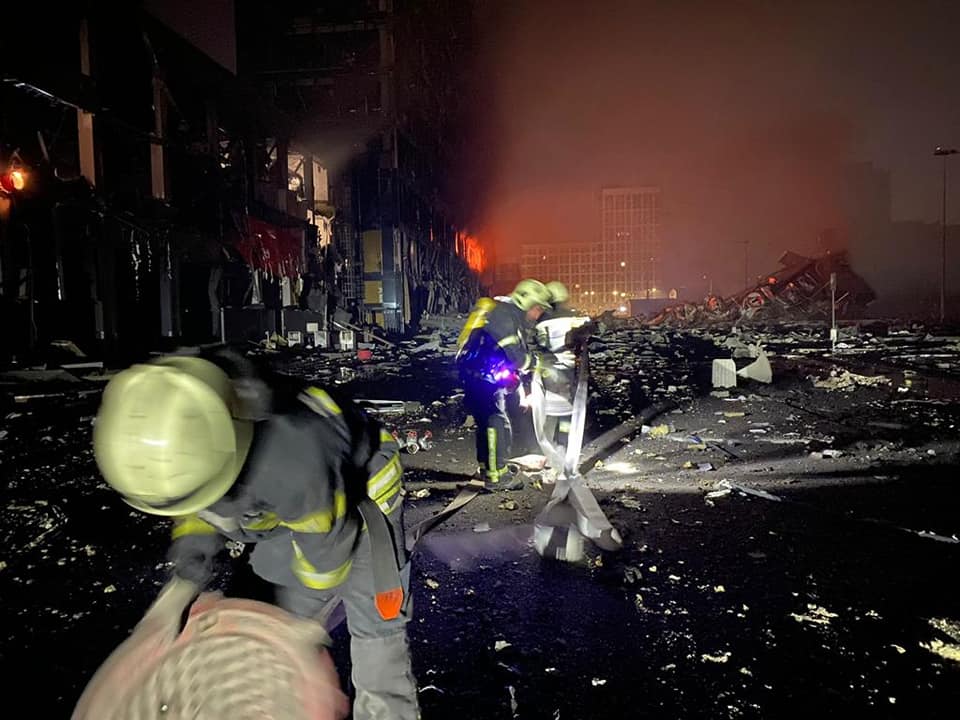 Later, Klitschko added that it was known about one dead, but then it became known about four dead.
Rescuers eliminate the strongest fire in the territory of one of the shopping centers in the Podilskyi district of the capital.
As subsequently reported in the State Emergency Service, cars in the parking lot and 3-4 floors of the shopping center caught fire.
According to rescuers, at 2:18 a.m. the fire was localized on a total area of 1500 square meters. The fire suppression continues.
4 people died and 1 person was injured at the scene. But this information is being updated.