Destruction and fire occurred in a high-rise building in Kyiv as a result of the fall of the remnants of a downed rocket. This was reported by the press service of the State Emergency Service of Ukraine on the morning of March 17.
"On March 17, at 5:02 a.m., Rescue Service 101 received a message about a fire and the destruction of a residential building in the Darnytskyi district of the capital", - the report says.


As a result of the fall of the remnants of the downed rocket, the structures of the house on the 16th and technical floors were destroyed, and a fire in the apartment on the 16th floor occurred.
A fire in the area of 20 sq. m was eliminated at 5:49 .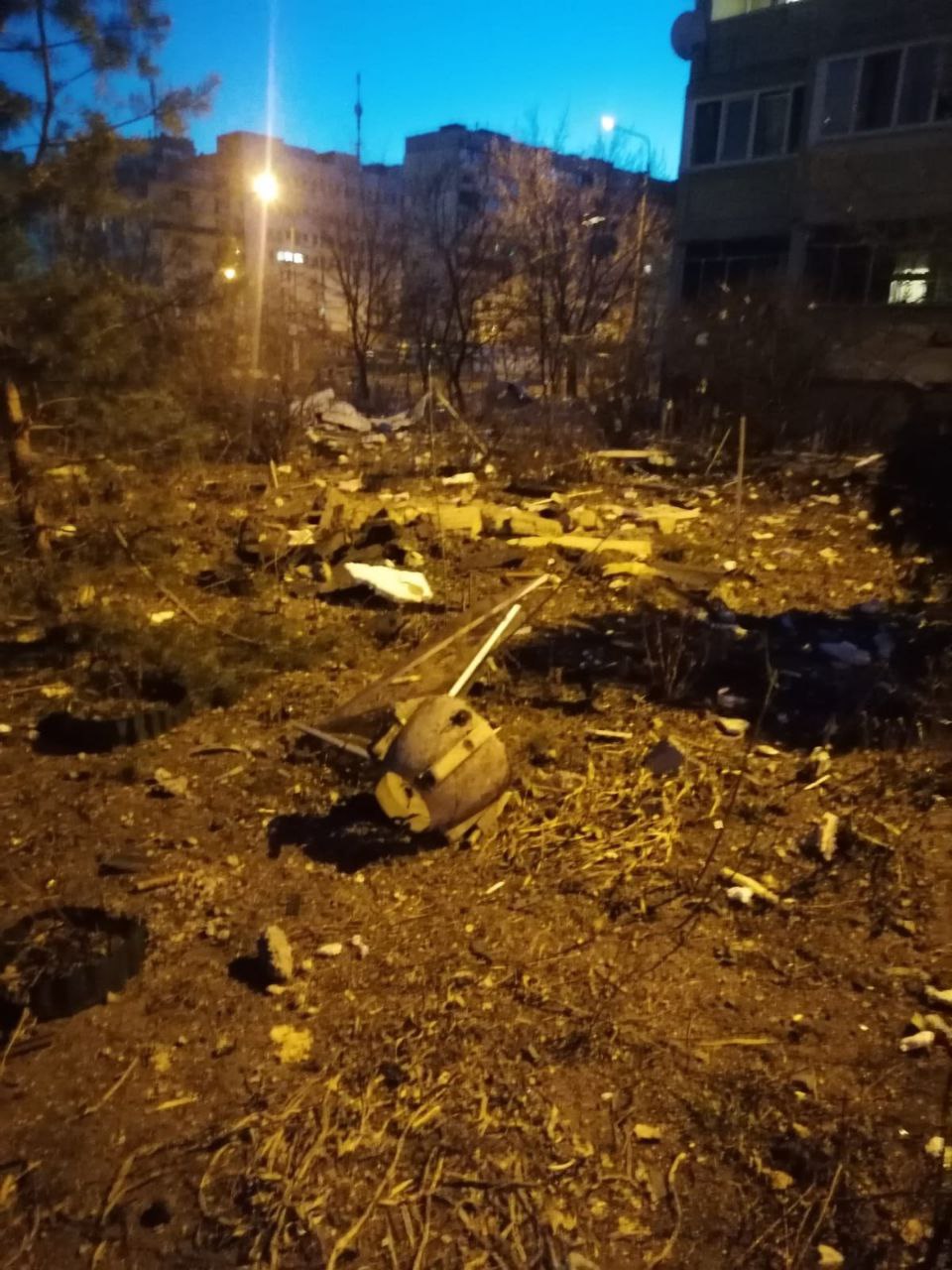 "People are being evacuated from the 11th floor of the house and rescue operations are being carried out to dismantle structures and search for people. 10 units of basic and special fire and rescue equipment, as well as 60 personnel, are involved in the place", - the rescuers informed.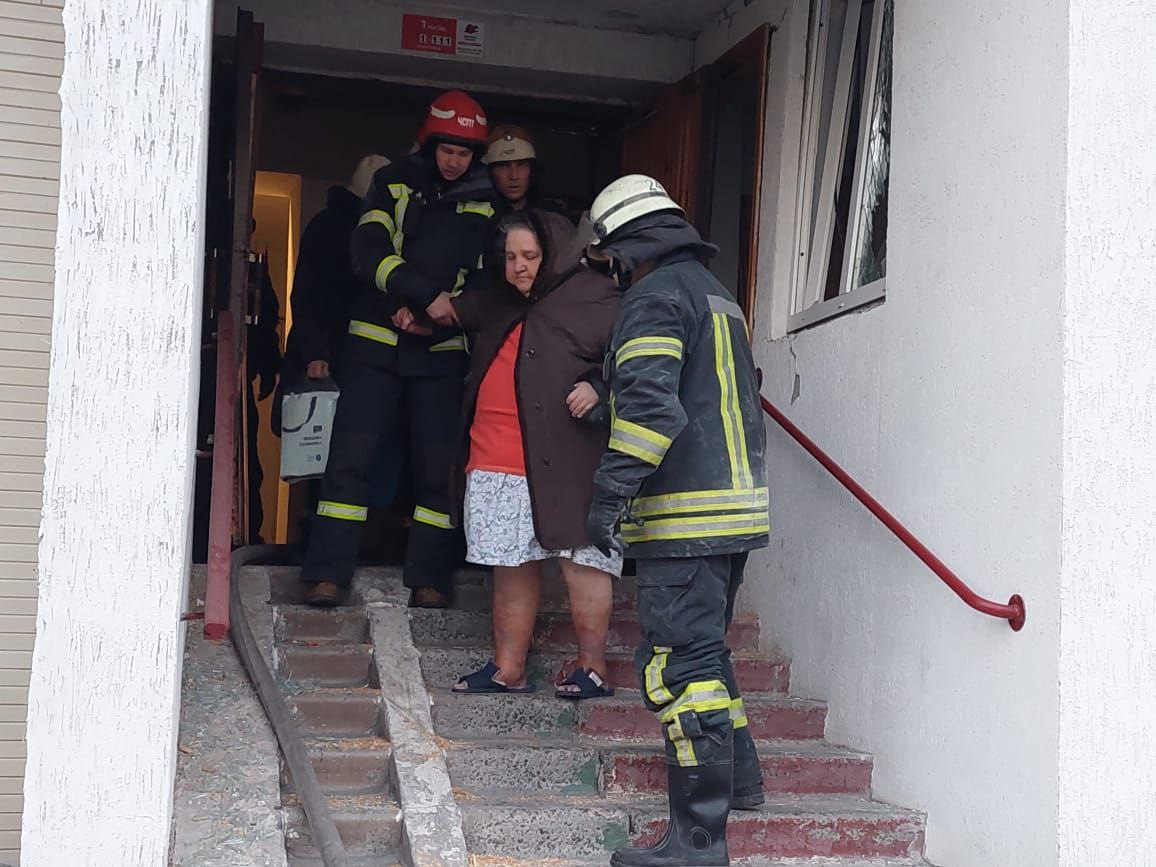 According to preliminary information, 30 people were evacuated on the spot, of which 3 were injured. 1 person died. The information is being specified.