The Ukrainian army has destroyed a convoy of the enemy equipment in the north of the Poltava oblast on the night of March 3. This was announced by head of the Poltava Regional Military Administration Dmytro Lunin on Facebook.
"The eighth day of the heroic struggle. The situation in the Poltava region is under control. The Ukrainian army destroyed a convoy of Russian equipment in the north of the oblast this night, the enemy's losses are being specified", - he stated.
He confirmed his words with photographs of the destroyed equipment of the Russian occupiers in his Telegram channel.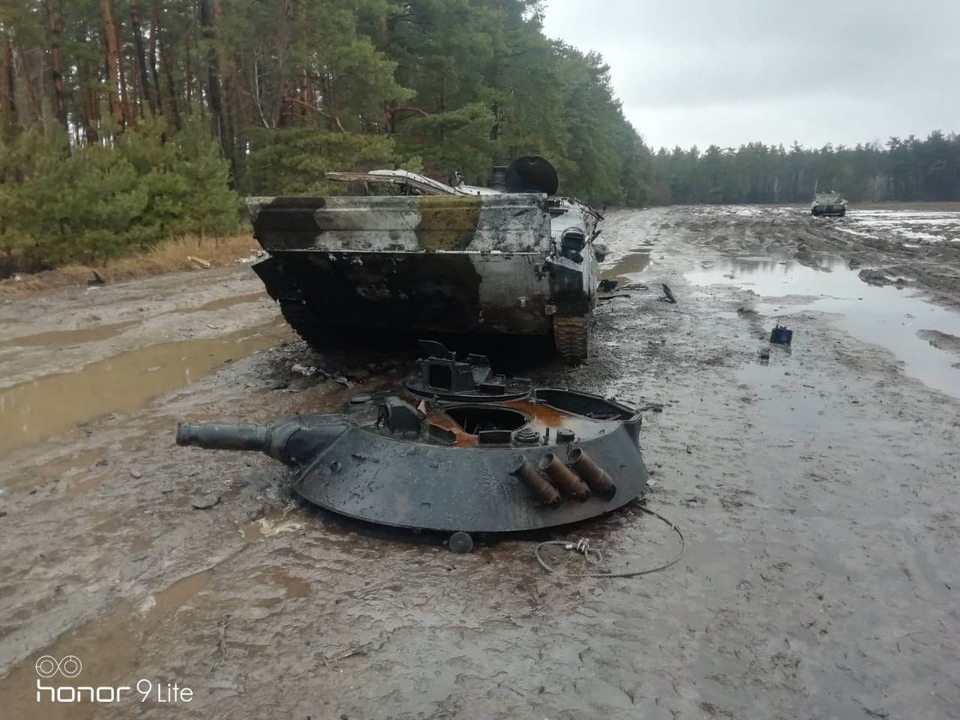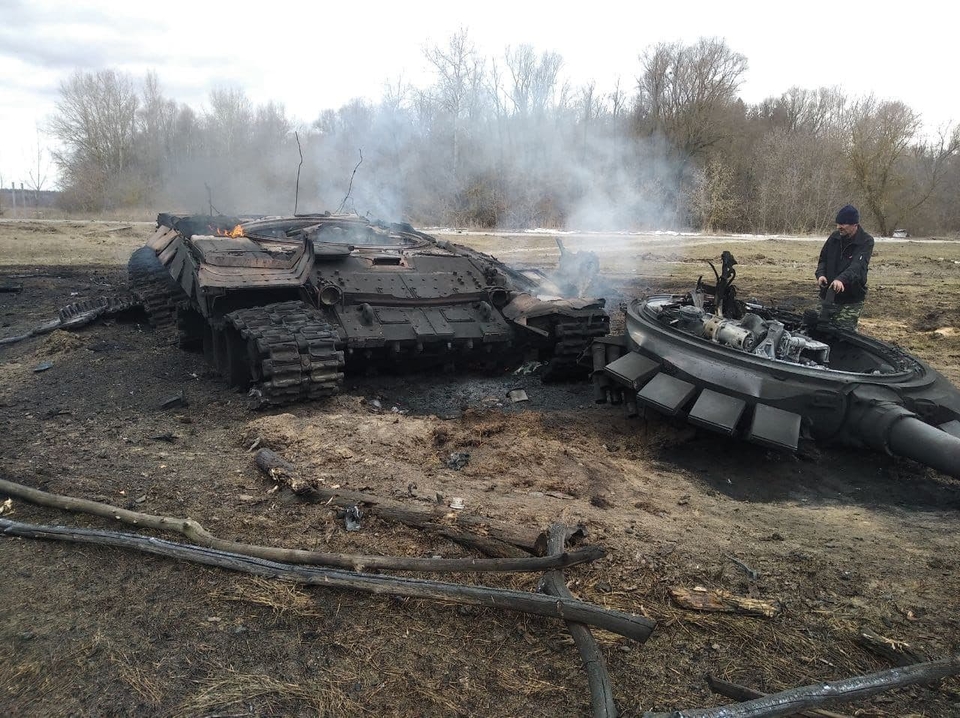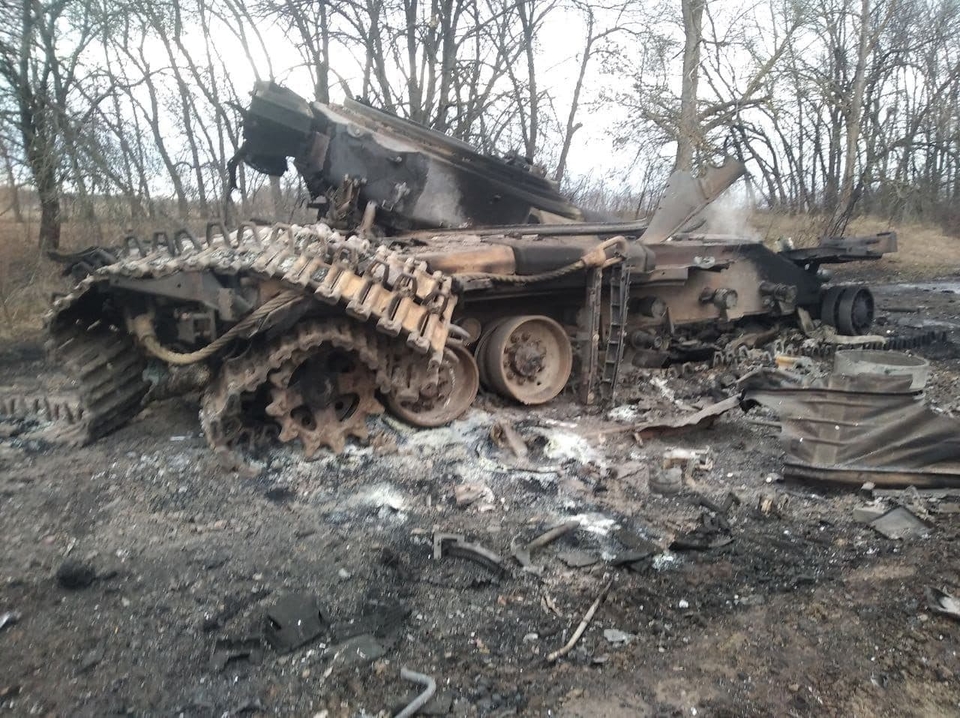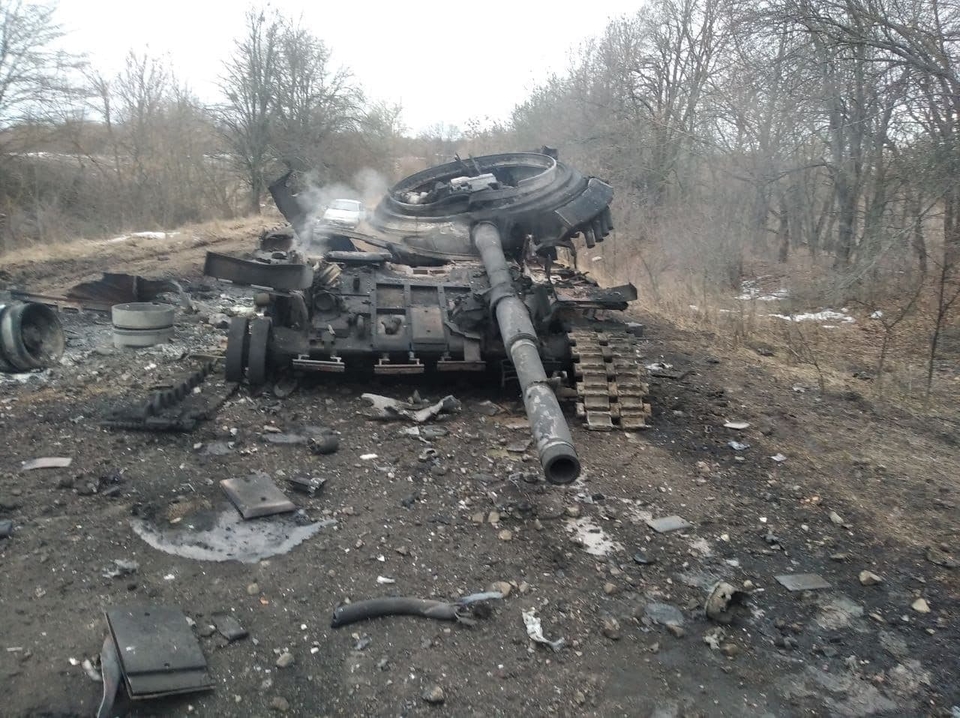 "All the occupiers must understand one thing: qui gladio ferit gladio perit. Excellent work of the Ukrainian army in the north of the region, on the border of the Sumy and Poltava oblasts. Another portion of the damaged Russian equipment", - he signed these photos.