Petro Poroshenko has arrived in Ukraine on a flight from Warsaw. His passport was confiscated at the border control at first, and he was not allowed to enter the country. This is reported by PavlovskyNews.
Later, the passport was returned and he was allowed through. Petro Poroshenko was immediately surrounded by security forces and investigators of the SBI.
He had to make his way through them to the arrivals hall of the Kyiv airport (Zhuliany).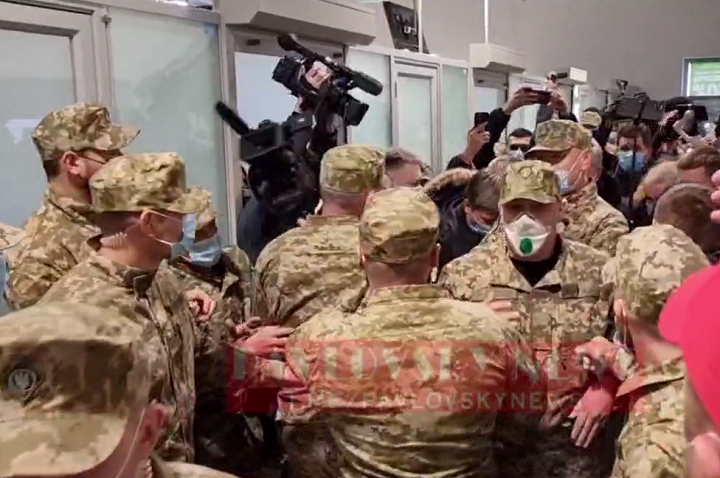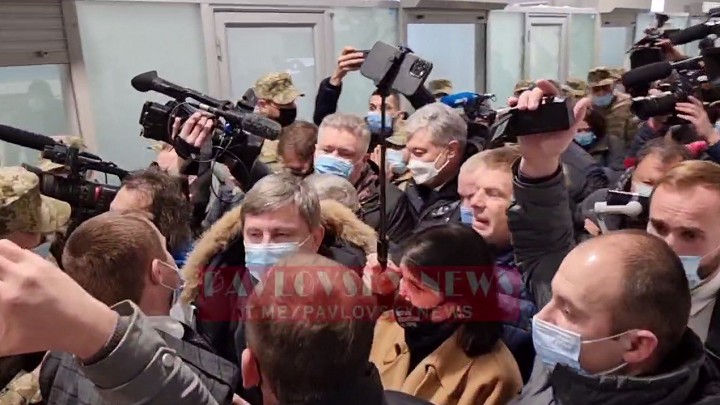 Investigators of the SBI reported that they had managed to hand over a petition for pre-trial restrictions to the 5th president.
Petro Poroshenko left the terminal from the arrivals hall and speaks to his supporters.
As reported, the fifth president of Ukraine is suspected of high treason. The Pechersk District Court will consider the issue of choosing pre-trial restrictions for him today. The Prosecutor General's Office insists on arrest with the possibility of bail of 1 billion hryvnias.