President of Ukraine Volodymyr Zelensky has begun a working trip to the Kharkiv and Donetsk oblasts, - the press service of the President's Administration reports.
"The head of state will take part in the celebrations marking the 30th anniversary of the Armed Forces of Ukraine and will present national awards to servicemen", - the message says.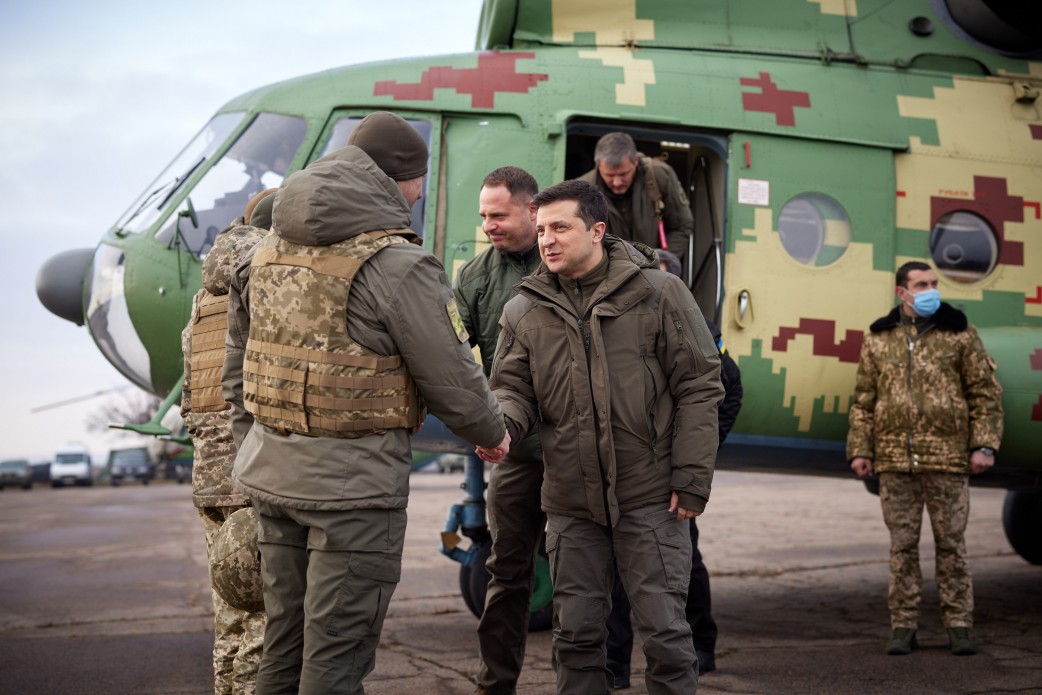 The President will also take part in the ceremony of conferring honorifices and presenting military flags to the military units of the AFU.