Occupiers of the "DNR" have boasted that two workshops of the Horlivka Stirol plant with 25 employees began to work after seven years of inactivity. Separatist media reported this on November 18.
"We have been in a downtime and conservation mode for seven years. As of today... a program for the launch of two workshops has been developed. Now they have begun their work", - Vasily Agarkov, who calls himself director of the enterprise, is quoted.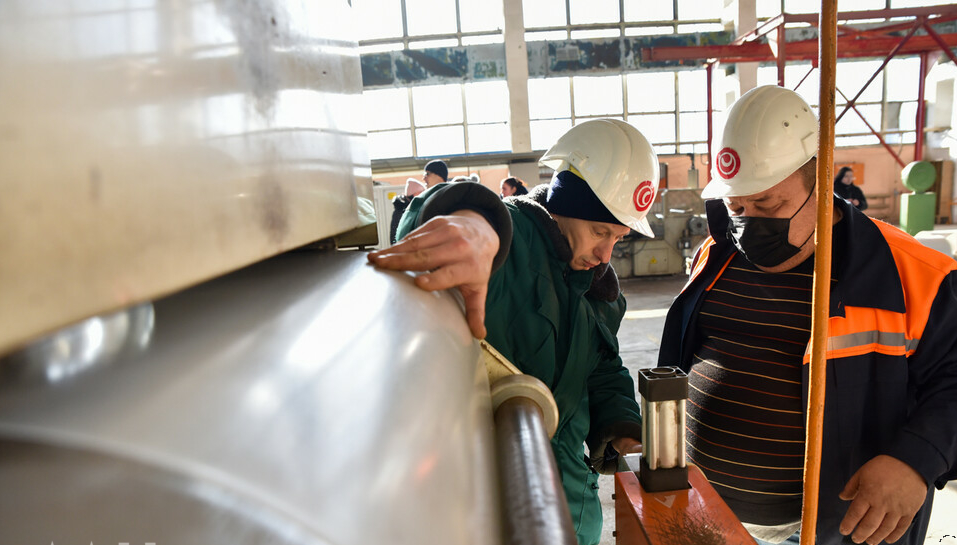 According to him, the workshop for paints and lacquers and the workshop for the production of polymer products have resumed their work, where the production of polyethylene film, disposable tableware and packaging, pentaphtol and water-dispersion paints has been launched.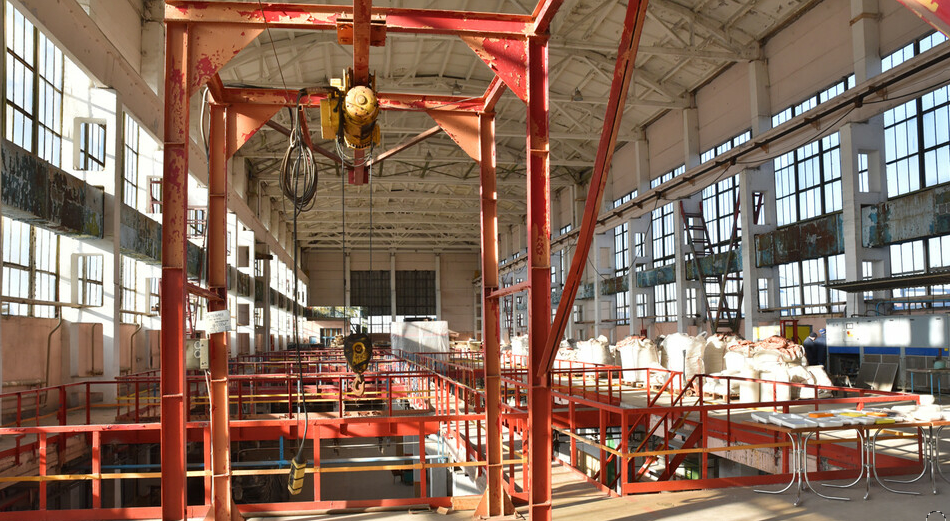 "Now 25 people work in the shops, with the expansion of production, the number of workers is planned to increase more than six times", - the occupiers loudly promise.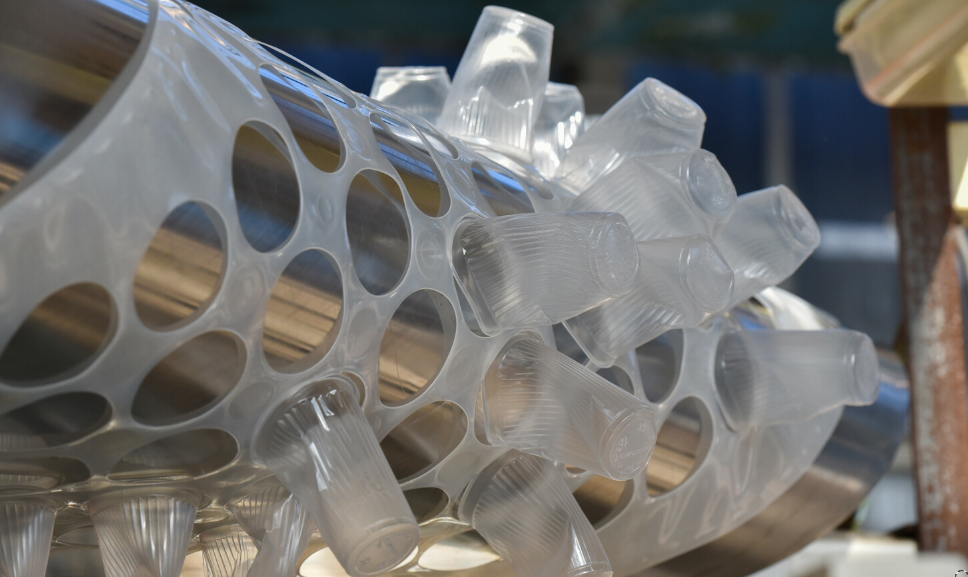 As previously reported, the Stirol concern was one of the leading chemical enterprises in Ukraine before the Russian occupation. It supplied to the market 3% of world exports of ammonia and urea, polymeric materials and products from them. Stirol has become a part of Ostchem Holding (Dmytro Firtash's Group DF) since September 2010. According to the holding data, the company employed 4500 people.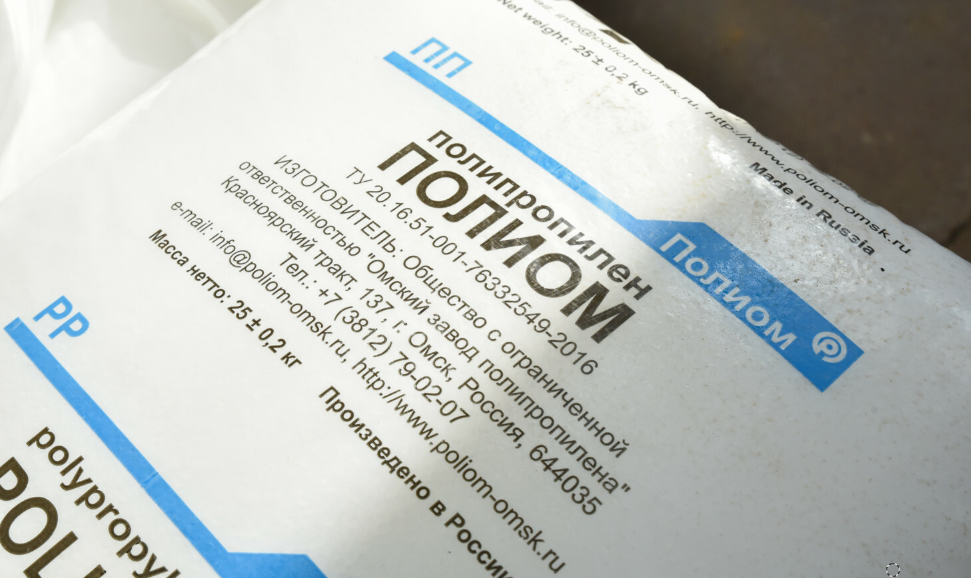 The "DNR" militants seized the enterprise in 2014, but failed to launch production.