Denis Kulikovsky, the main war criminal of the Izolyatsia militants' prison in Donetsk, has been detained in Kyiv. This was reported on Facebook by former prisoner journalist and writer Stanislav Aseyev.
"Main war criminal of Izolyatsia Denis Kulikovsky, aka Palych, has been detained in Kyiv. Now I can say that I have not lived my life in vain. P.S. Dear fellow journalists please do not call yet, all the details will be later", - he noted, having attached a photo D.Kulikovskiy.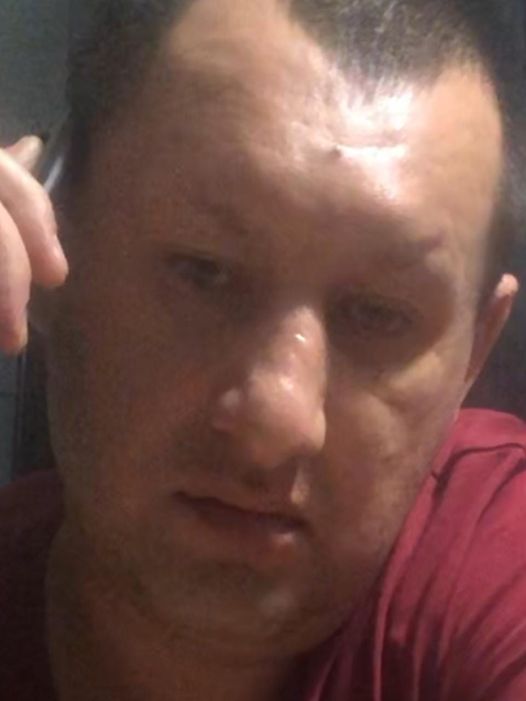 The SBU press center also reported that legal proceedings established by the legislation were being carried out against the former militant. In particular, regarding his delivery to the court for applying a measure of restraint, as well as obtaining additional information about his illegal activities.
The malefactor was detained within the framework of a previously open criminal proceeding under four articles of the Criminal Code of Ukraine: Art. 149 "Trafficking in Human Beings"; Art. 258-3 "Creation of a terrorist group or terrorist organization"; Art. 260 "Creation of paramilitary or armed formations not provided for by law"; Art. 438 "Violation of the laws and customs of war".