Three previously missing schoolchildren were found in the Kyiv region. This was reported by head of the Kyiv region police Andriy Nebytov on Facebook.
"4:45 a.m. - it was at this time that the police found a trio of schoolchildren - runaways from the Obukhiv region. These are the first photos after the discovery of children in a corn field, where they wandered in the middle of the night and even made a hiding place", - he noted.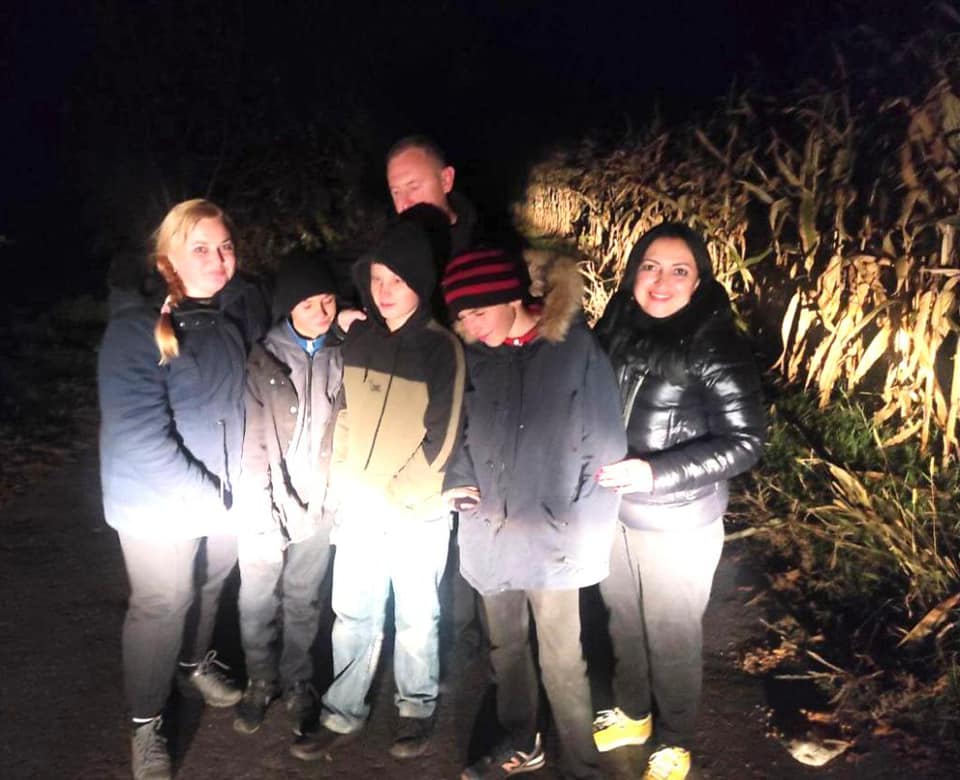 According to him, three 12-year-olds left the school yesterday at about 11:00 and did not tell anyone about their whereabouts.
The police found that the children had planned their escape in advance and even drew an impromptu plan.
Nebytov noted that the disappearance of the boys was reported to the police at 5 p.m. and all the police forces, as well as special forces, criminal investigation department, Rapid Operational Response Unit (KORD), dog handlers, juvenile prevention and even hunters with thermal imagery devices for searches at night, of the Kaharlyk and Obukhiv regions were promptly raised to search for the minors.
"Fortunately, the children were found in the morning. Dear parents, I urge you to take an interest in the life and leisure of your children, support them and try to be closer to their interests", - Andriy Nebytov wrote.
It was earlier reported that the Kyiv region police were looking for three schoolchildren who disappeared in the city of Kaharlyk on the afternoon of October 6: Dmytro Polskyi, born in 2009, Maksym Shtykov, born in 2009 and Dmytro Mostipan, born in 2008.