The CALO occupation propaganda, trying to justify the shelling of the city of Shchastia and the wounding of a civilian, blamed the Ukrainian side for the incident, having entangled itself in the "versions". Publications contradicting each other were posted on the same "official" information resource of PERSONS.
As previously reported, Russian occupiers fired at residential areas of the city of Shchastia in the Luhansk region and the border service department located nearby on September 16. The objects of civil infrastructure, civil road transport and administrative building of the State Border Guard Service of Ukraine were damaged. Head of the local civil-military administration Oleksandr Dunets was wounded as a result of the shelling.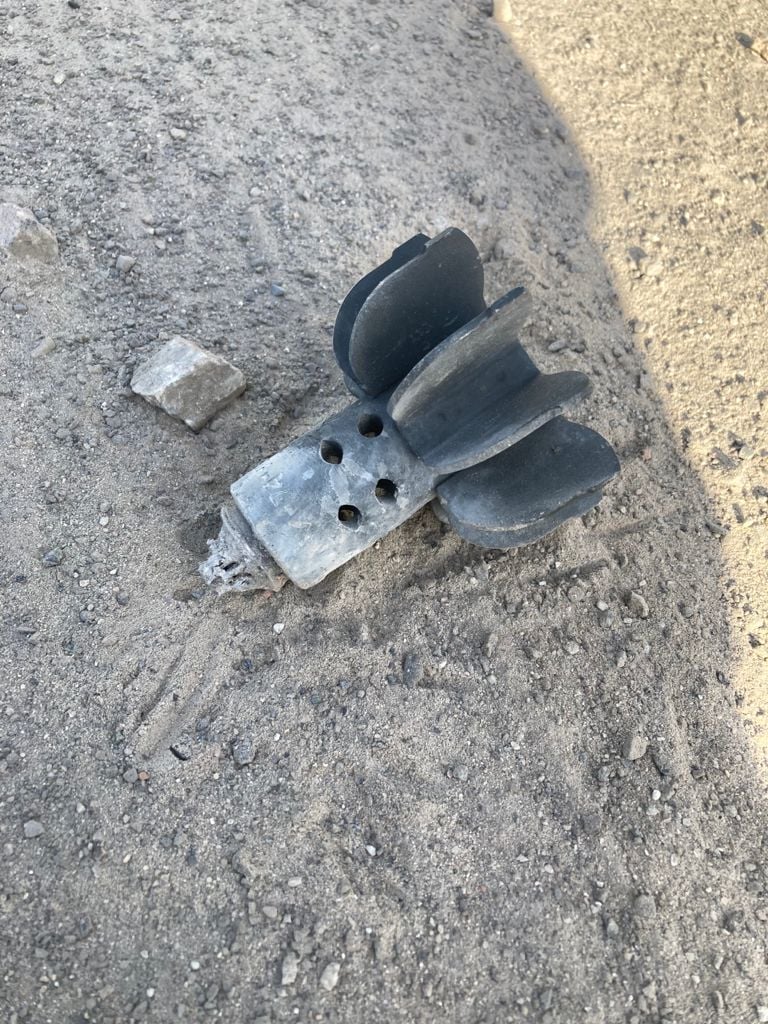 Immediately after the appearance of information about a gross violation of the ceasefire, the "LNR" propagandists attempted to prove their innocence. Azov carried out an act of intimidation of the Ukrainian border guards in Shchastia", - this was the headline of message of the so-called "people's militia" (self-name of the illegal armed formations of the "LNR").
According to the "version" of the "people's militia", "the militants of the Azov nationalist battalion carried out in Shchastia an act of intimidation of the Ukrainian border guards, who prevented the removal of ammunition from the zone of the so-called Joint Forces Operation".
Allegedly, "as a result of the terrorist attack carried out by the Azov members, an improvised explosive device explosion damaged the building of the border commandant's dormitory and the vehicle. Two people were wounded, including the head of the regional administration, who was in the building at that moment.
At the same time, Maria Kovshar, who calls herself the press secretary of the non-existent "LNR delegation" in a "Contact Group" not prescribed by the Minsk agreements, voiced a completely different version of the Shchastia shelling. According to her "version", "the Kyiv security forces staged self-bombardment in Shchastia for the purpose of PR".
It is revealing that both conflicting fakes were announced by local media, including the "official" resource "Lugansk Information Center".