Citizen of the Russian Federation Alexandra Franchetti was detained at the Prague Airport on an international arrest warrant issued at the request of Ukraine. This was reported by European Pravda with reference to Radio Liberty.
This information was first reported by representatives of the Russian authorities in the annexed Crimea, and later - confirmed by the Czech police.
In 2014, Franchetti actively participated in the annexation of Crimea. As previously noted by the media, a few days before the start of the Russian operation to annex the peninsula, he was in the North Wind group, which was responsible for protecting power lines, gas pipelines, as well as identifying some "extremist groups".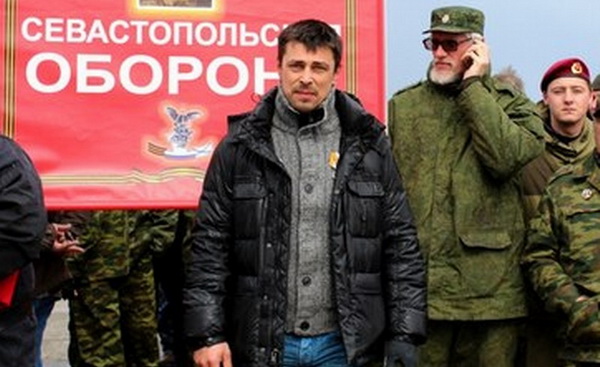 Franchetti himself told that this group interacted with the command of the Russian Navy.
Now Franchetti lives in Prague, where he works as a fitness trainer. In 2019, Czech Radio reported, citing sources, that Franchetti had come to the attention of the Czech counterintelligence.
Two Czechs, who took part in the fighting in eastern Ukraine on the side of the separatists, were sentenced to 20 years in prison in the Czech Republic last week.