On July 30, President Volodymyr Zelensky is taking part in events marking the Day of Liberation of Avdiivka from pro-Russian militants, - correspondent of OstroV reports.
"Seven years ago, with almost no big, but, unfortunately, losses, Avdiivka was liberated from the occupiers by the forces of soldiers of the 93rd separate guards mechanized brigade and volunteers from Right Sector. This city became the tenth in the Donetsk oblast, which was liberated by our soldiers", - Volodymyr Zelensky said.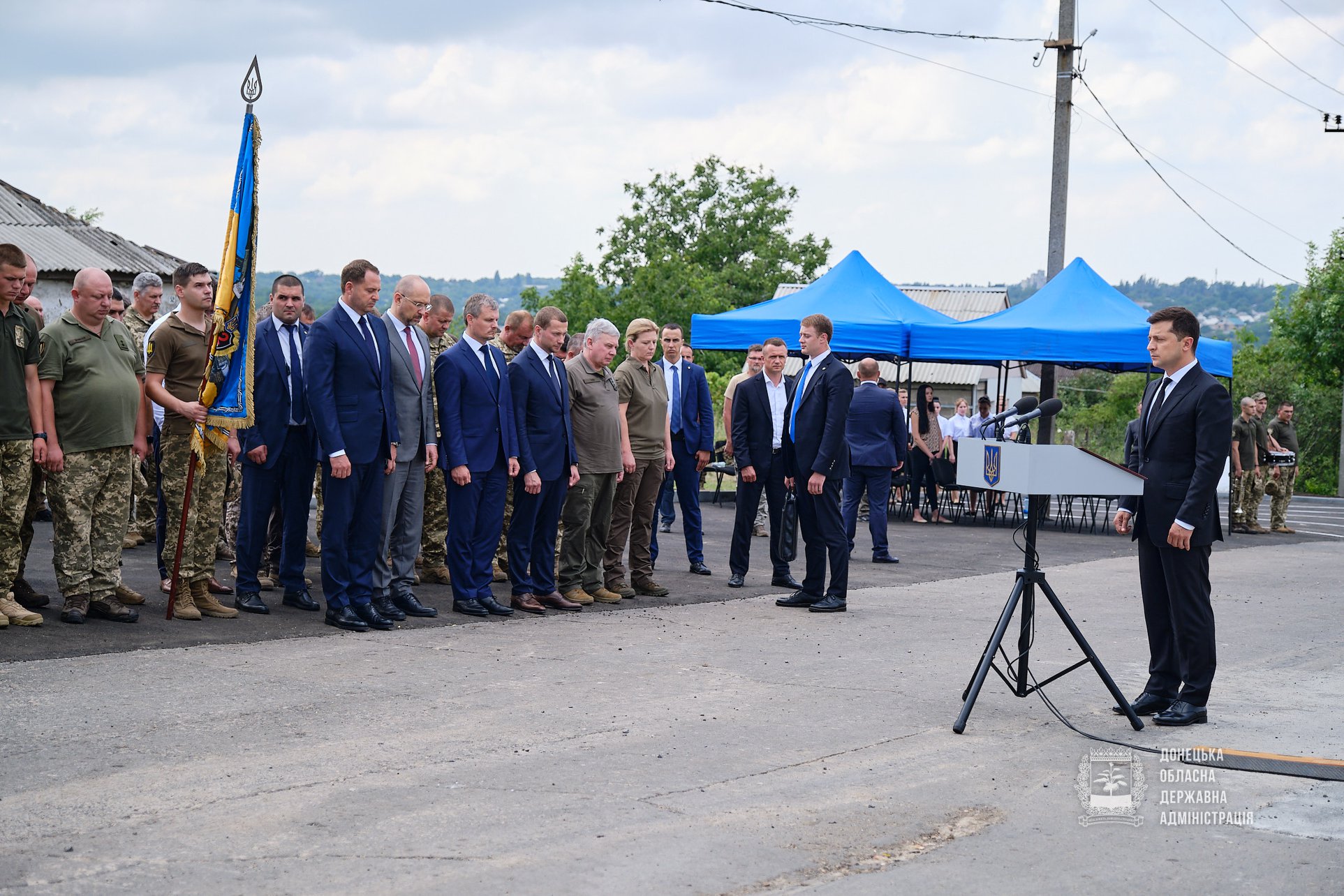 He noted that Avdiivka was and remains the hottest point of the armed conflict in the east of the country.
"The liberation of the city brought full life back and gave a hefty boost to new projects. The by-product coke plant, which is strategically crucial for Avdiivka and, incidentally, is the largest in Europe, is successfully developing. The reconstruction of schools, kindergartens and hospitals continues", - the head of state noted.
The president separately thanked the volunteer soldiers who defended Avdiivka. Those present honored the memory of the fallen heroes with a moment of silence.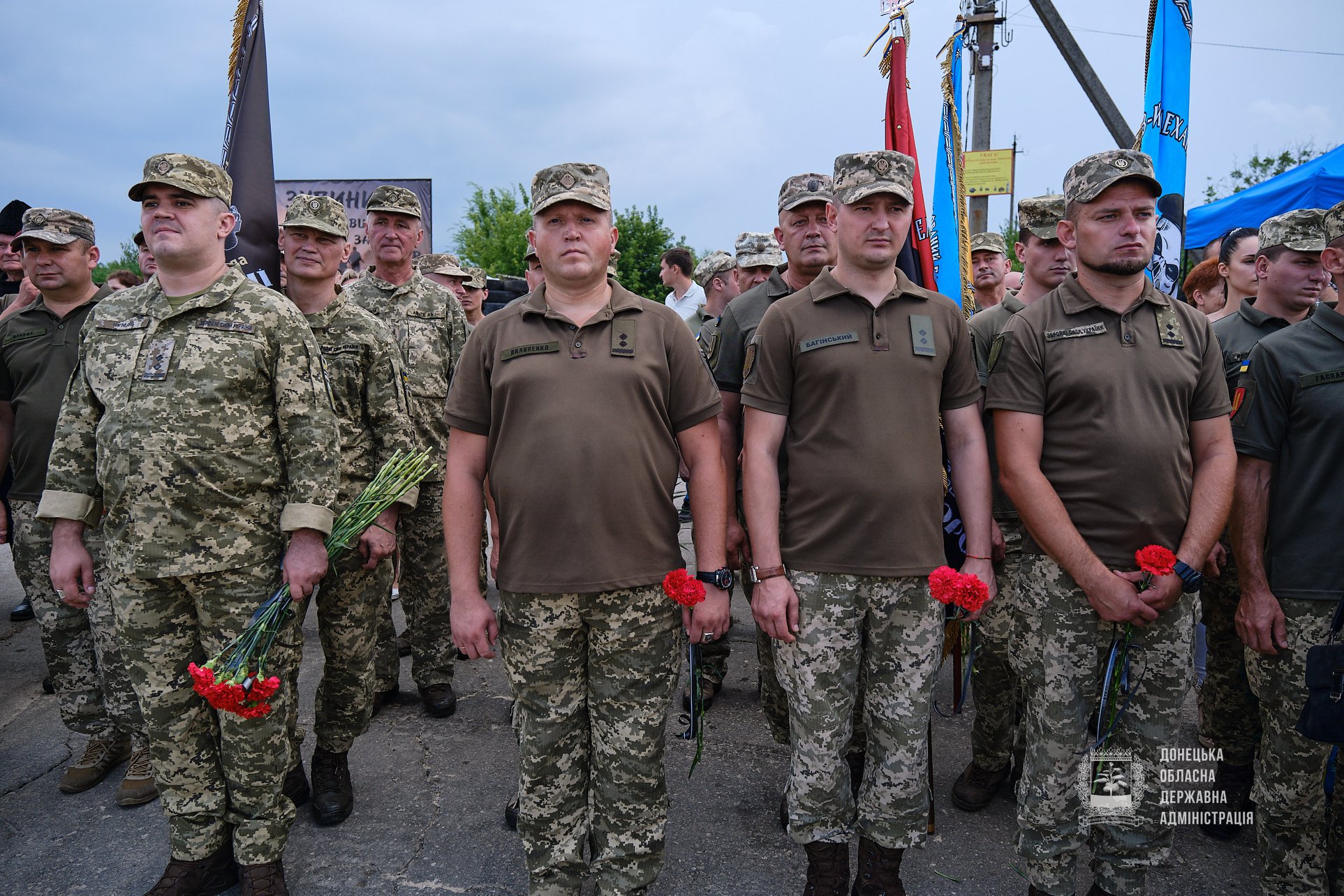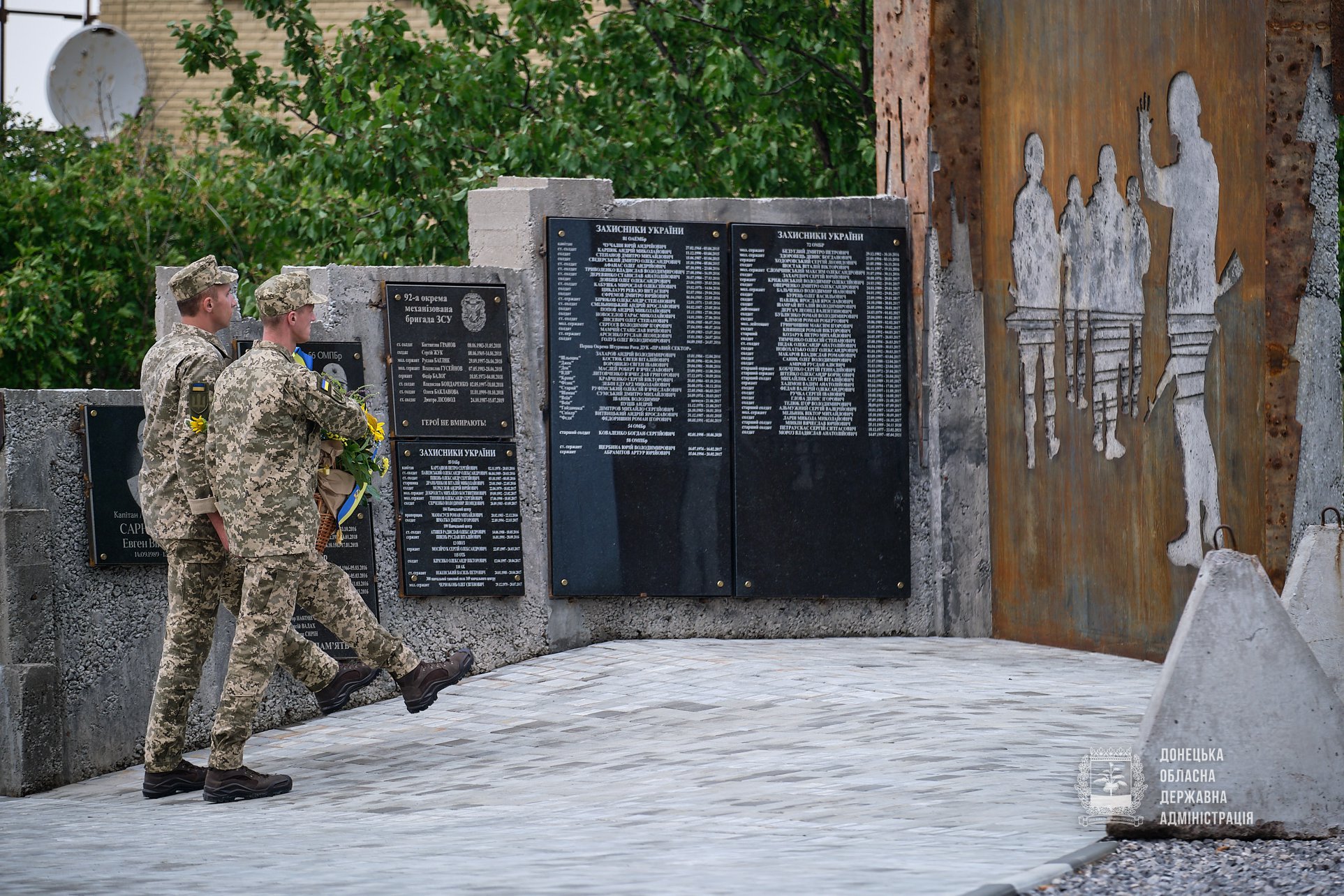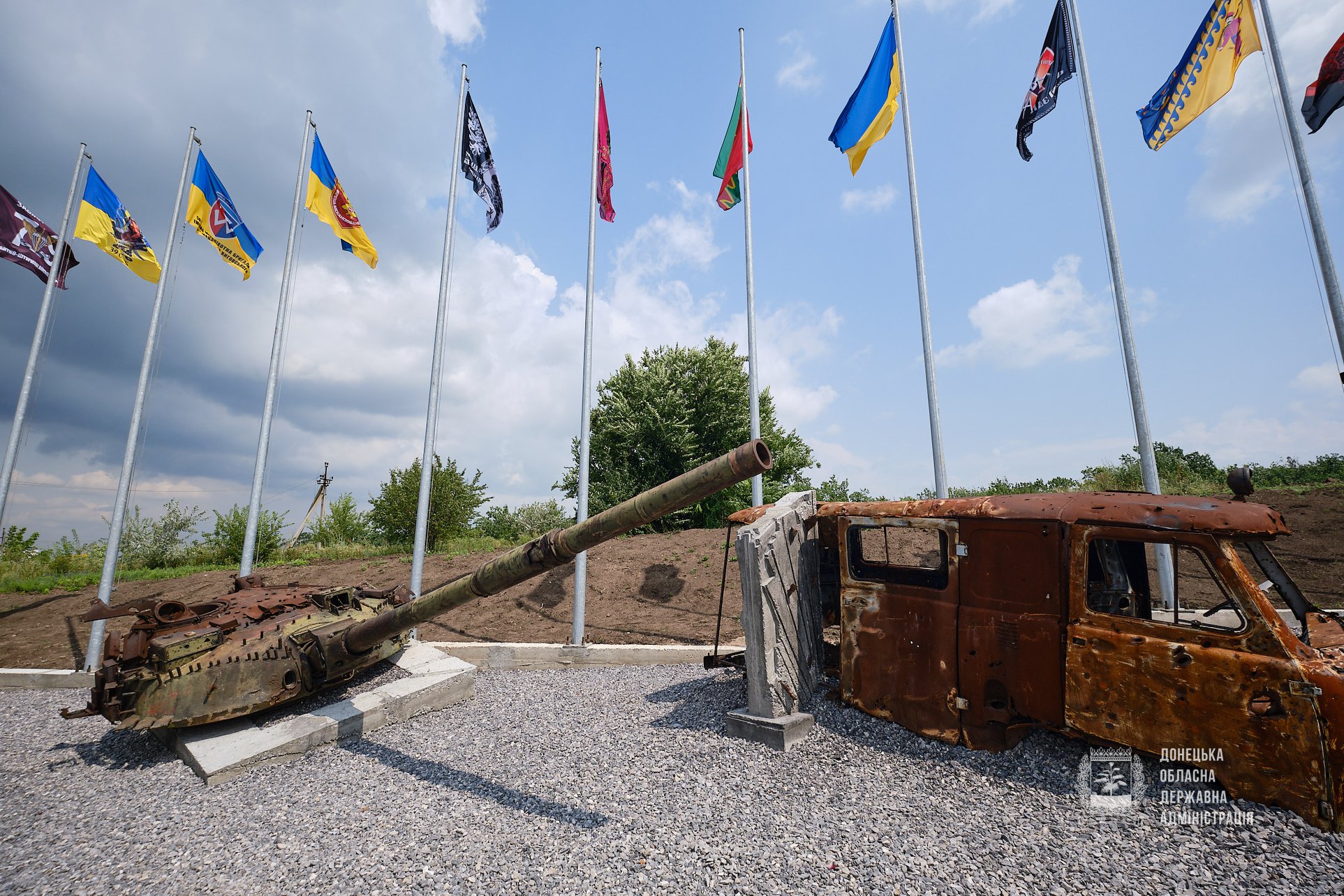 Let us recall that on this day in 2014, servicemen of the 2nd battalion combat team of the 93rd separate guards mechanized brigade, together with the Right Sector fighters, liberated the city, which had been under the control of illegal armed formations of the Russian Federation since April.

The clearing operation began on the evening of July 29. Repelling a numerous attacks of the enemy, the AFU soldiers reached the center of Avdiivka and retook the executive committee and the police. On the morning of July 30, the clearing operation was extended until the end of the day and was successfully completed.