Celebrations for the Day of Bakhmut's Liberation from Russian Occupation are held on June 6, - the press service of the Donetsk Regional State Administration reports.
The participants laid flowers to the memorial plaque dedicated to the memory of the Heroes of the Donbas battalion who died defending the city seven years ago.
"Bakhmut lives a peaceful life. Everyone can move freely, travel around Ukraine and the world, study, have access to high-quality and timely medical care; the city is developing rapidly, it is now comfortable and safe here. We bow low to those who defend our peace and tranquility today and honor the memory of those who laid down their lives for us", - deputy head of the oblast Vadym Filashkin said.
Those present honored the memory of the fallen soldiers and Ukrainians, who gave their lives for the independence of Ukraine, with a moment's silence.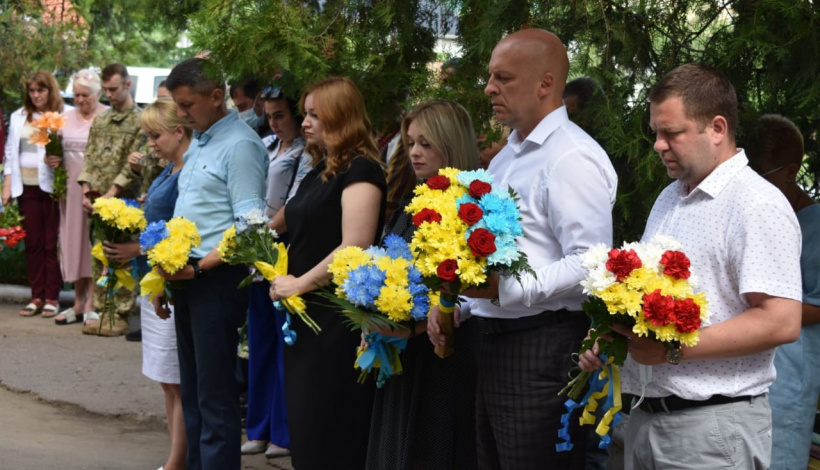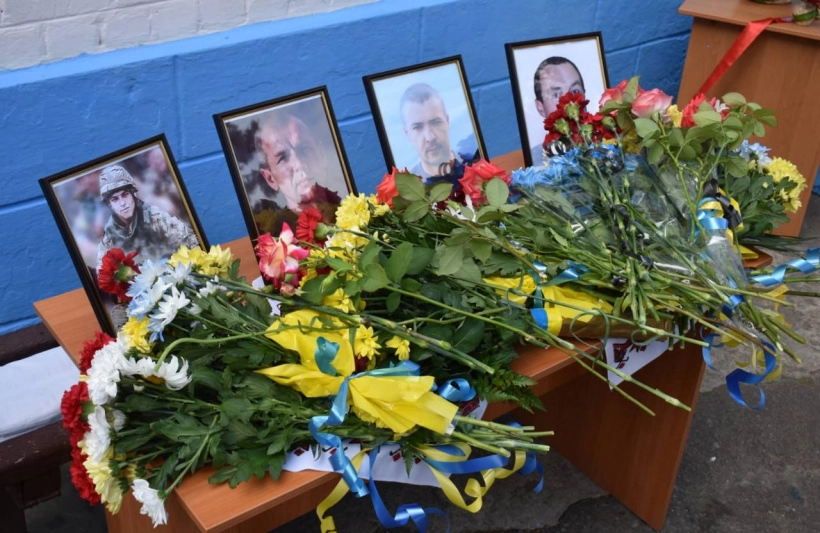 Let us recall that Sloviansk, Kramatorsk, Bakhmut, Druzhkivka and Kostiantynivka returned under the control of the Ukrainian authorities on July 5-6, 2014. After the 85-day occupation, during which dozens of civilians were killed by terrorist attacks, hundreds of houses were destroyed and thousands of citizens were left without a roof over their heads, the blue and yellow flag flew over the cities again.