Supporters of the fake "DNR" have admitted that the militants of the so-called "people's militia" fired at the residential sector of Avdiivka, controlled by the legitimate government. They write this on social networks.
Allegedly, the shooting of the residential area became a "response" to the AFU fire.
"There was a response at Avdiivka from us. Ukes posted photos and videos. Empty houses of the detached house suburbs along Shkolny Lane are burning", - the author of this post assures that the occupation troops set fire only to houses in which no one lives.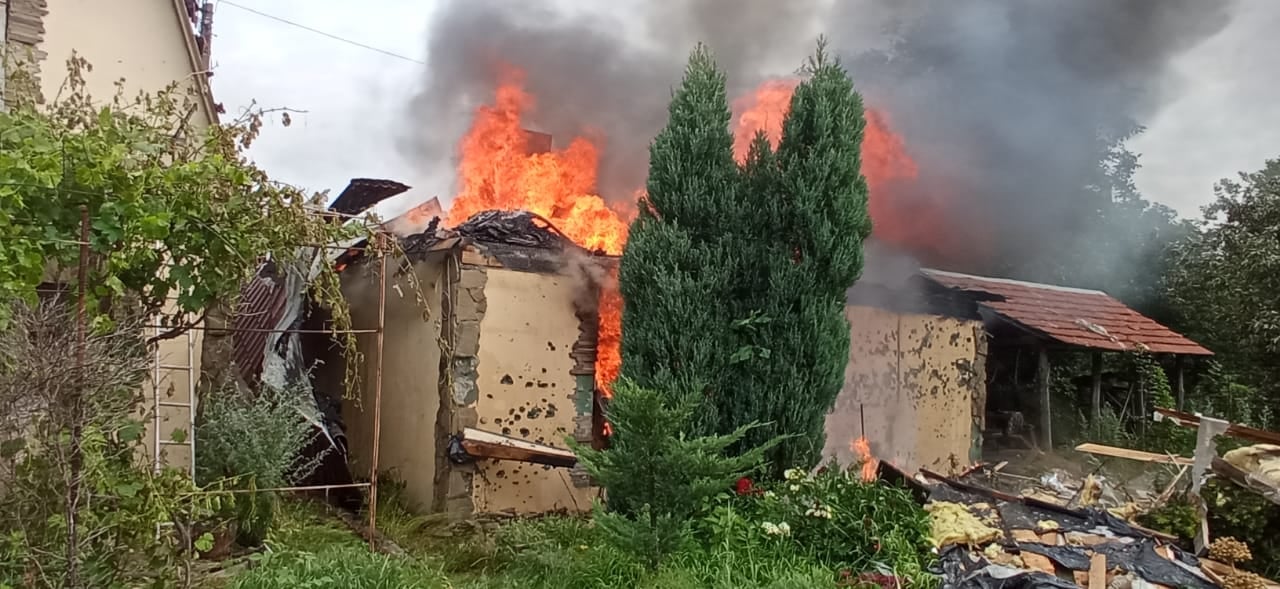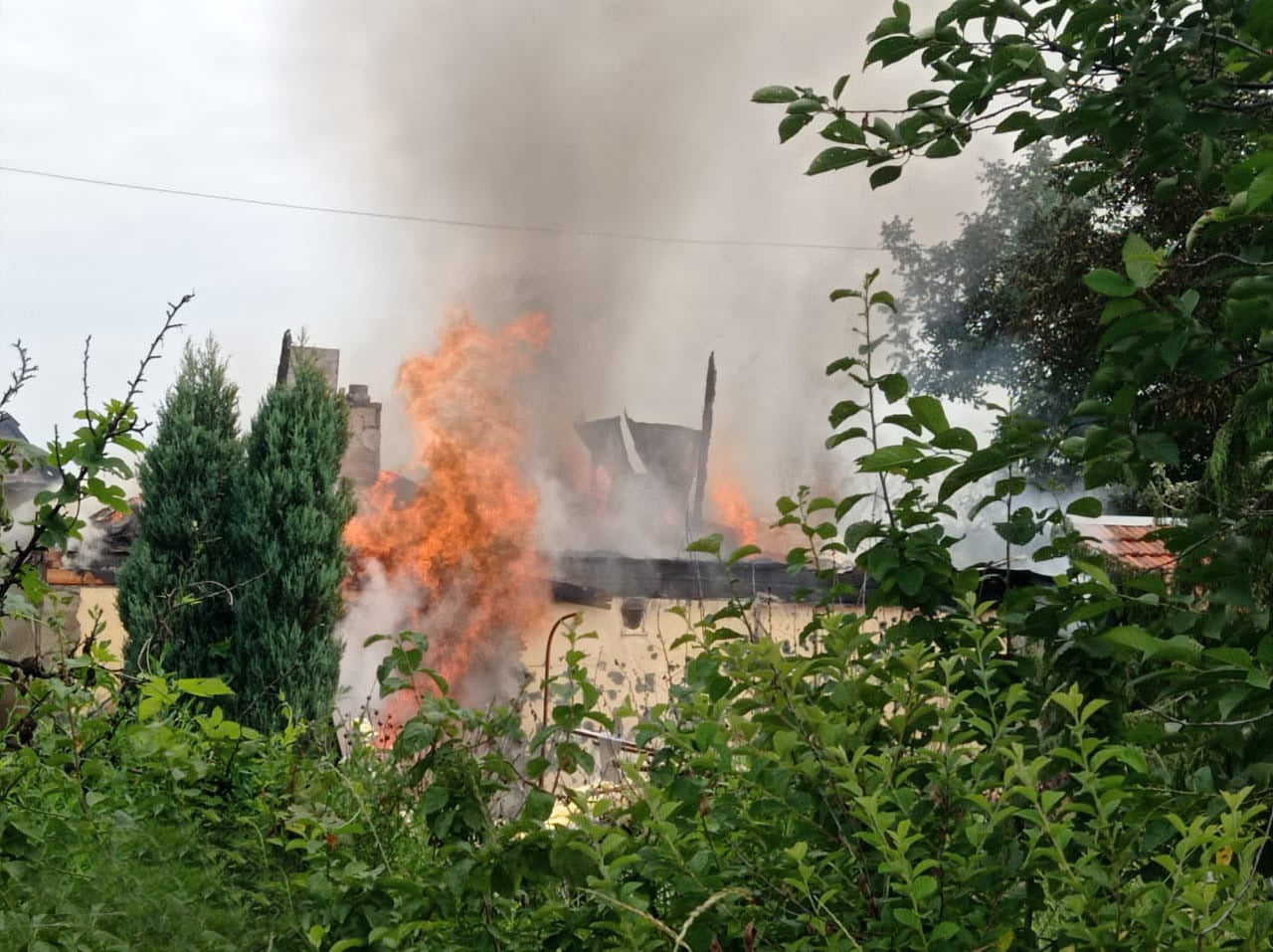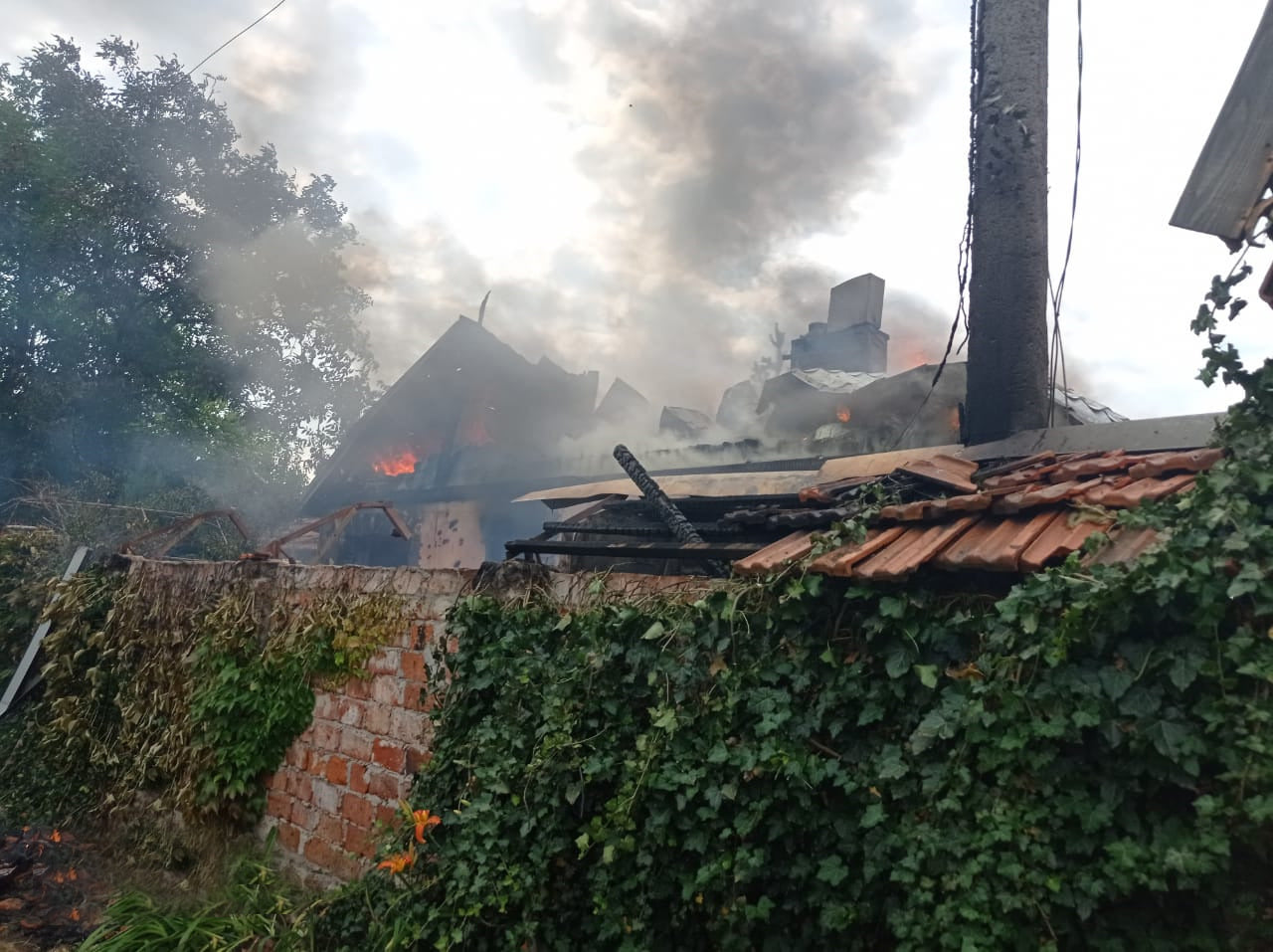 He is dissatisfied with such a "return fire" and admits that "there is no information on the destroyed personnel or equipment".