Another explosion hit Brussels underground. It is reported by UNIAN with reference to the RTBF television and radio company.
It is noted that two explosions hit Brussels underground today.
The first was near Maelbeek underground station. According to Euronews, there was another explosion near Schuman Square underground square.
"The explosions occurred near Schuman Square underground station where the European institutions are located and Maelbeek underground station where immigrants live and where the organizers of explosions in Paris was arrested a few days ago," - said the TV channel.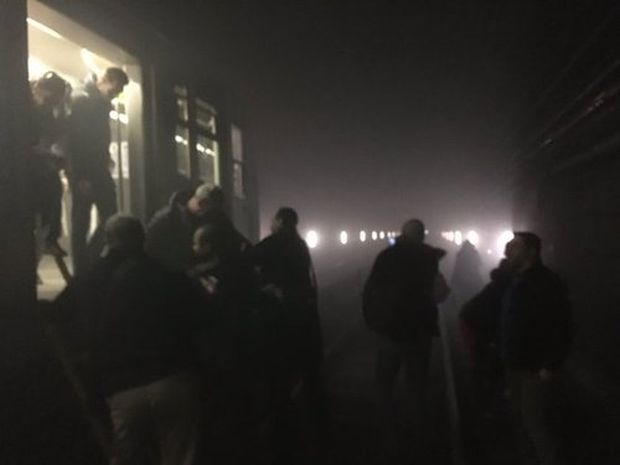 As previously reported, on March 22nd two explosions hit Brussels airport, there are wounded. There is information at least about 11 victims.
Later it became known that there was the third explosion in the underground in Brussels after a series of terrorist attacks in the airport.