Three luxury houses for sale at a price of more than $300 thousand were shown in occupied Donetsk. Separatist media write about this.
All houses have an area from 605 m² to 850 m², the size of the plots is from 8 to 16 ares.
House in the Lypky villa community for $365 thousand
The most expensive house as of March 12, 2021 is for sale in the central part of Donetsk in the Kuibyshevskyi district. Area - 605 m², 8 ares. The three-storey house is being sold with furniture and appliances. The house has 4 bedrooms, 3 bathrooms, onyx hammam, Jacuzzi and garage for 2 cars.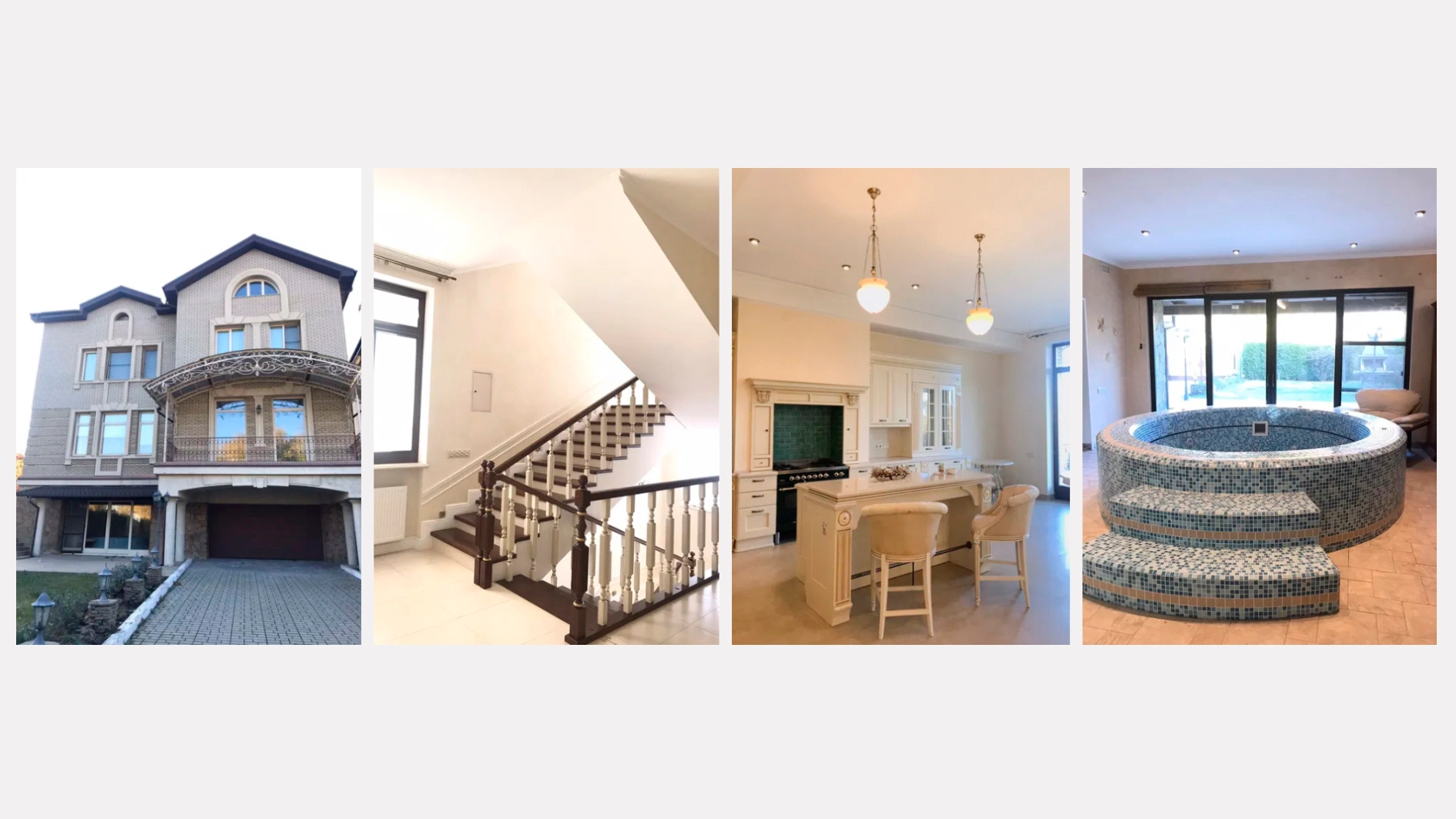 House in the Kalininskyi district for $330 thousand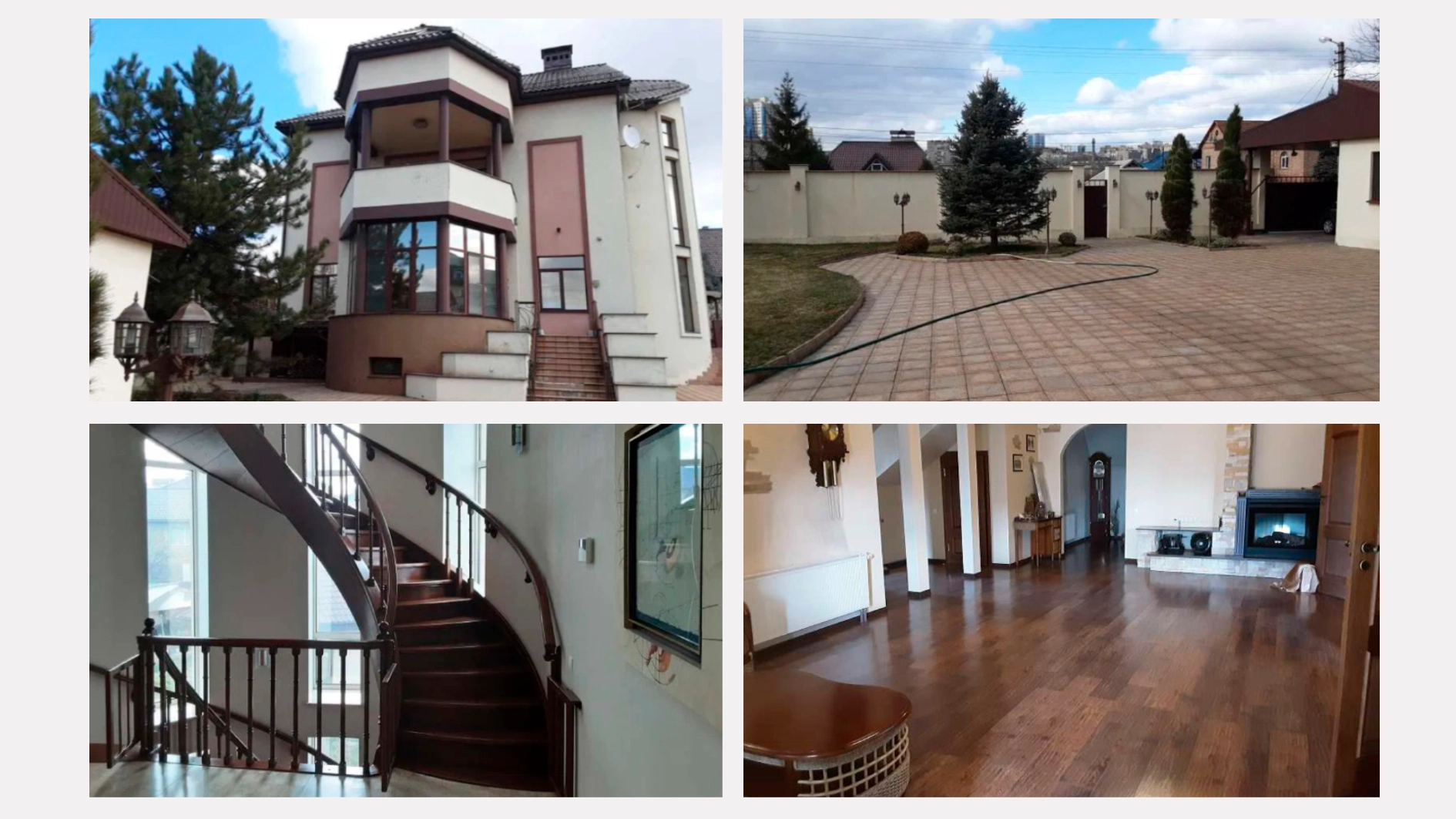 A four-storey house with six rooms is for sale in the Kalininskyi district. Area - 665 m², 16 ares.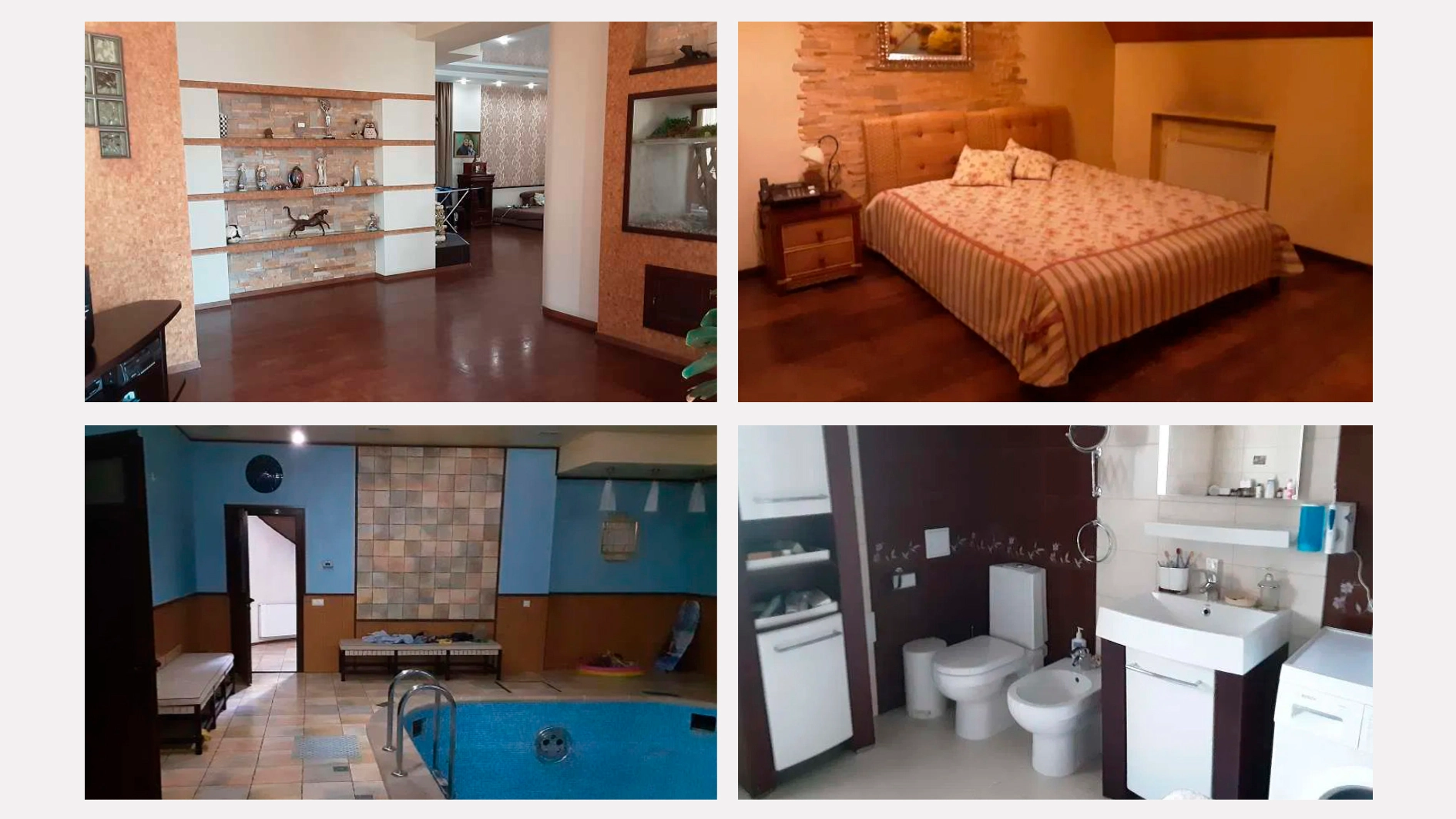 There are a swimming pool, a sauna, a resting area, a boiler room, a housekeeping area, a water purification and softening system on the ground floor. The first floor contains a hall, a dressing room, a living room with a fireplace, a kitchen-dining room opening onto the terrace and a bathroom with a shower unit. There are two bedrooms, 2 bathrooms, a playroom, several dressing rooms and a balcony on the second floor. There are two bedrooms with bathrooms, dressing rooms, a hall and an office on the third floor.
House for $ 320 thousand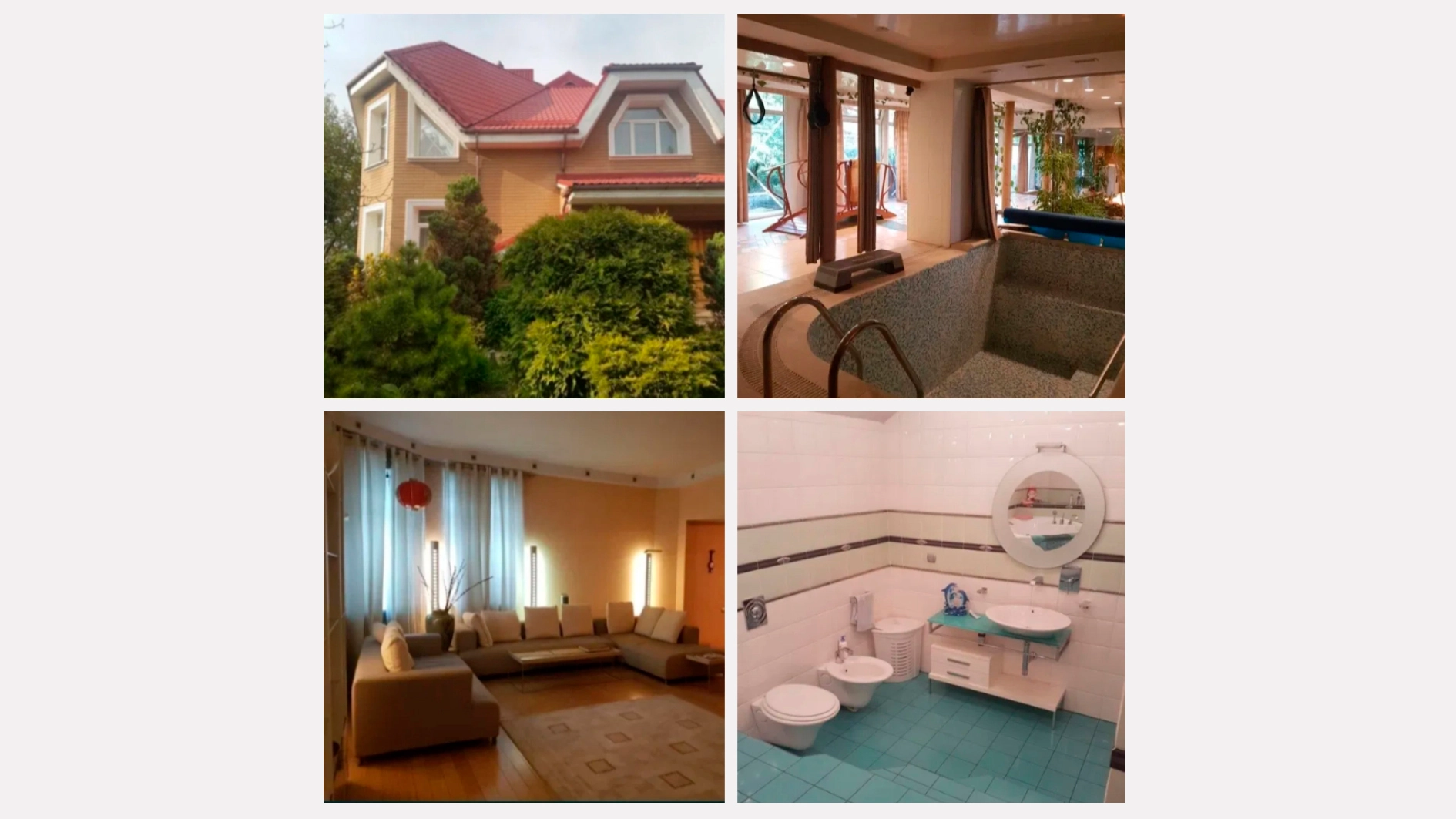 A three-storey house with five rooms has been put up for sale in the Kalininskyi district as well. Area - 850 m², 16 acres According to the author of the announcement, the house has been renovated. There are a winter garden, a sauna, a terrace, a swimming pool and a garage for 2 cars on the territory.